Civil Rights Groups Sue U.S. Over Deportations Of Mothers And Children Who Fled Violence
The suit alleges the women and children were victims of violence, death threats, rape, and persecution in Central America and should not have been subject to expedited deportation.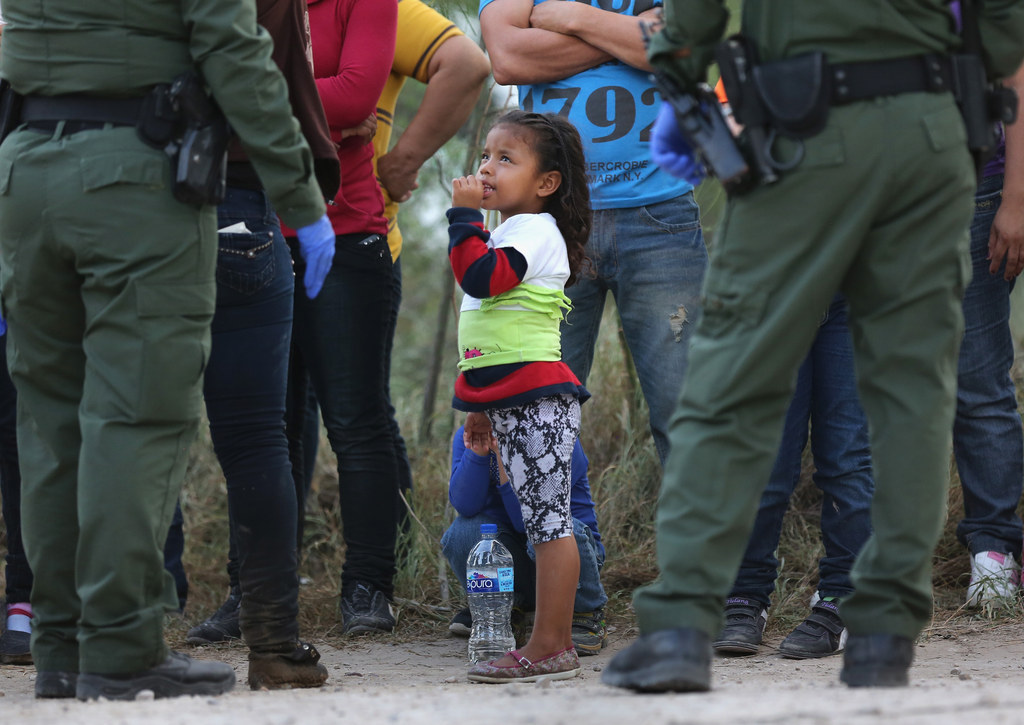 Alleging that the U.S. government unfairly deported mothers and children who have fled violence, death threats, rape, and persecution in Central America, civil rights organizations Friday filed a lawsuit over the policies on their behalf.
The women were held at a detention center in Artesia, New Mexico, which is hours from the nearest major city and makes it difficult for immigration lawyers to work with them, the suit says. ACLU attorney Mitra Ebadolahi called it the "detention equivalent of a black hole."
"U.S. law guarantees them a fair opportunity to seek asylum," Cecillia Wang, director of the ACLU's Immigrants' Rights Project, said. "Yet, the government's policy violates that basic law and core American values — we do not send people who are seeking asylum back into harm's way. We should not sacrifice fairness for speed in life-or-death situations."
The organizations involved in the suit are The National Immigration Law Center (NILC), American Civil Liberties Union (ACLU), American Immigration Council, and National Immigration Project of the National Lawyers Guild.
According to the complaint, the Obama administration is not giving a realistic chance for asylum by ignoring individual circumstances, hindering communication between the women and children and crucial outsiders like legal representatives, and not giving sufficient notice or preparation for immensely important interviews that will decide if the women and children get to stay or will be deported.
Ebadolahi painted a picture of young mothers, out of options, who travel 2,000 miles north and then are denied the right to consult a lawyer or seek asylum.
The plaintiffs include a Honduran mother whose husband was killed by a gang and who received death threats against her and her children. She fled because the police were afraid to confront the gang.
The two others are Salvadoran mothers, one who feared for her son because he was being stalked by a gang and threatened with kidnapping and another who fled with her 10-month-old son after a gang threatened to kill her and her baby because she refused to be an informant for them against a rival gang.
"The women and children detained in Artesia have endured brutal murders of loved ones, rapes, death threats, and similar atrocities that no mother or child ever should have to endure, and our government is herding them through the asylum process like cattle," Trina Realmuto, an attorney at the National Immigration Project of the National Lawyers Guild, said.
Karen Tumlin, managing attorney at the NILC, said mothers will do anything they can to ensure the safety of their children.
"We are filing this lawsuit today to ensure that each mother is able to have her fair day in court and that we are not sending children and their mothers back to violence or their deaths," she said in a statement.
The Obama administration has found itself increasingly trying to thread a thin and tenuous line — being tough on the situation with unaccompanied minors who came across the border from Central America, while simultaneously announcing coming administrative actions at the end of the summer meant to shield millions of undocumented immigrants in the country from deportation.