Colorado Busts Out Kegs And Bros To Sell Obamacare
Brobamacare is tapping into the bro demo to make sure they're informed about Obamacare.
The Obamacare rollout has had its share of problems, but a new Colorado health care site is moving full speed ahead and banking on bros looking out for each other and getting insurance before their next kegger.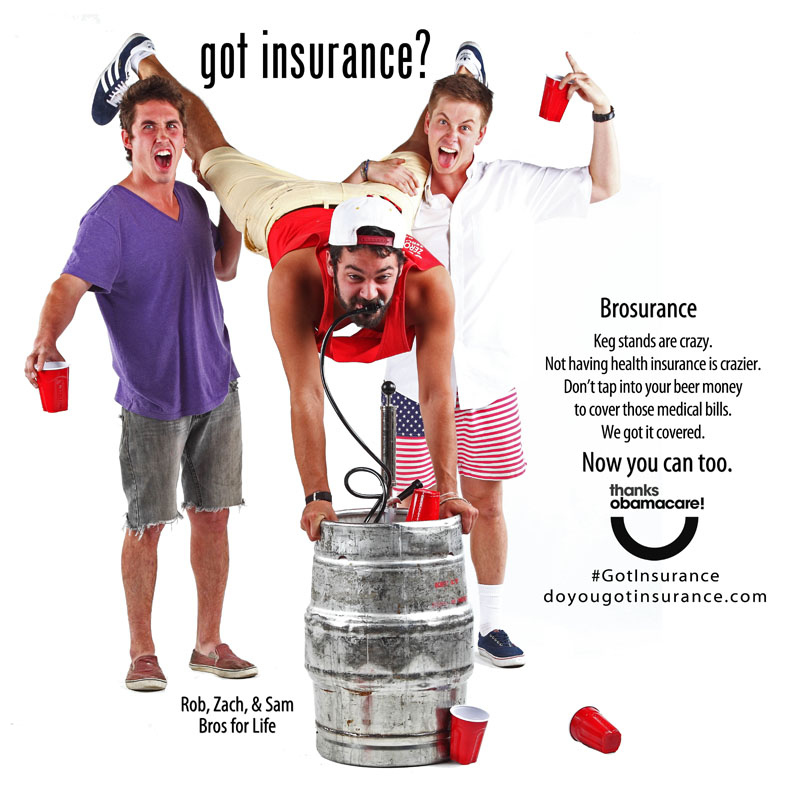 As the ad states, Rob, Zach, and Sam are bros for life. "Yo Mom, do I got insurance?" one asks.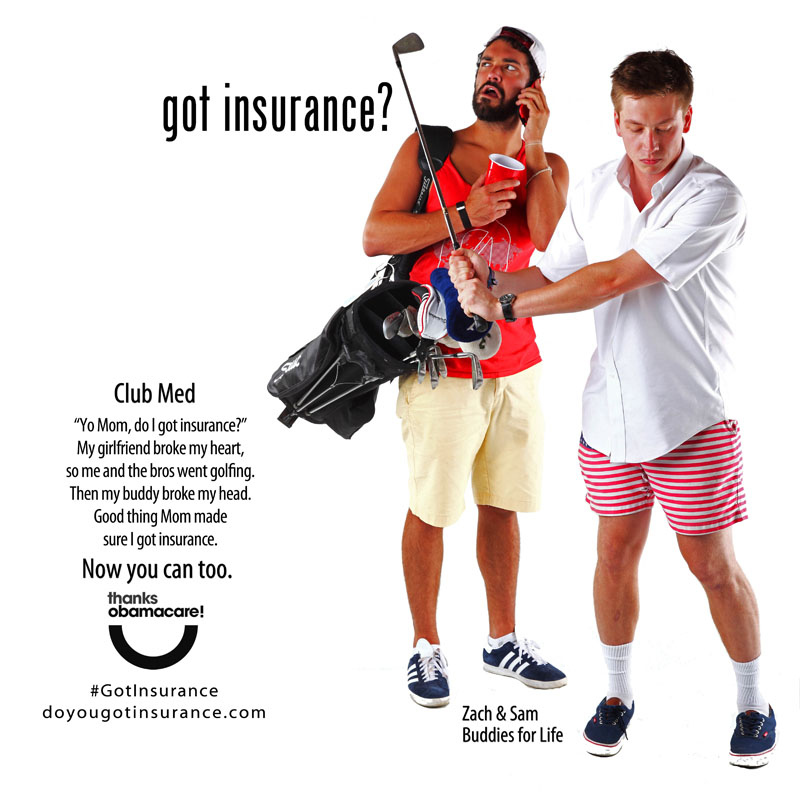 Doyougotinsurance.com, a URL that is presumably more "bro" friendly, redirects to gotinsurancecolorado.org, part of the Thanks Obamacare campaign, by the Colorado Consumer Health Initiative and ProgressNow Colorado Education.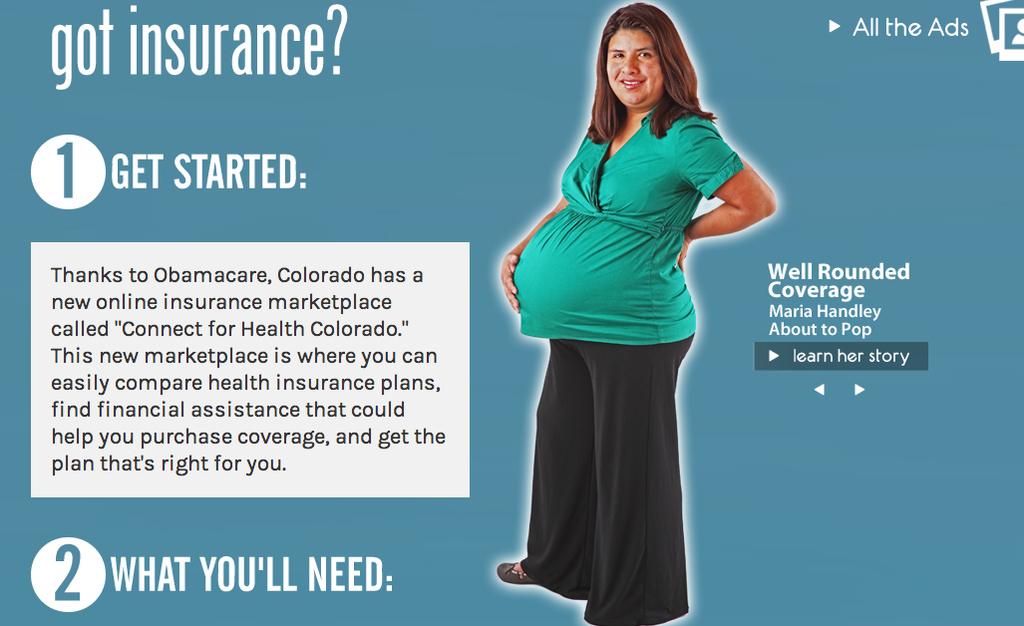 The bro ads are just two of eight on the site.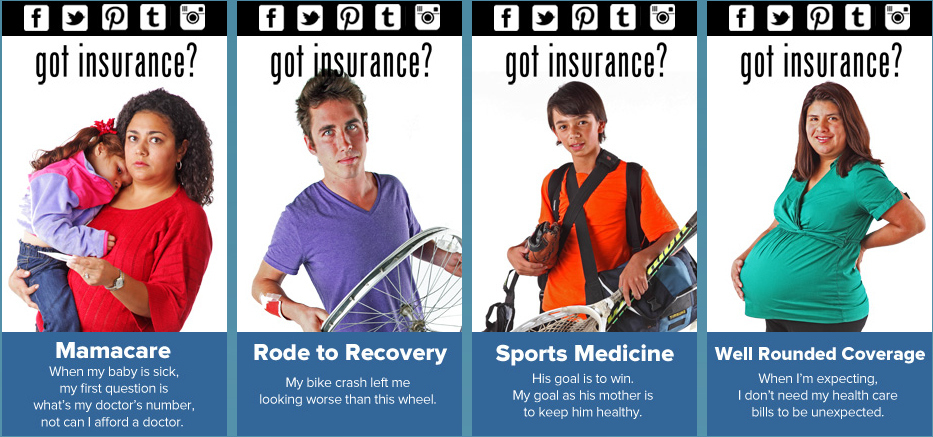 Reactions on Twitter were of the amused and bemused variety.
As for the national website, President Obama promised Monday that a tech strike force has been activated to help solve the problems plaguing HealthCare.gov.