From The Associated Press:
That was the repeated message Tuesday night in Sao Paulo, where upward of 50,000 people massed in front of the city's main cathedral. While mostly peaceful, the demonstration followed the rhythm of protests that drew 240,000 people across Brazil the previous night, with small bands of radicals splitting off to fight with police and break into stores.

Mass protests have been mushrooming across Brazil since demonstrations called last week by a group angry over the high cost of a woeful public transport system and a recent 10-cent hike in bus and subway fares in Sao Paulo, Rio and elsewhere.

The local governments in at least four cities have now agreed to reverse those hikes, and city and federal politicians have shown signs that the Sao Paulo fare could also be rolled back. It's not clear that will calm the country, though, because the protests have released a seething litany of discontent from Brazilians over life's struggles.
"Brazil has woken up a stronger country this morning" —Brazilian President Dilma Rousseff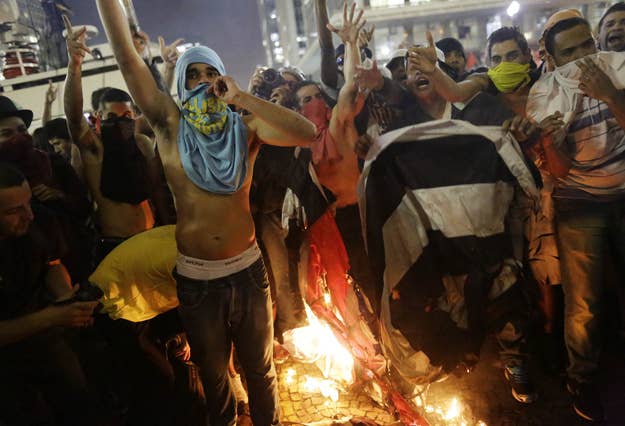 In response, 11 cities across the country have already lowered bus fares.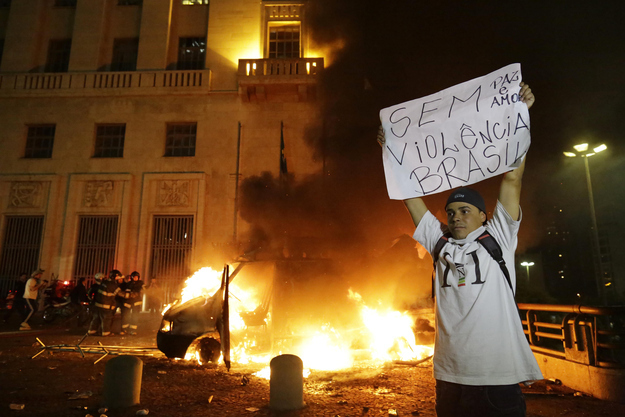 But despite public praise of the protesters by its president, Brazil will begin to deploy its National Public Security Force in five cities hosting the FIFA soccer tournament ahead of the World Cup.
"We just want what we paid in taxes back, through health care, education and transportation," attorney Agatha Rossi de Paula told AP. "We want the police to protect us, to help the people on the streets who have ended up with no job and no money."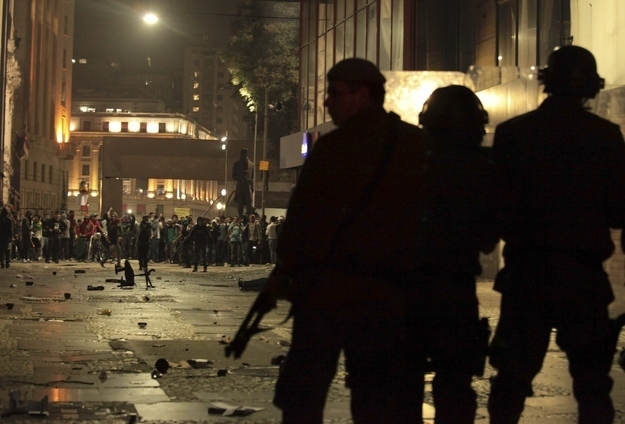 This video by director Carla Dauden, where she explains the real problems in Brazil, has caught fire online and already has more than 1.5 million views on YouTube.