Brazil Crime Syndicate Threatens "World Cup Of Terror" In 2014
The PCC, which operates from jails, says it will strike during the World Cup and presidential elections if their chiefs are transferred to high-security prisons.
Brazil's powerful crime syndicate First Command of the Capital (known as PCC), says it will launch a "World Cup of terror" if its chiefs are transferred and isolated in other prisons, according to O Estado de Sao Paulo.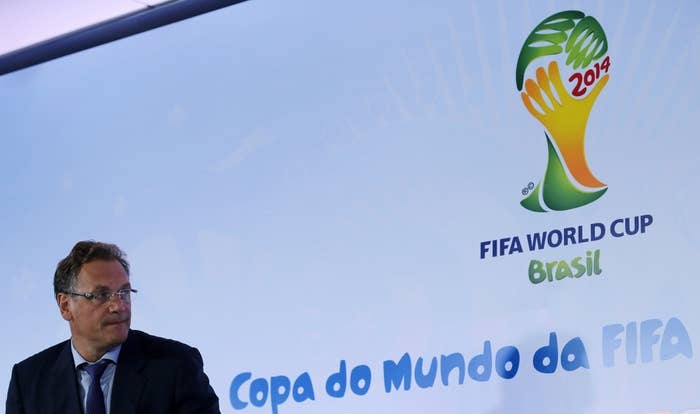 The crime gang, known for deadly attacks like torching commuter buses in June 2012 in Sao Paulo, operates from jails in Sao Paulo state and does not want its power challenged.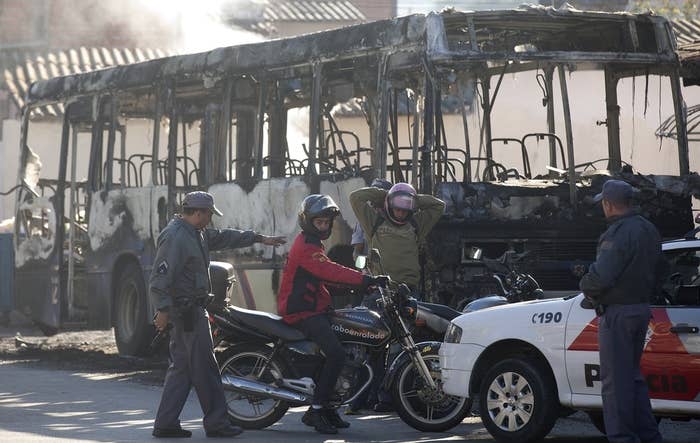 The threat is also aimed at military police. "I passed along a message to my men to pay twice as much attention and be wary when they park their cars and on their way home," Colonel Benedito Meira said in Portuguese.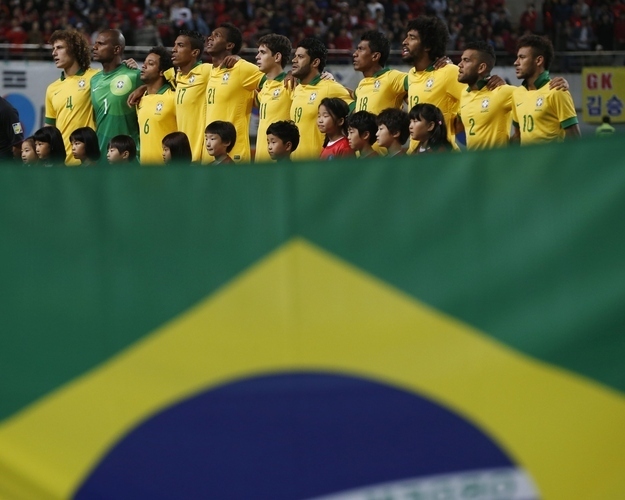 Police say the PCC wants them to know of their plans. "The atmosphere is very tense in the region. They are transmitting orders by cell phones because they want us to know," said one official.