Joselyn Martinez, 36, is an actress and recording artist who was 9 years old in 1986, when her father, José, was murdered by a New York City teenager.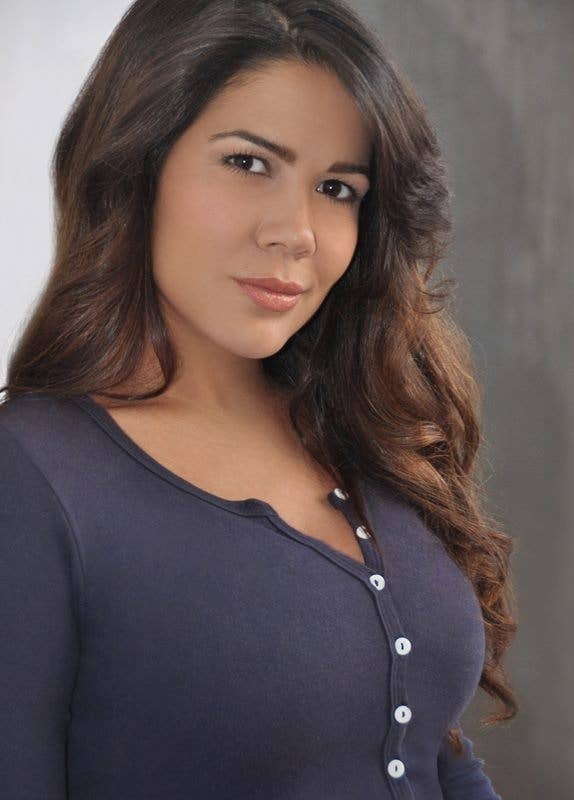 "My father and mother owned a restaurant called Dominican Express, it was very popular," Martinez told BuzzFeed. "They were immigrants who started from the bottom and paid their dues. It was the best moment of their lives.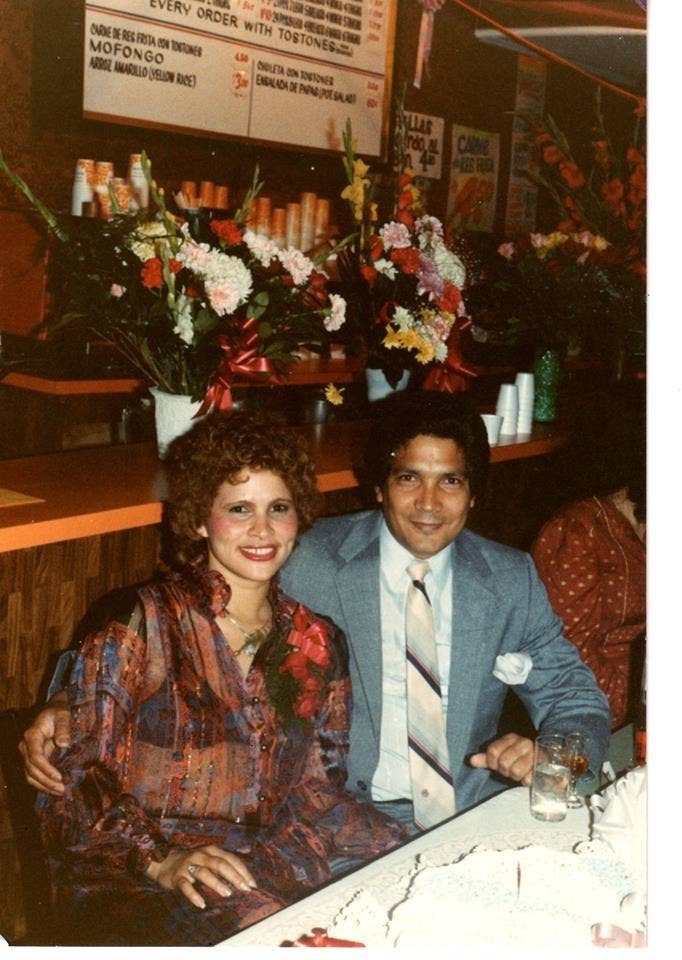 Everything changed on Saturday, Nov. 22, 1986. Teenagers came to the restaurant and were harassing Martinez's mother Idalia, making sexual remarks to her. "My father ended up with them outside and a shot was fired," Martinez says. Her mom rushed her father to the hospital in a taxi but it was too late. He died in the hospital.
The suspect Justo Santos fled to the Dominican Republic and the case went cold.
Her mother and family told her never to forget the name and face of the man they suspected of taking her father away.
Every November, around Thanksgiving, Martinez would think of her father and how his killer escaped justice. She began searching online. First MySpace in 2006, then Facebook, each time with no luck.
Finally, she poked around on sites like Background.com, USA-Peoplesearch.com and Intelius.com. She paid close to $300 in fees and found the name of Justo Santos, living in Miami. She felt it had been too easy. Surely he wasn't just hiding in plain sight. She put away her research with his phone number and address.
In November 2012, Martinez had a meeting with the NYPD's 34th Precinct. They unearthed the cold case file and asked her if she had more information. She shared what she had found and they contacted Miami-Dade police who arrested Justo Santos.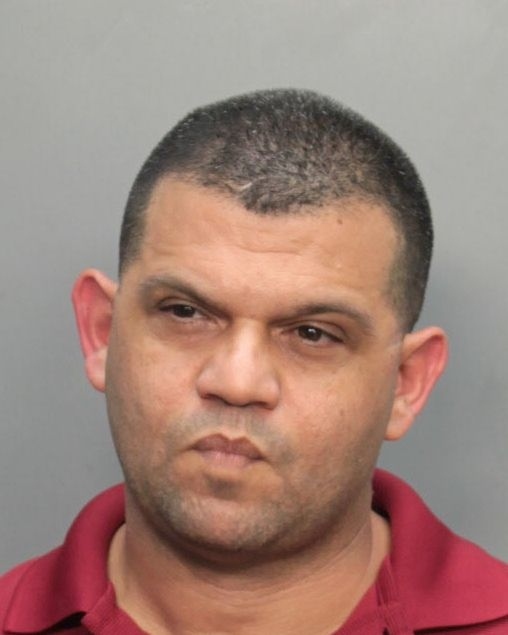 The 43-year-old fugitive had been working as the manager of a janitorial company in Miami. He was arrested near Miami Gardens because of the outstanding warrant for his arrest, according to the police affidavit. Martinez says she's still in shock that Santos was found. "I just want the state of New York to prosecute this killer," she says. "I don't think it's fair that he ran away. It was like he had done nothing."
The NYPD says Martinez made it all happen. "She was dynamite," a police source said to the New York Daily News." She did a great job of finding this guy. She basically solved the case."
Martinez says she needs to see Santos in New York to believe this is all real. But asked what her father would think about her intrepid sleuthing, she lights up. "He would think it was cool."