A Mexican TV Station Used Donald Trump To Ramp Up The U.S.-Mexico Soccer Rivalry
"Our country is in serious trouble... We don't have victories anymore." :(
TV Azteca in Mexico thought of a way to ramp up excitement for the U.S.-Mexico soccer clash Oct. 10 in California with an ad using Donald Trump's words against the U.S.
In controversial comments about Mexicans, Trump said the country doesn't send its best...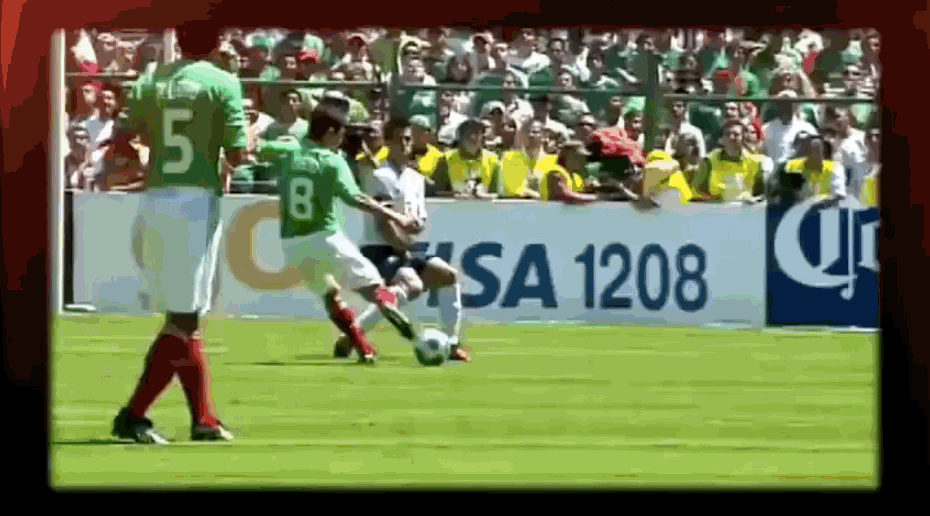 Our country is in serious trouble.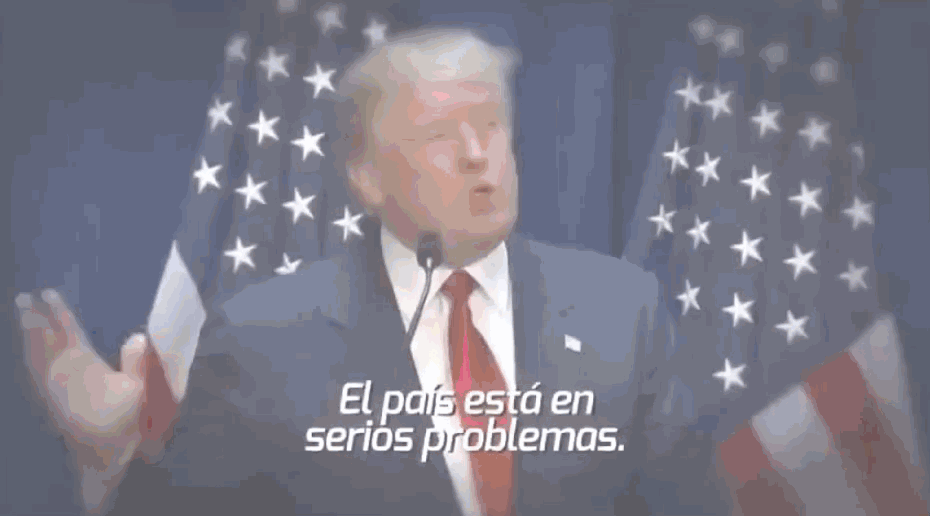 We don't win anymore.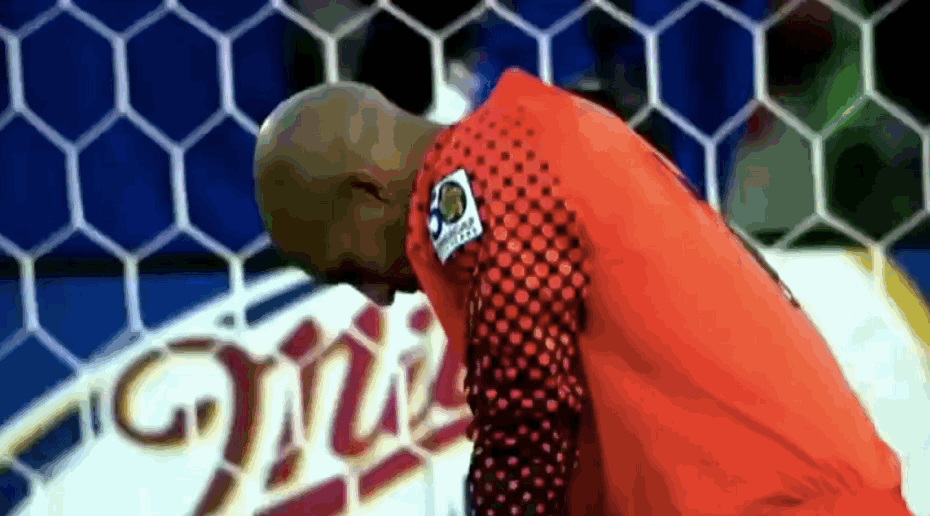 And the American dream is dead.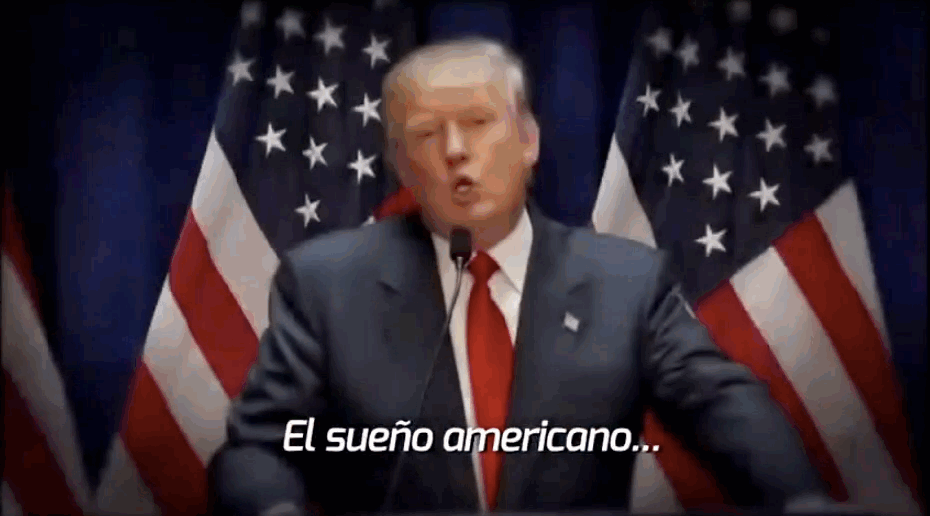 :(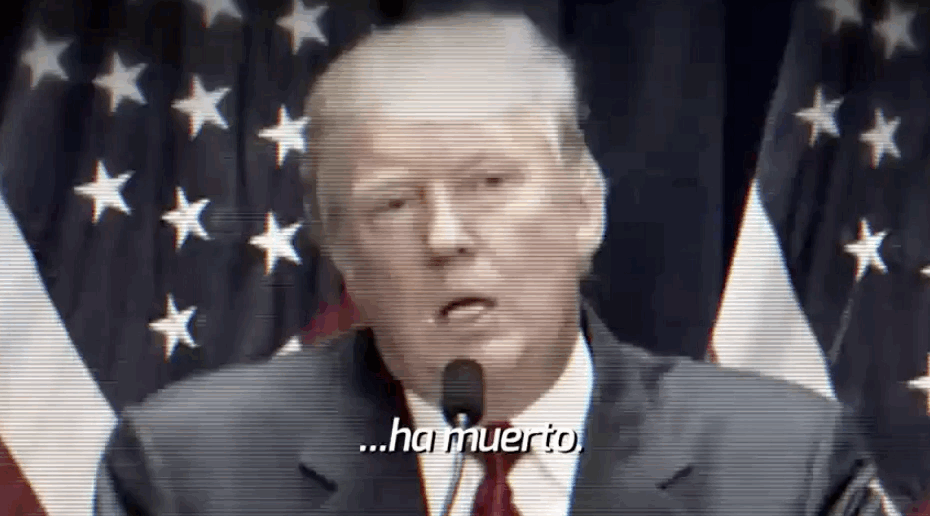 The one-game playoff is set for the Rose Bowl in Pasadena, a chance for the U.S. team to respond and perhaps even...make America great again.