6 Offensive Pro-Tips About Latinos In A Target Employee Training Manual
A Target in Yolo County, Calif., told managers not all Hispanics wear sombreros, eat burritos or dance salsa.
A lawsuit aimed at Target's bullseye by three former employees alleges they were fired after complaining about a warehouse training manual aimed at helping supervisors manage Hispanic employees. According to the lawsuit it featured six tips.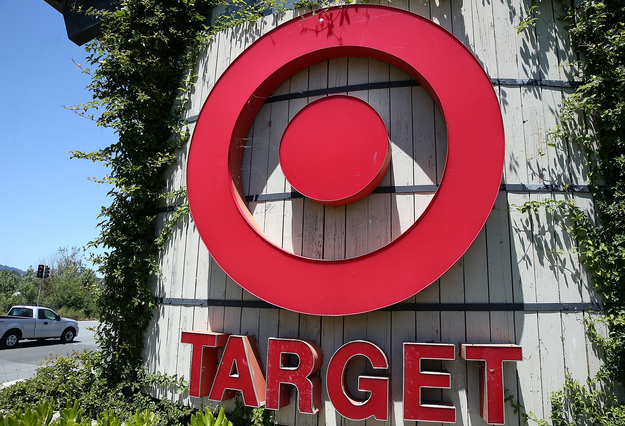 1. Food tip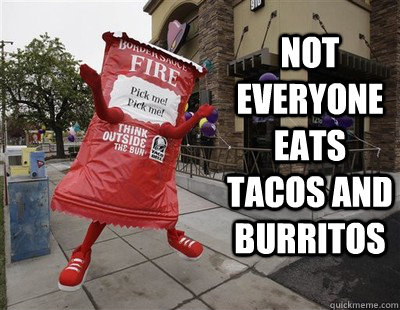 2. Music tip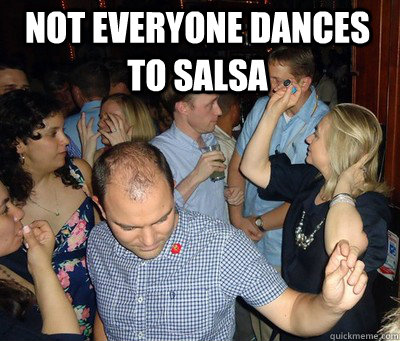 3. Outfit tips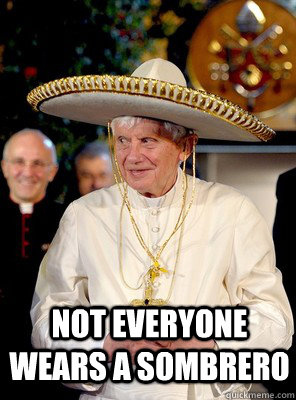 4. Mexican tips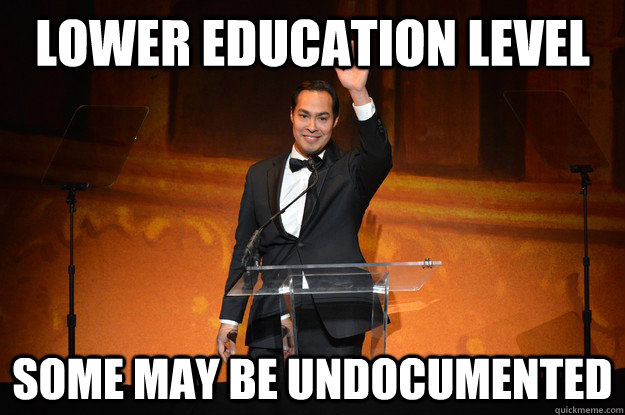 5. Cuban tips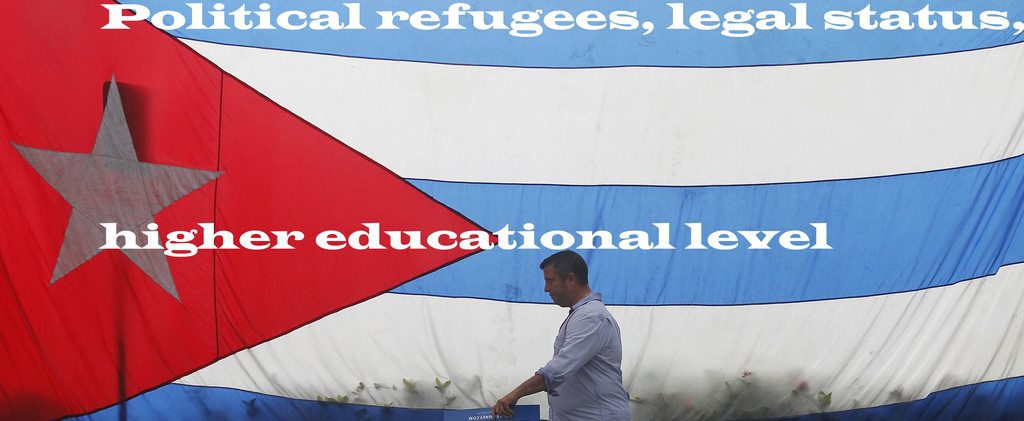 6. Saving face tip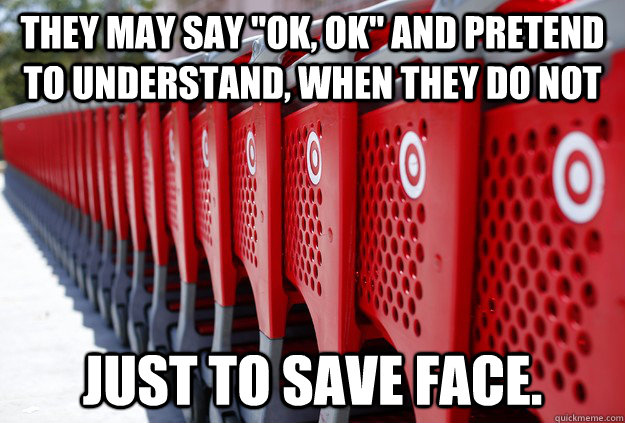 From the manual, according to the lawsuit:
Hispanics, in general, tend to be very loyal to those whom they have grown to trust. As a supervisor/employer, if you make it a point to treat your Hispanic team members with dignity and respect, they are very likely to desire work for you.
The Latino, a truly unique group of humans. If you treat them with dignity and respect they will see this as a positive.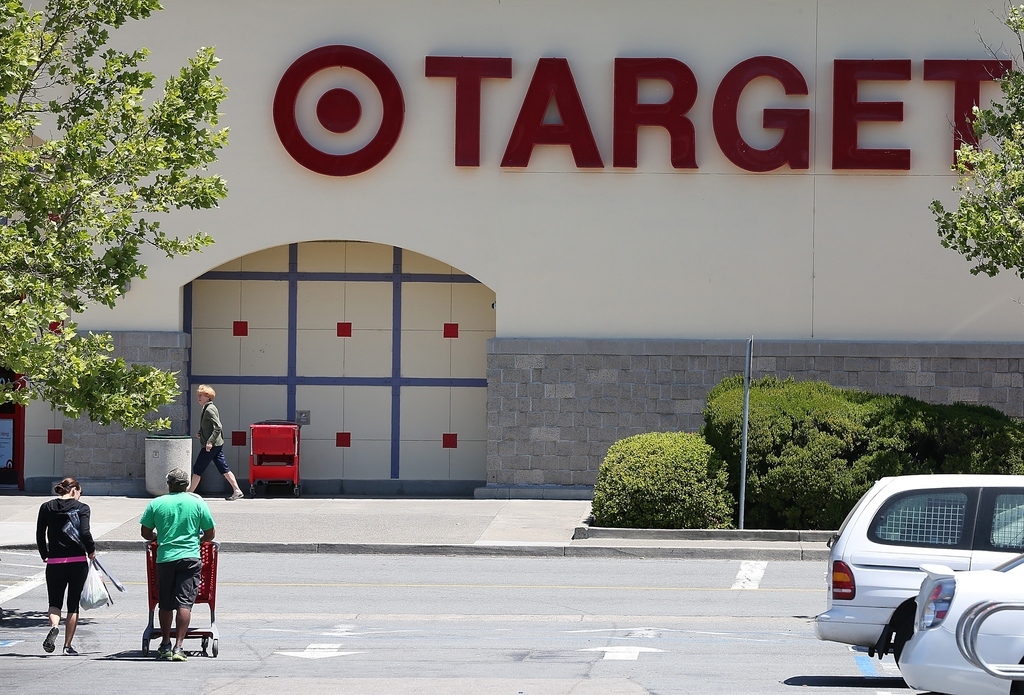 Target spokesperson Molly Snyder issued a statement on the manual.
It is never Target's intent to offend our team members or guests and we apologize. The content of the document referenced is not representative of who Target is. We strive at all times to be a place where our team and guests feel welcome, valued and respected. This document, which was used during conversations at one distribution center, was never part of any formal or company-wide training. We take accountability for its contents and are truly sorry.