17 Times People Celebrated Culture At The National Puerto Rican Day Parade
¡Que bonita bandera! Puerto Ricans took to the streets in New York City to celebrate being boricua and the island they love.
1.
When the answer to, "How should we celebrate?" was always, MORE BIG, BEAUTIFUL FLAGS.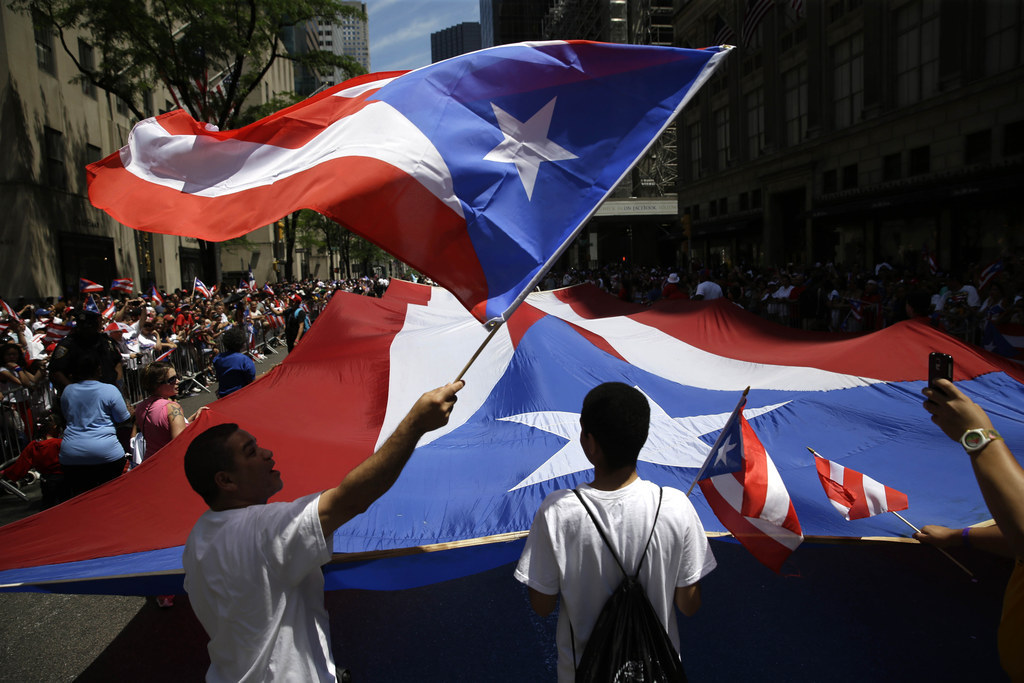 2.
When these little girls were dressed as Puerto Rican princesses.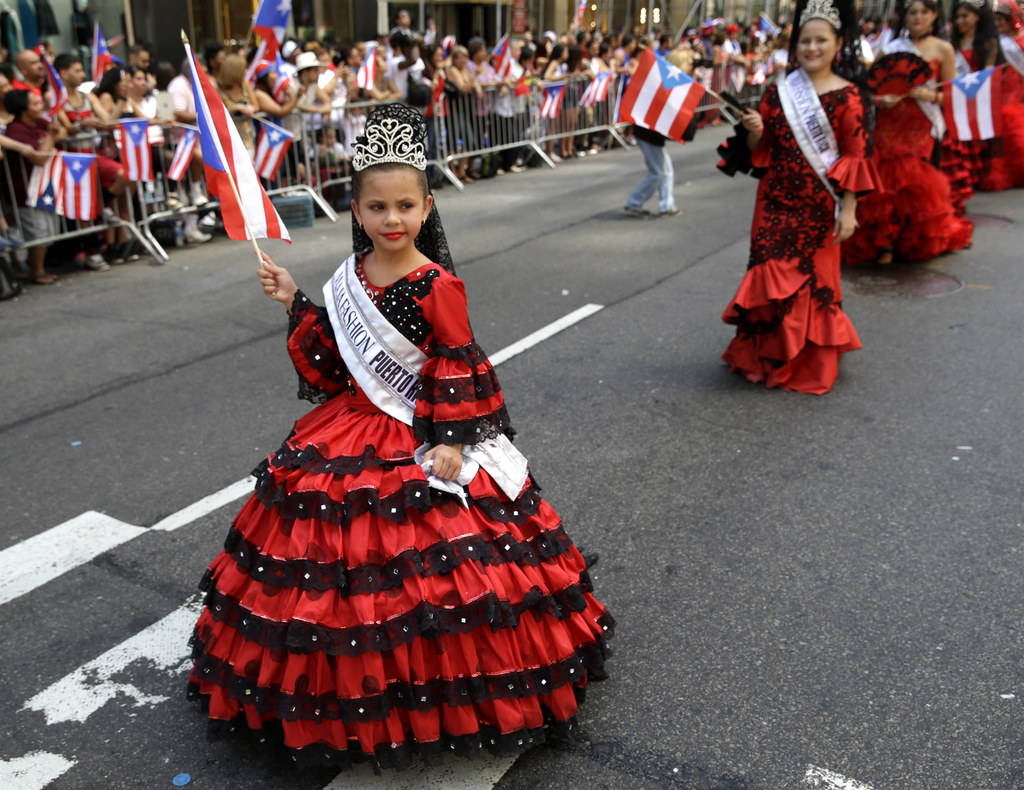 3.
When this little beauty queen was excited to represent her heritage in the parade.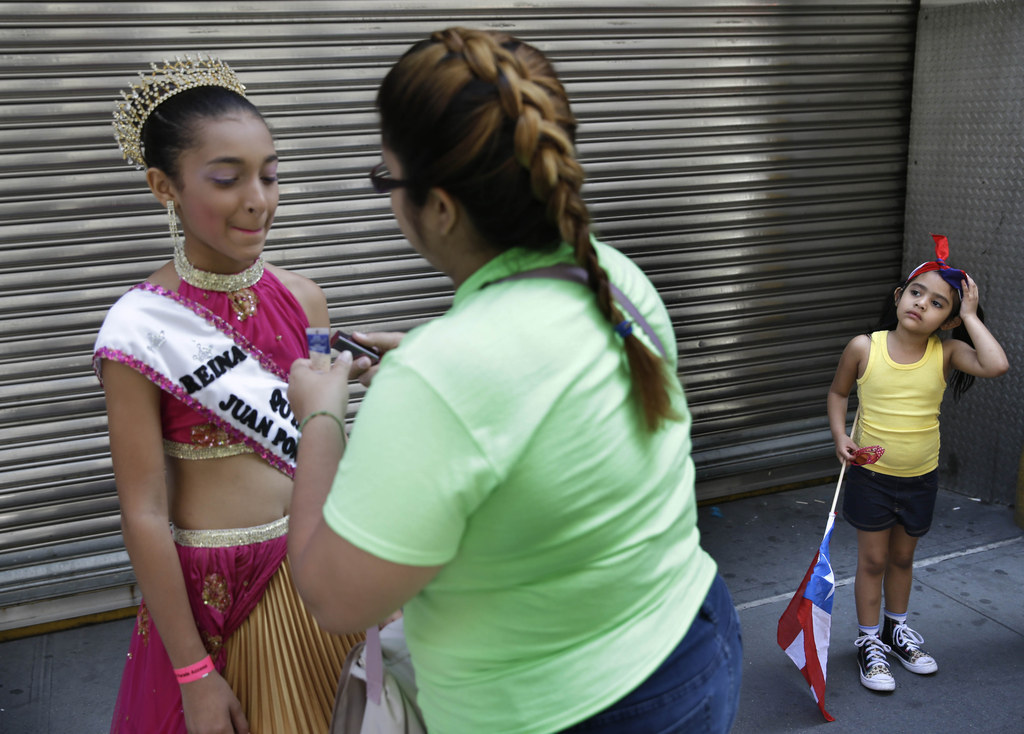 4.
When everything from bullhorns to outfits reflected the throng of red, white and blue down Sixth Avenue in Manhattan.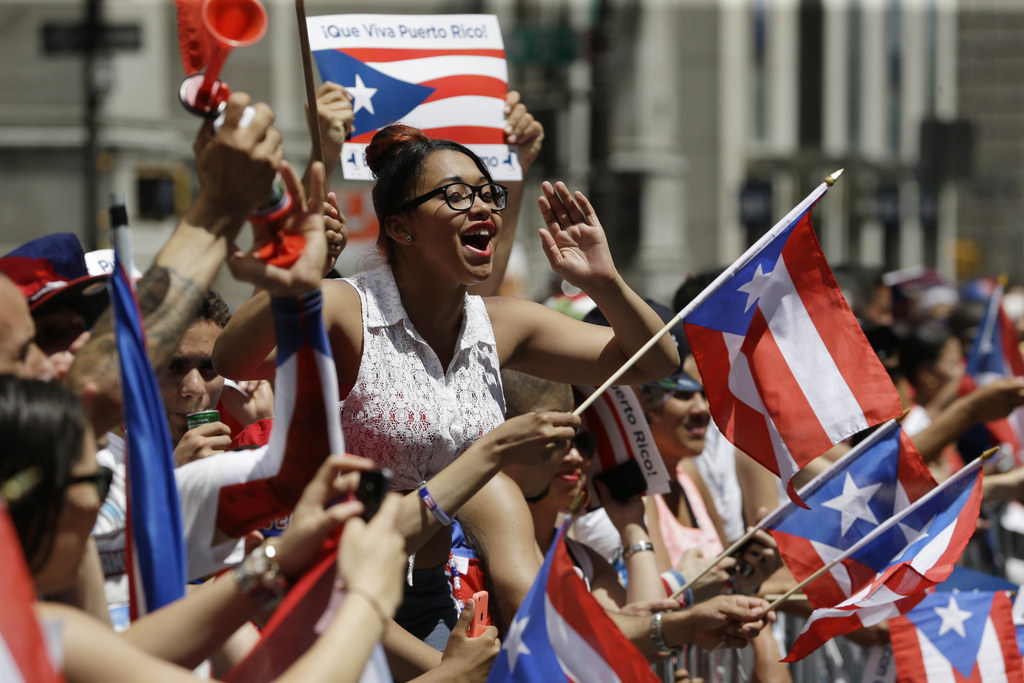 5.
When this chill Puerto Rican dog looked at his adoring fans during the parade.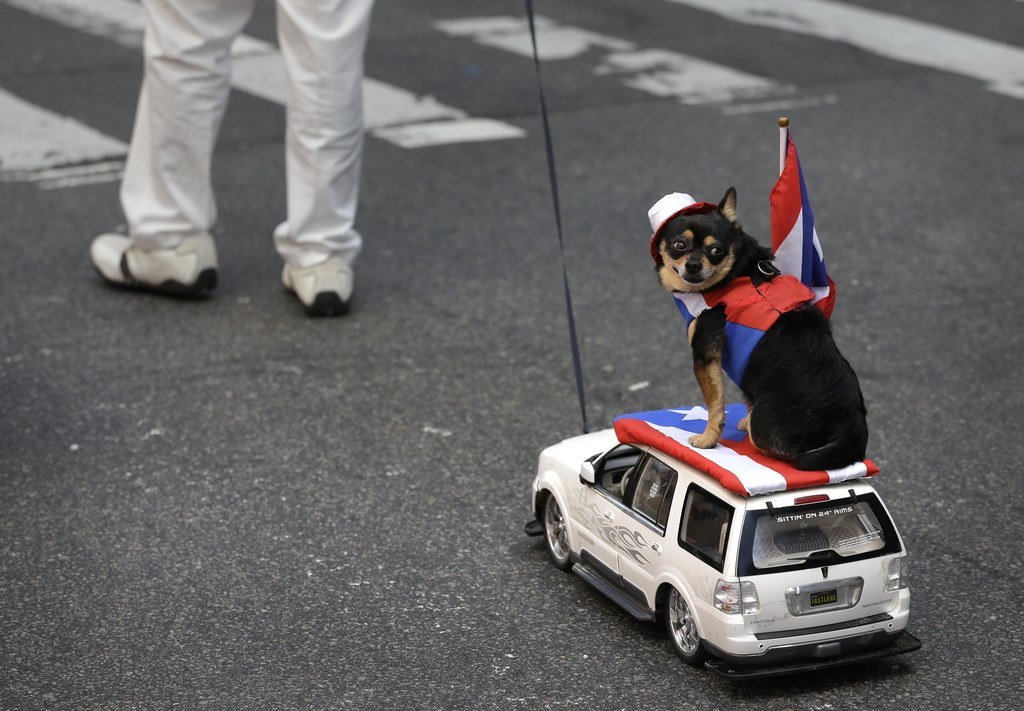 6.
When the crowd was implored to, "Make some noise." They complied.
7.
When someone from the parade touched flags with the people standing along the route and screaming was the only way to deal with it.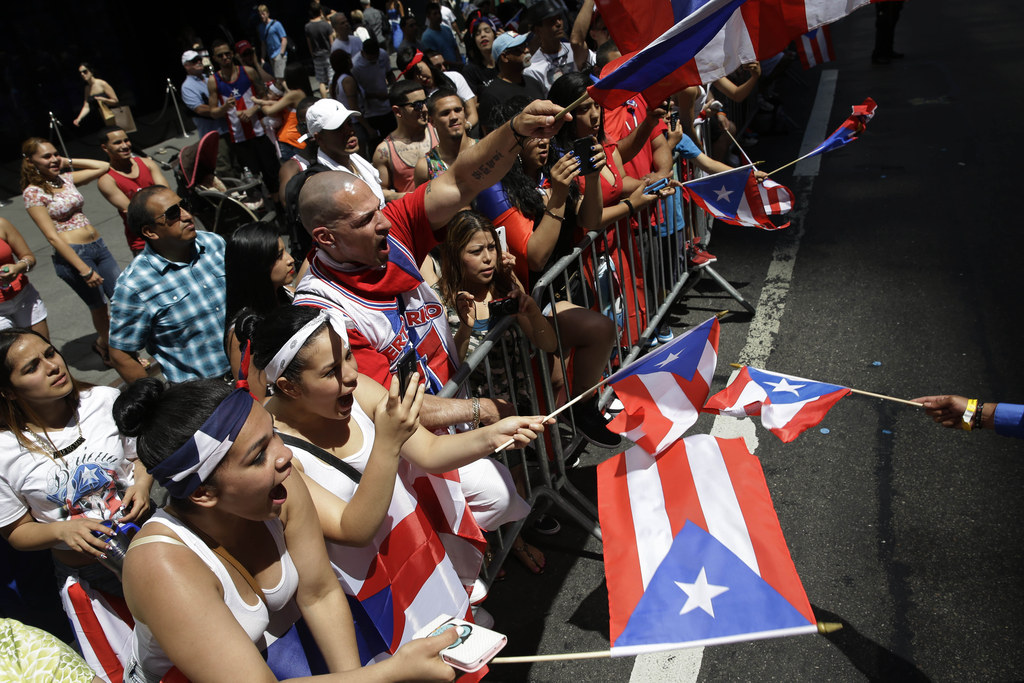 8.
When Rosie Perez looked pretty stylish. (But we're not sure those were sensible parade shoes.)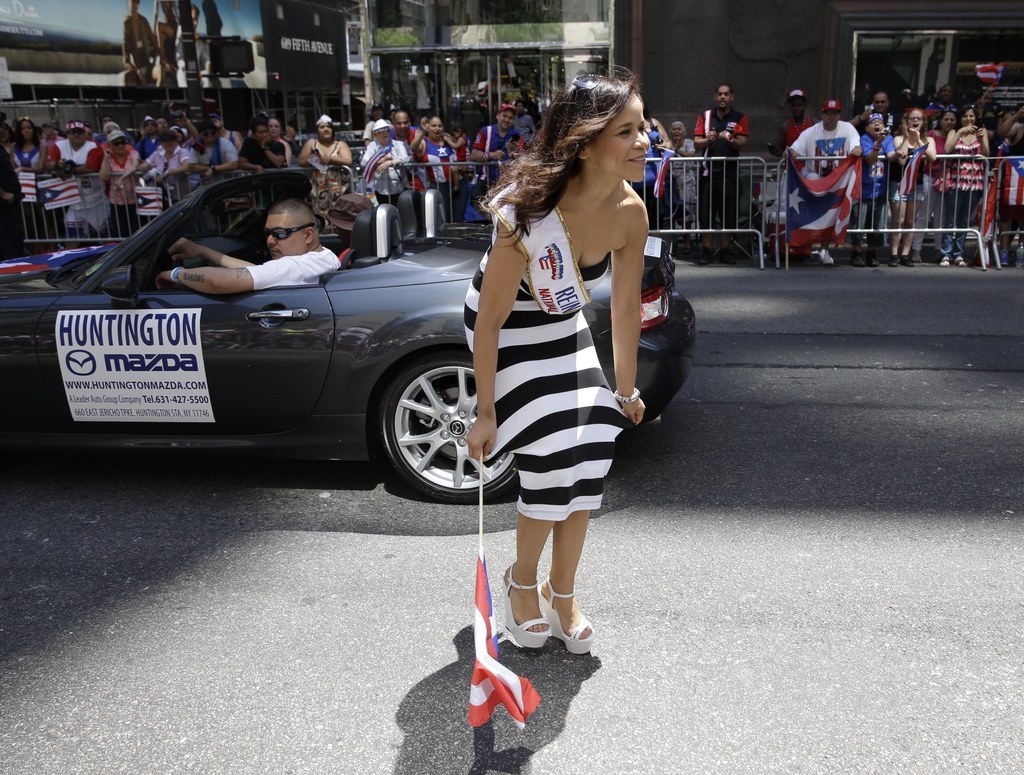 10.
When the king of the parade, Residente from Calle 13 and New York Giants star Victor Cruz took a badass pic together.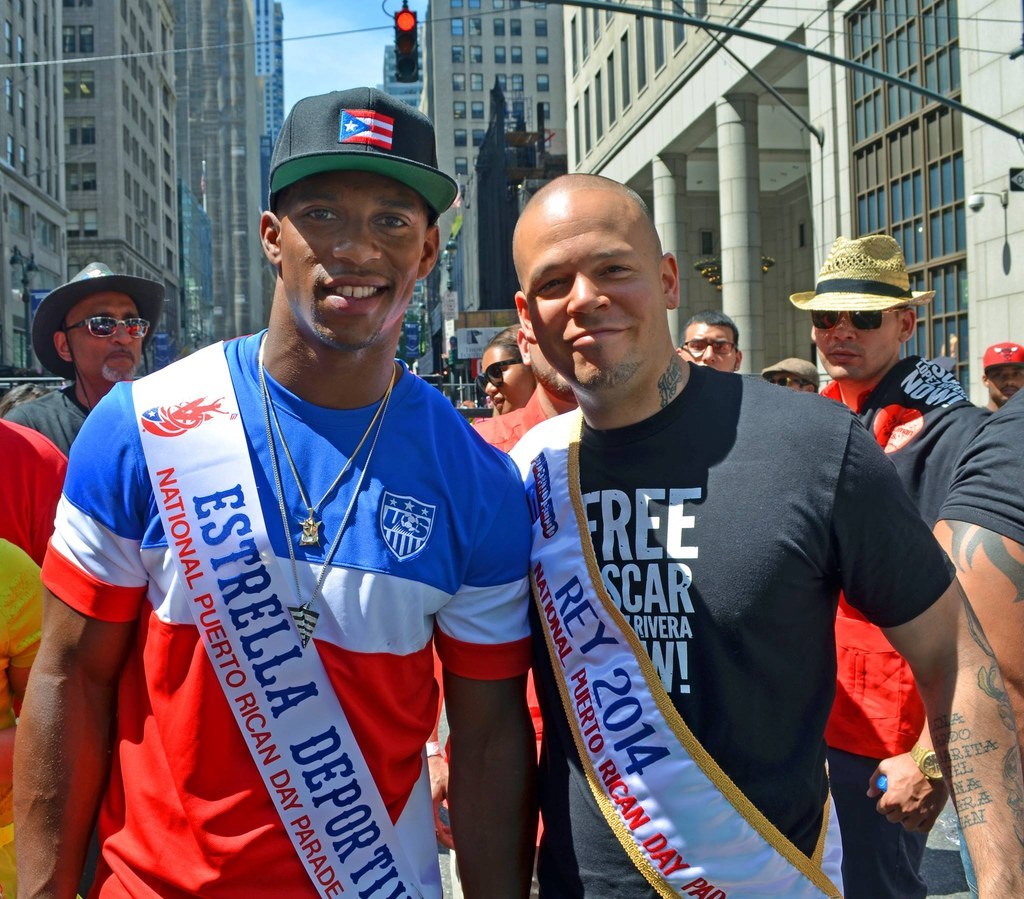 11.
When New York City Mayor Bill de Blasio showed up in a guayabera basically saying, "Hey, I'm Puerto Rican today too!"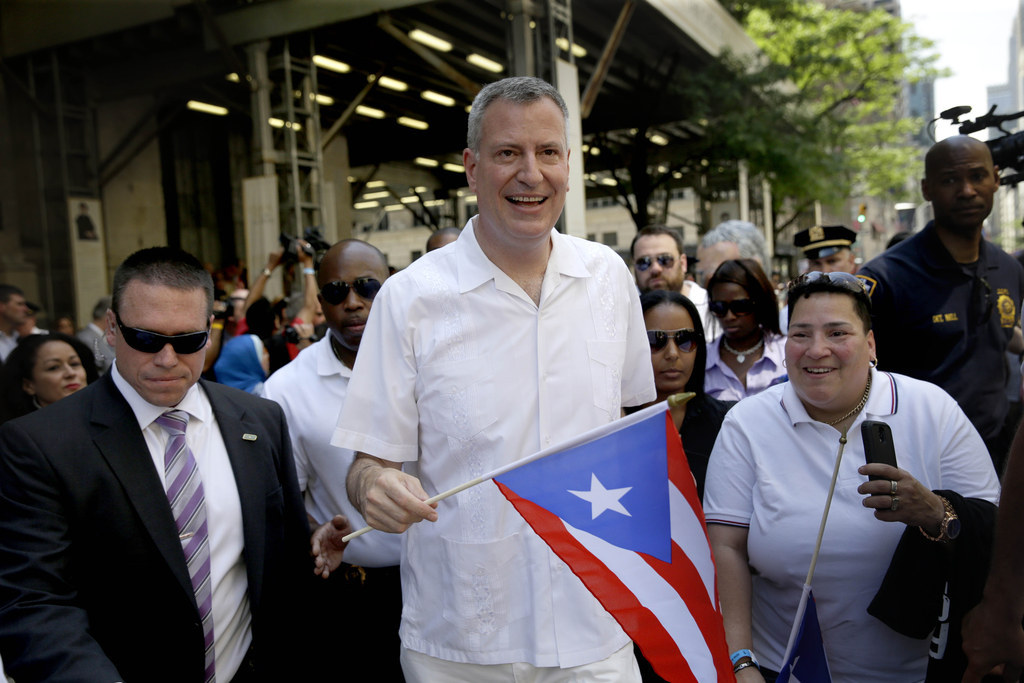 12.
But then New York Gov. Andrew Cuomo was like, "Just a sec, I'm just as Puerto Rican!"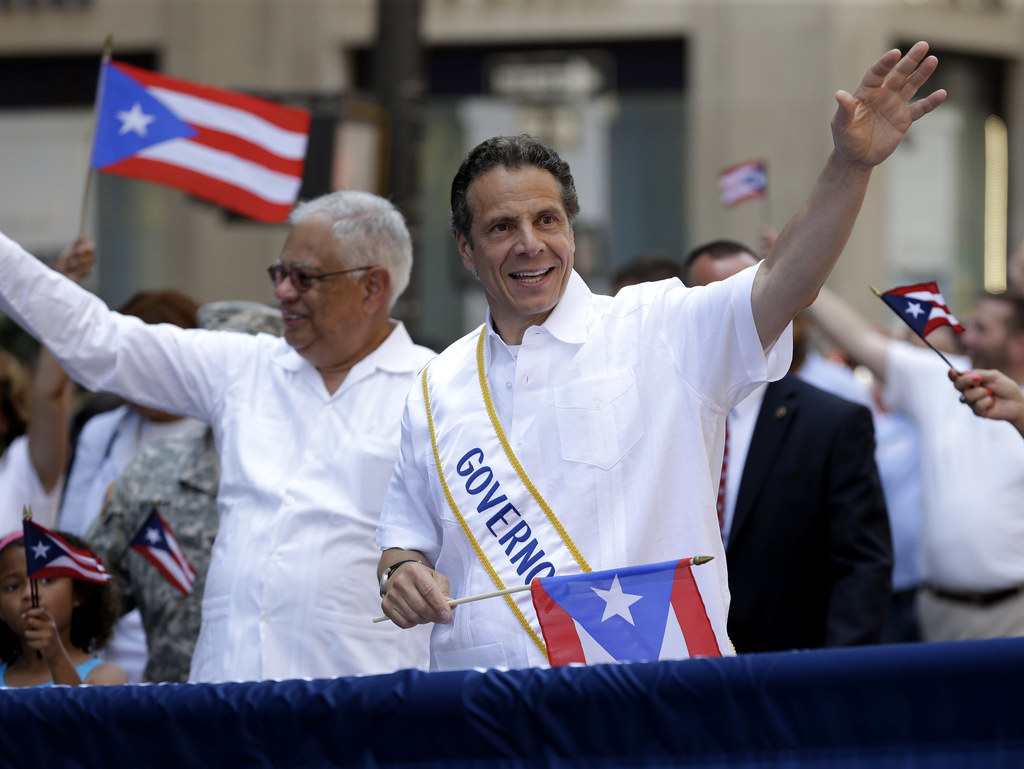 13.
But then de Blasio basically showed that he won.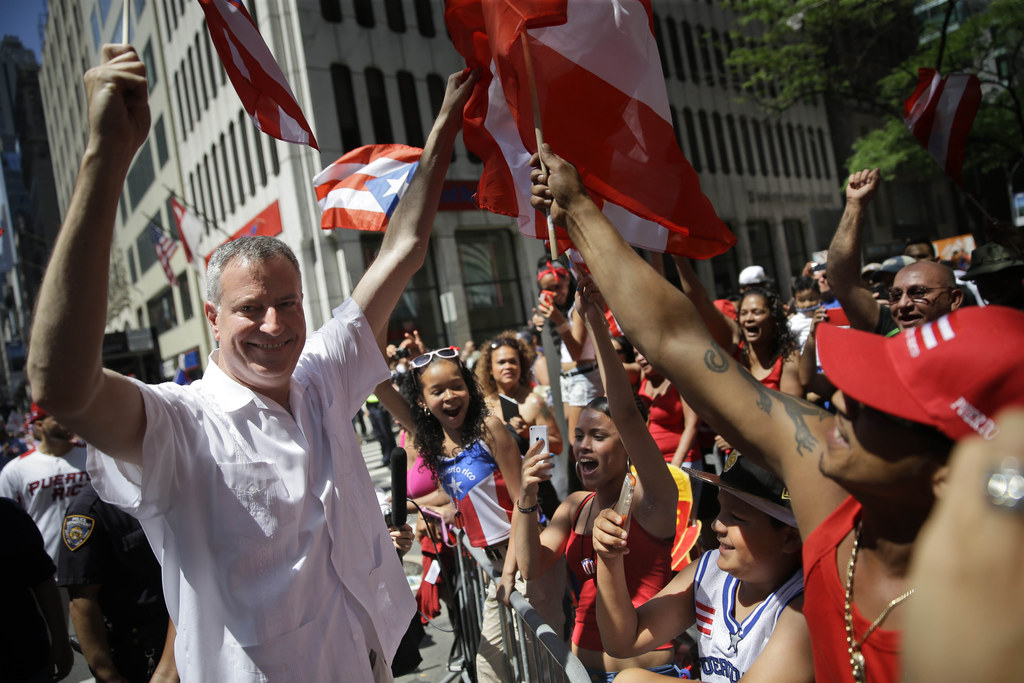 14.
When a beloved Puerto Rican Supreme Court Justice was honored.
15.
When this was a thing that happened in Manhattan.
16.
When Puerto Ricans reminded everyone that they come in many different shades.
17.
But they all share the same pride and love for where they come from.