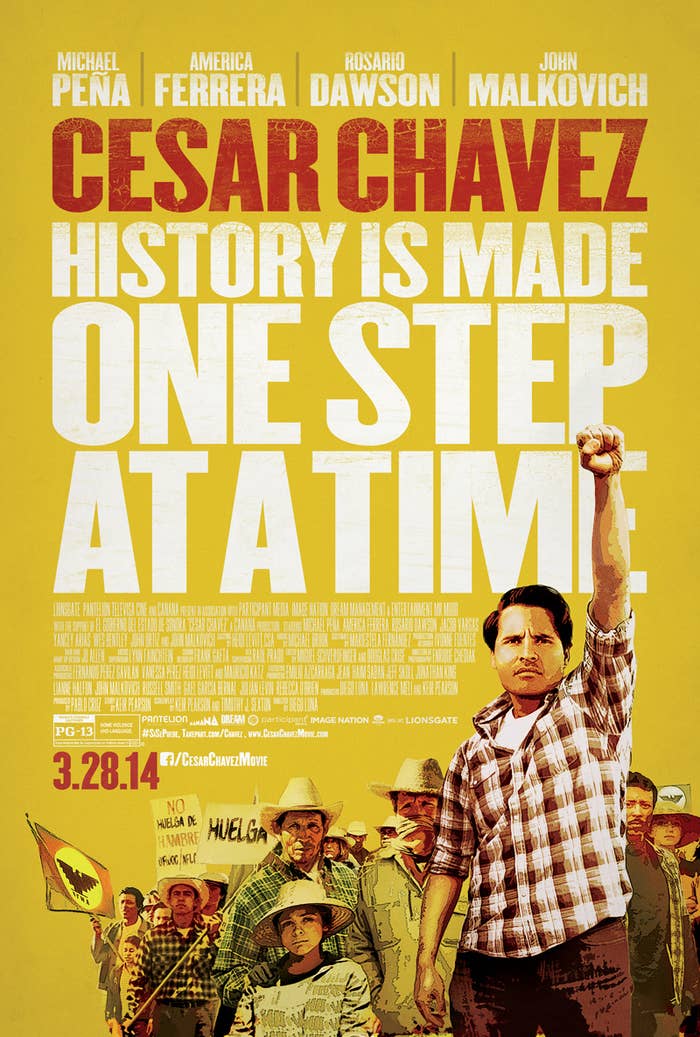 Cesar Chavez, directed by Diego Luna and starring Michael Peña, Rosario Dawson, John Malkovich, and America Ferrera, tells not just the story of an icon in the Mexican-American community, but provides a window into American history and a civil rights movement that left a lasting impact on the country. This is why the movie matters.
1.
It's an American story.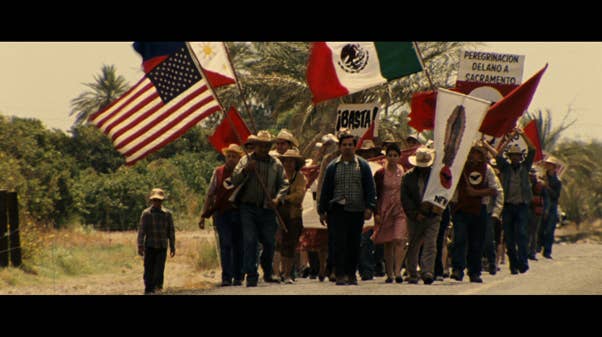 2.
"I'm angry that I live in a world where a man that picks the food can't feed his family."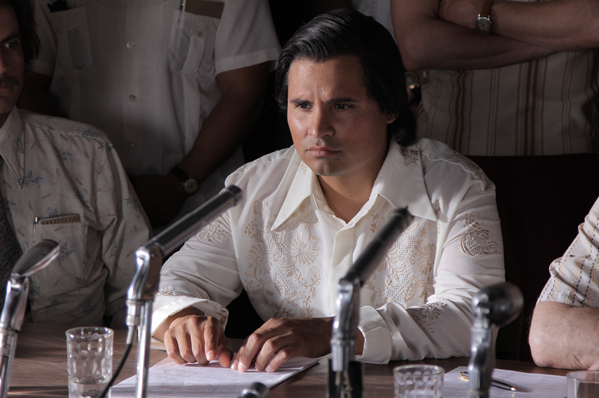 3.
Cesar Chavez was an ordinary man who accomplished extraordinary things.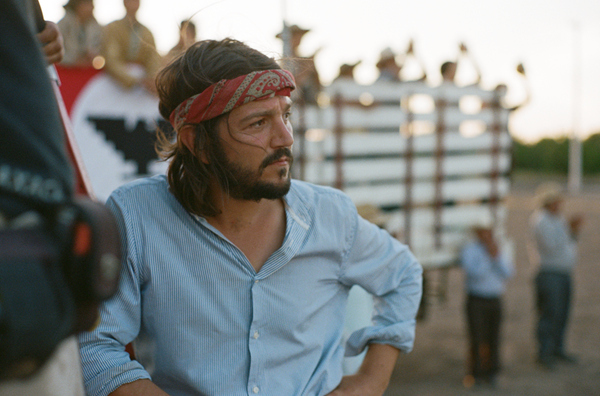 4.
Today's immigration activists say they learned tactics from Chavez and the farmworkers.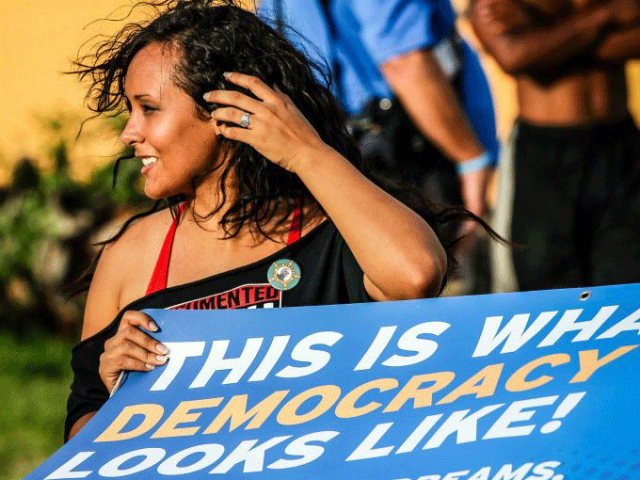 5.
Martin Luther King Jr. saw virtue in Chavez's struggle — and told him so.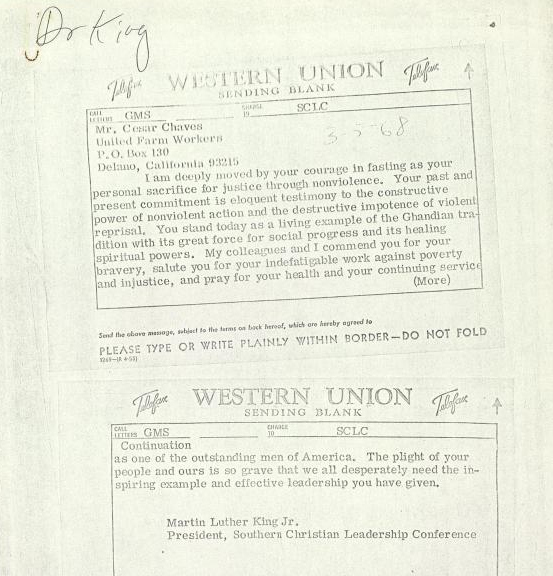 6.
Chavez's movement "figured out a way to connect the common housewife in the lives of Mexican-American and Filipino workers," Ferrera said.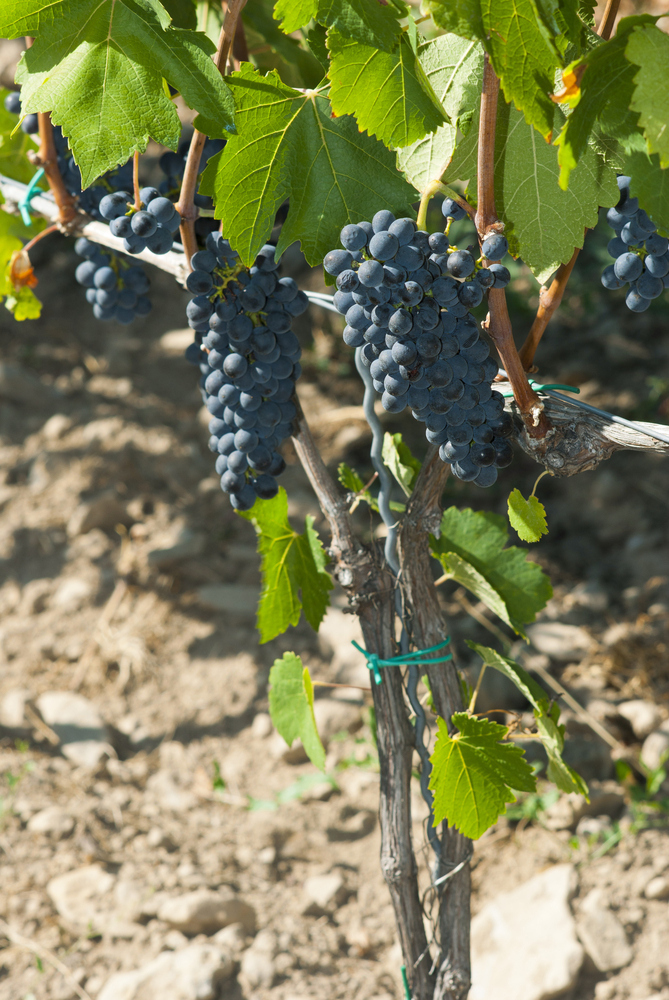 7.
Senator Robert F. Kennedy was a friend of Chavez and fiercely believed in his cause.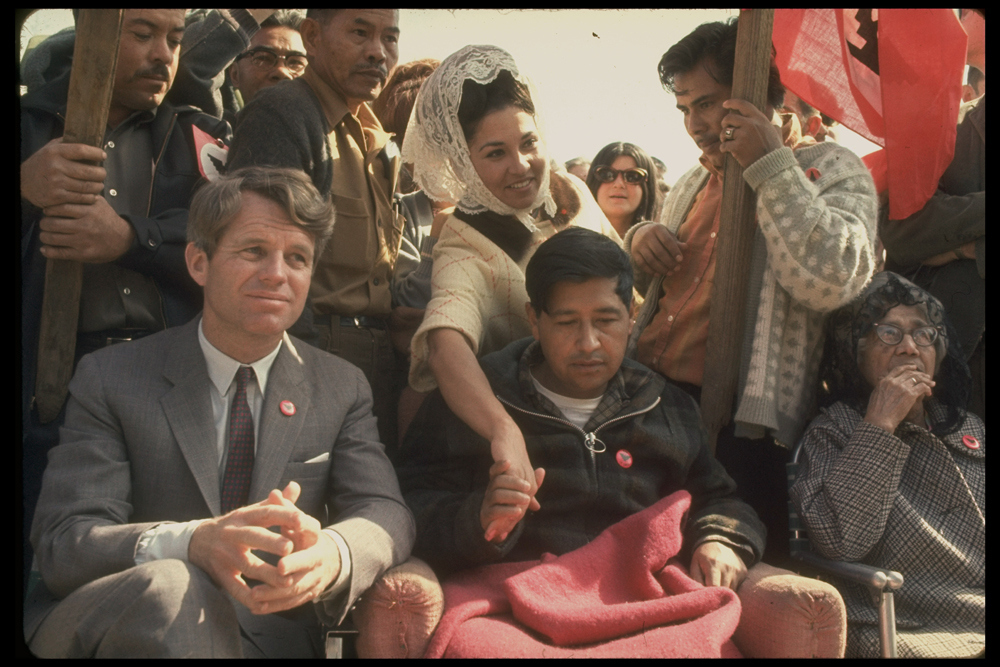 8.
He understood the movement needed to be humanized.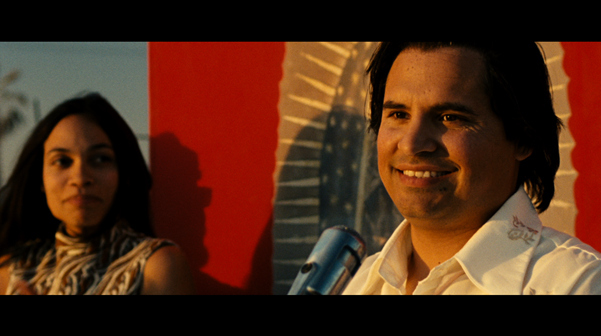 9.
Groups like La Santa Cecilia, who won a Grammy earlier this year and have a member who is a DREAMer, draw parallels between their struggle and the fight of the farmworkers for equal rights.
10.
The cast and crew were constantly reminded of the hard lives of farmworkers through emotionally trying and difficult scenes.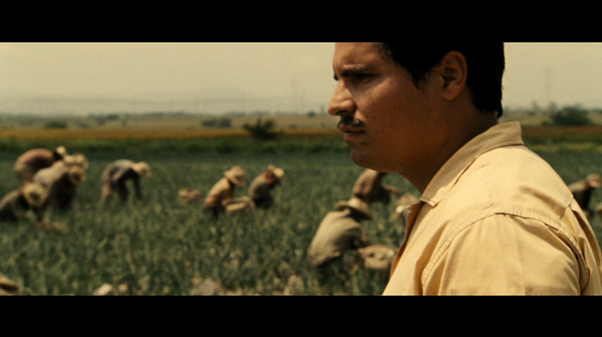 11.
The family of Chavez, who has protected his legacy much like MLK Jr.'s family, worked with filmmakers for the first time.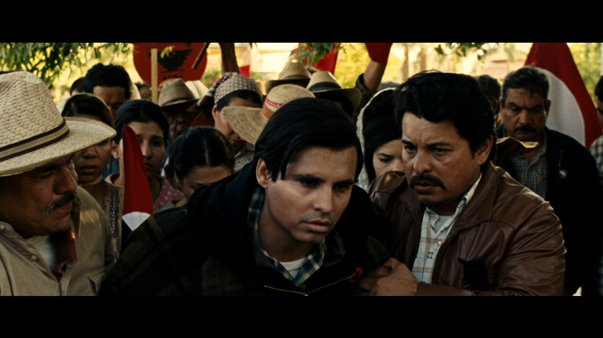 12.
The film by Pantelion, a studio created in partnership between Lionsgate and Televisa, is the most high-profile entrant yet in an effort to create movies aimed at the fast-growing and movie-loving Latino audience.

13.
Some of the main characters depicted in the movie are still going strong with their work, like Dolores Huerta at 83.
Played by Rosario Dawson in the film, Huerta still does speeches around the country advocating for the communities she cares passionately about.
"The Latinos and immigrants of other countries are still doing the hard work. Promise me that you will go see the movie," she said recently at a keynote speech for the Chicano and Chicana Studies Department at California State University.
14.
The man inspired so many that 25,000 mourners came to his funeral on April 29, 1993.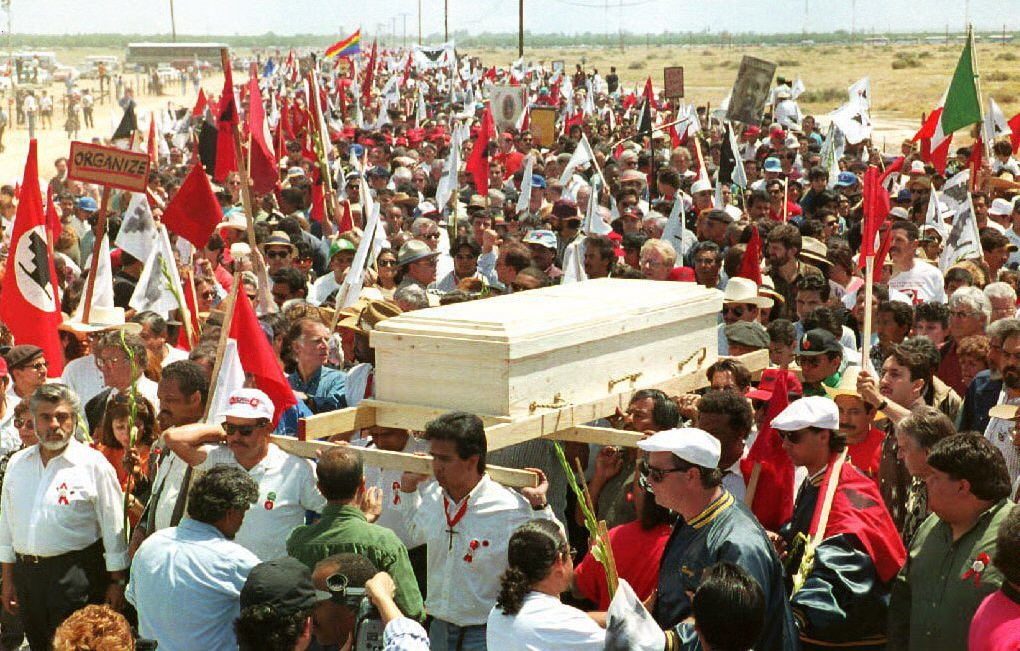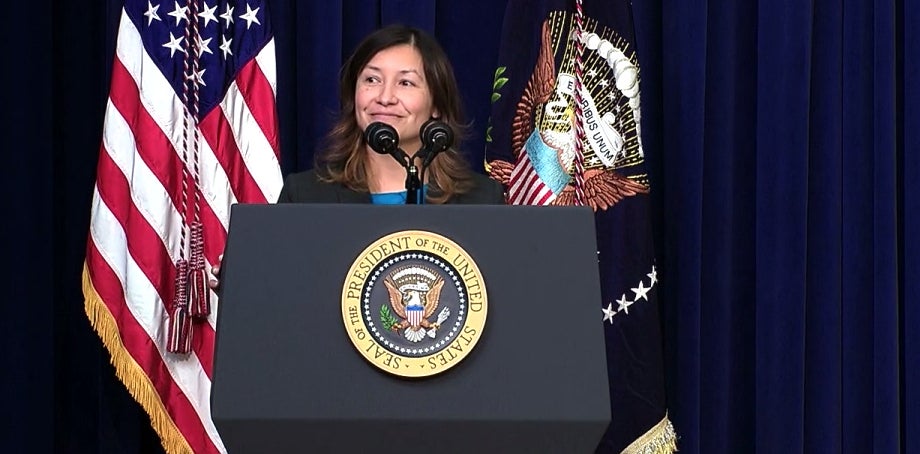 His son Paul Chavez, right, is the president and chairman of the Cesar Chavez Foundation. His granddaughter Julie Chavez Rodriguez, left, works at the White House as the deputy director of public engagement, and her cousin Cristina Chavez works in the agriculture department.
"When my grandfather decided to organize farmworkers, he didn't just start a union, he galvanized a movement," Rodriguez said recently.
"My grandfather taught them how to organize. Whether it was marching, knocking on doors, or passing out leaflets for the United Farm Workers, that was the first time many of them had ever organized or been involved in public action. So I knew that the real legacy that my grandfather left behind was in the hearts and minds of those that he touched who would never sit idle in the face of injustice."