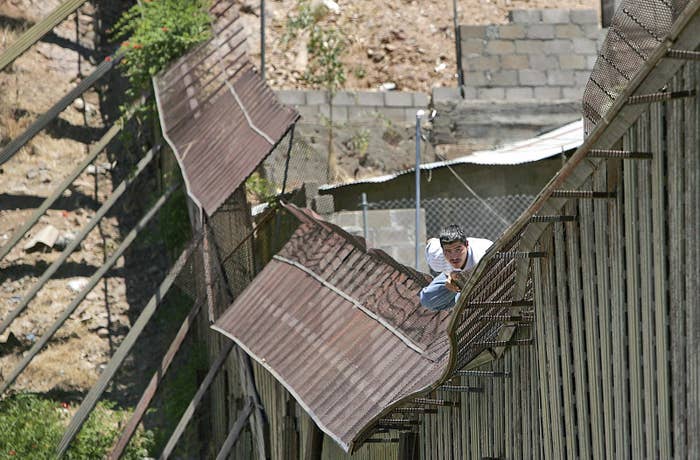 The backlog of immigration court cases has ballooned to an all-time high of more than 500,000, a number fueled by unaccompanied minors and families from Central America, officials said Wednesday.
The Executive Office for Immigration Review (EOIR) said there are 500,051 pending immigration cases in the U.S. system. To deal with the backlog, EOIR plans to boost the number of immigration judges from 277 to 399.
"This is our highest pending caseload," Kathryn Mattingly, a spokeswoman for EOIR, told BuzzFeed News. "We currently have approximately 100 more immigration judges at various stages of the hiring process."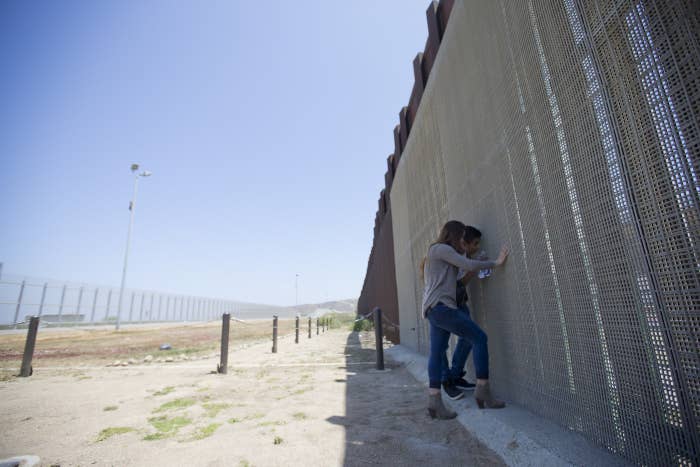 The backlog has been fueled by a growing number of unaccompanied minors and families, mostly from Central America, who have been crossing the border in recent years. Many of them are fleeing violence back home and are seeking better economic prospects in the US.
Transactional Records Access Clearinghouse (TRAC) at Syracuse University, which also reported on the backlog, said the judicial appointments have so far been insufficient to curb the court system backlog because the number of new cases continues to outpace the number of those closed each month.
The new figure is up from 456,216 at the beginning of this fiscal year nine months ago, and up from 408,037 at the beginning of fiscal year 2015, TRAC reported.