U.S. Border Patrol Says Use Of Force Incidents Have Dropped 26%
The new numbers come as Border Patrol agents face continued criticism that they deploy unnecessary force in the field.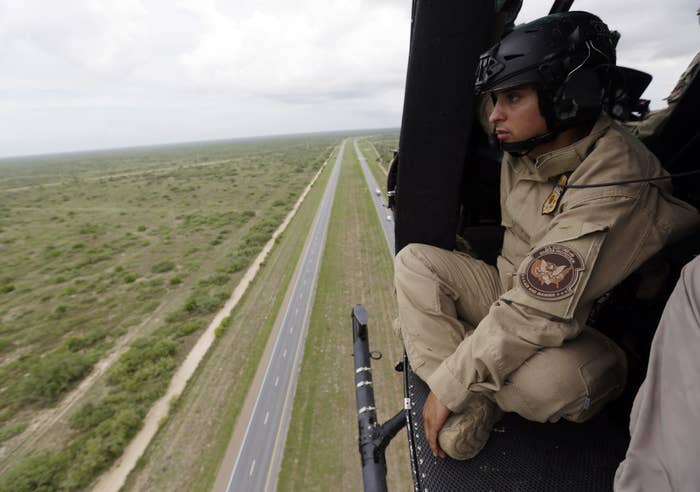 U.S. Customs and Border Protection officials on Tuesday reported a 26% drop in the number of use of force incidents involving their agents, but critics said more transparency is needed to determine how the data is affecting policy on the ground.
Border patrol agents were involved in 768 incidents in Fiscal Year 2015, compared to 1,037 in 2014. Of the 768 cases in which agents used force, 28 involved firearms and 740 used less lethal actions, the agency reported.
Use of force can include a physical restraint, the use of an alternative device, or the application of lethal force, the agency said.
Meanwhile, assaults on agents increased from 373 in Fiscal Year 2014, to 390 in 2015.
"This reduction is especially significant, considering that assaults against agents and officers have essentially remained steady," Customs and Border Protection Commissioner R. Gil Kerlikowske said in a statement.
The new numbers come amid sustained criticism of U.S. Customs and Border Protection and its use of force tactics. Just last week, a Border Patrol agent pleaded not guilty to second-degree murder in the shooting death a teenager on the Mexican side of the border.
Vicki B. Gaubeca, director of the ACLU's Regional Center for Border Rights in New Mexico, said the announcement lacks transparency because it doesn't say whether any of the incidents resulted in policy changes, disciplinary action, or a determination if they were justified.
"We welcome the fact that they're tracking use of force data, but it needs to be more meaningful," Gaubeca told BuzzFeed News. "It could be that the numbers are going down, but we don't know what kind of force was used and whether it was an adequate response."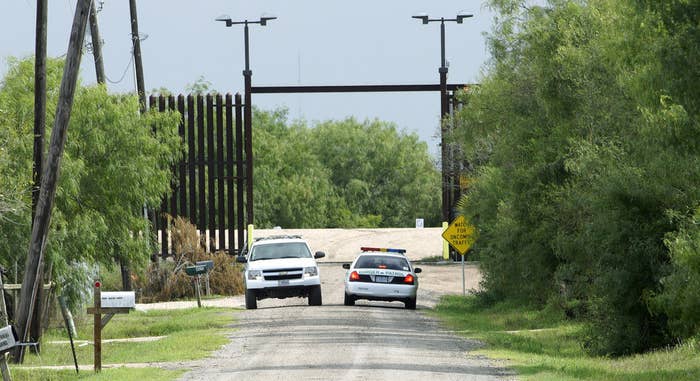 A report, commissioned by Homeland Security Secretary Jeh Johnson recommended that hundreds of internal affairs investigators be hired to stem the high rate of corruption-related arrests among Border Patrol employees, of which there an estimated 60,000.
That recommendation followed a 2013 report commissioned by U.S. Customs and Border Protection, which found that of 67 agent-related shootings between January 2010 and October 2012, 19 resulted in deaths.
The report also found that agents had repeatedly stepped in front of fleeing cars to justify opening fire, and that they shot at rock throwers from across the border instead of simply moving out of harm's way.
Christian Ramírez, director of the Southern Border Communities Coalition and Human Rights Director at Alliance San Diego, said in a statement that the goal shouldn't be to have fewer incidents, but only use force when it's reasonable, necessary, and as a last resort.
"This announcement tells us nothing about changing Border Patrol's culture from one of escalating situations to justify using excessive force, to one of accountability that emphasizes using words and the minimum force necessary to safely resolve situations and protect human life," Ramírez said.
For his part, Kerlikowske said that in the past year alone, the Border Patrol has made a number of changes affecting use of force, transparency, and accountability policies, including upgraded training and expediting the disclosure of basic incident information to the public.