6 People From Pakistan And Afghanistan Detained At U.S.-Mexico Border
Border patrol officials said the six people attempting to enter the U.S. from Mexico didn't have any "derogatory information" on their records.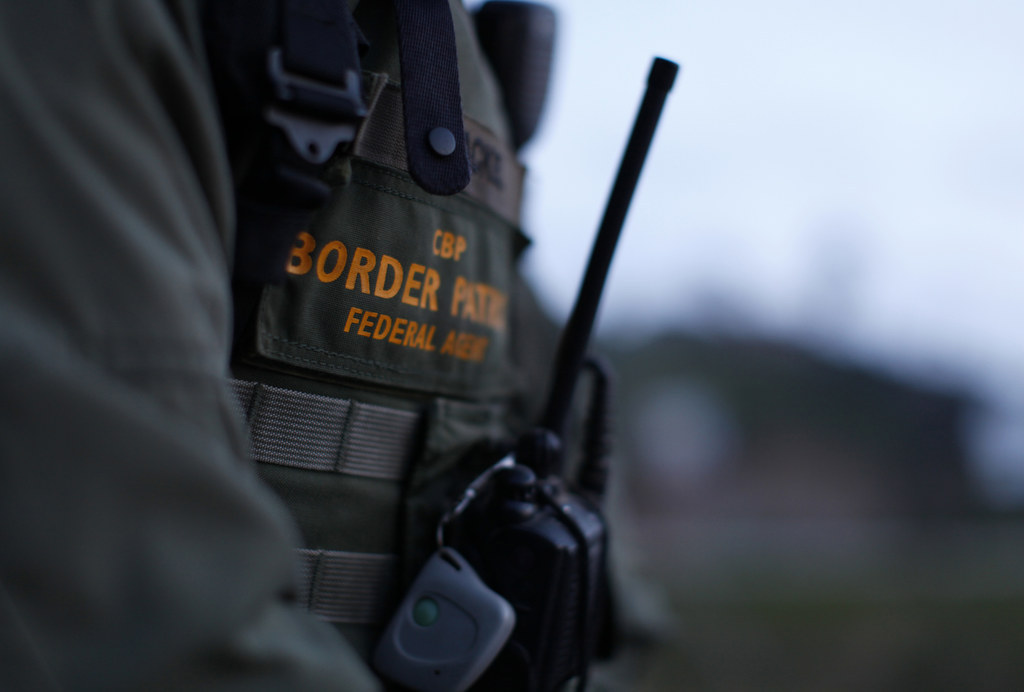 Immigration authorities took five Pakistani and one Afghan national into custody earlier this week in Sonoita, Arizona, after they attempted to enter the country with two smugglers, U.S. Customs and Border Protection said Thursday.
Border agents detained the six individuals Monday and checked their identities against numerous law enforcement and national security databases, CBP said. Officials said no "derogatory information" was found. The two smugglers were arrested.
"The individuals are currently in federal custody," CBP said in a statement to BuzzFeed News.
The detention of six people from South Asia comes amid a national discussion on border enforcement and whether the U.S. should welcome refugees from Syria in the wake of the terrorist attacks in Paris.
According to the 2013 Yearbook of Immigration Statistics, the latest report from the U.S. Department of Homeland Security, 70 people from Afghanistan and 334 from Pakistan apprehended by immigration authorities that year. The data includes people who were taken into custody at the border, as well as inside and outside the U.S.
The number of people apprehended from Afghanistan and Pakistan has been on the decline in recent years.
Pedro Rios, director of the American Friends Service Committee's US-Mexico Border Program and chairperson of the San Diego Immigrant Rights Consortium, said it's not uncommon for people from Afghanistan or Pakistan to try and cross the border.
"In any case, most people crossing borders without status do not enter with the intention of causing harm to the country," Rios told BuzzFeed News. "It's too much of a risk, a lot of money and sacrifice."
On Tuesday, border agents also took eight members of two Syrian families into custody in Laredo, Texas. The families "presented themselves" to U.S. authorities, who said that "due to privacy issues, no additional information" would be provided at this time.