A US Army soldier based in Hawaii pleaded not guilty Monday to charges of attempting to support ISIS by trying to provide military documents and training help to the terrorist group.
The Associated Press reported that Sgt. 1st Class Ikaika Kang entered the plea in federal court in Honolulu after a grand jury indicted him last week on four counts of attempting to provide material support to the group.
Federal prosecutors say Ikaika Kang swore allegiance to ISIS and tried to provide military documents and training help to the terrorist group.
He was arrested by a federal SWAT team, FBI spokesman Arnold Laanui said. The FBI said it believes Kang acted alone.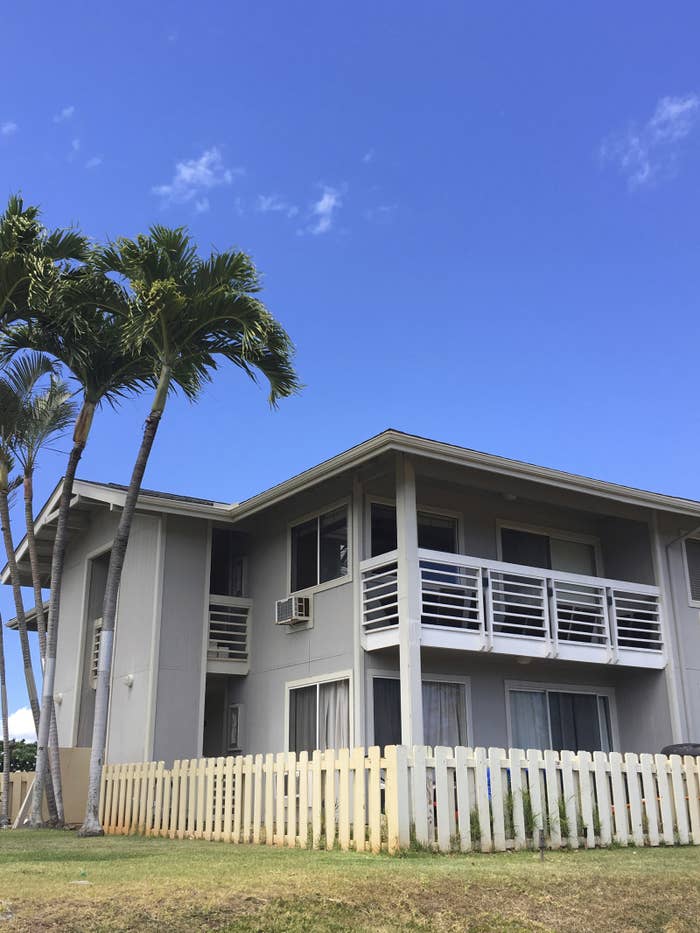 The 34-year-old sergeant first class was stationed at Schofield Barracks in Hawaii and an air traffic control operator at Wheeler Army Airfield, the AP reported.
According to a federal complaint, Kang had been reprimanded by the Army on several occasions for threatening to hurt or kill other service members and arguing pro-ISIS views at work. He also had the highest level of tactical combat instructor status.
Kang also allegedly told a confidential informant that the Pulse Nightclub shooter in in Orlando, Florida — where 49 people were killed — "did what he had to do," and that Hitler "was right, saying he believed in the mass killing of Jews."
In November 2016, the FBI conducted a court-authorized search of Kang's housing at a six-week training course and found 18 military documents, 16 of which are classified, in a folder inside an external hard drive marked "SECRET."
Kang was later befriended by undercover FBI agents, which he gave classified documents to, such as a soldier's manual on how to react to "hasty fighting positions" that would help ISIS members "a lot," the affidavit states.
He also created combat instruction videos to be used by ISIS fighters with the undercover agents, according to the complaint. On July 10, he swore a pledge of loyalty to the leader of ISIS and told one of the agents that "he now wanted to take his rifle, magazines, and kill 'a bunch of people.'"

Kang was arrested shortly after based on probable cause he had committed the crimes he's accused of, the complaint added.
After his arrest, Kang allegedly waived his Miranda rights and admitted to transferring classified information to ISIS. He added that the information was old and wouldn't harm the US and that he though he was only helping a non-governmental organization, not ISIS.
He later admitted to pledging loyalty to the leader of ISIS, giving the classified documents to an undercover FBI agent to be provided to ISIS, making combat training videos for the terrorist group, federal authorities said.
His father, Clifford, told local media that he was shocked by the charges and thought his son might be suffering from PTSD after multiple tours of duty.
"I'm just in shock. He's a great kid. He's not real outgoing, he's never been, but neither was I," Clifford Kang told Hawaii News Now. "But other than that he's a great kid, a normal kid who grew up in Waimanalo."
Kang, who enlisted in the Army just months after the Sept. 11 terror attacks, was expected to make his first appearance in court Monday afternoon.
FBI Special Agent in Charge Paul Delacourt said in a statement that Kang was under investigation by the US Army and FBI for more than a year before he was arrested.