Two MLB Players Have Died In Separate Car Crashes In The Dominican Republic.
Yordano Ventura and Andy Marte both died on Sunday.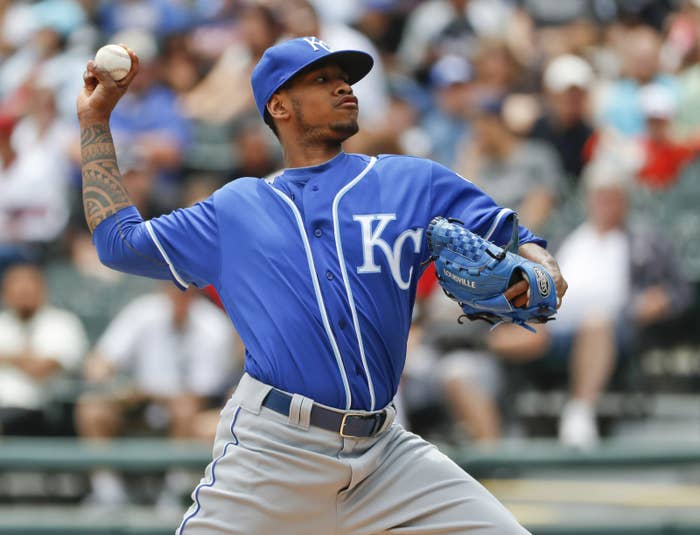 Kansas City Royals pitcher Yordano Ventura and former major league infielder Andy Marte were both killed in separate car crashes on Sunday in the Dominican Republic.
Dominican police did not immediately return a request for information from BuzzFeed News, but a patrol spokesperson told the Associated Press that Ventura, 25, died on a highway accident about 40 miles northwest of Santo Domingo, the capital of the Dominican Republic. It wasn't clear if he was driving.
Marte, 33, died when the Mercedes Benz he was driving hit a house along a road about 95 miles north of the capital, the AP reported.
Both were playing in the Dominican winter league with the Aguilas Cibaenas team.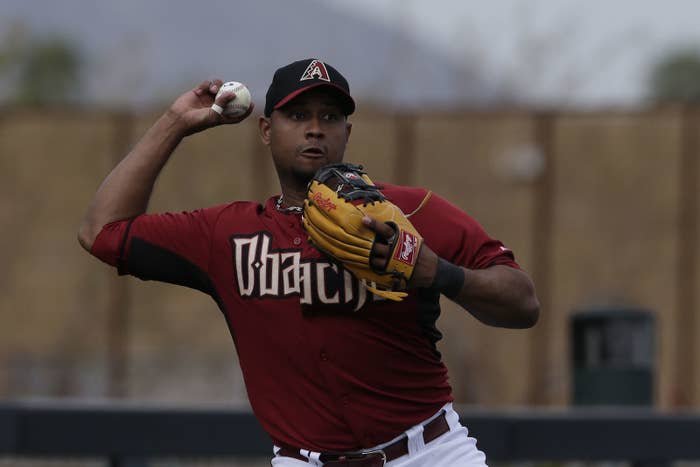 Mike Swanson, vice president of communications and broadcasting for the Royals, confirmed Ventura's death on Twitter.
Ventura's fastball was credited with helping the Royals with the World Series in 2015.
Marte's death was confirmed by his agency, J.M.G. Baseball. "Words can't express the emotions from the loss of our client Andy Marte," the agency wrote on Twitter. "Gone too soon. A great person on and off the field."
Marte was signed by the Atlanta Braves as an amateur free agent in 2000. The third and first baseman also played for the Indians and Diamondbacks. His last game was in August 2014.
In a statement, Tony Clark, the executive director of the Major League Baseball Players Association, said the organization was deeply saddened by the men's deaths.
"It's never easy to lose a member of our fraternity, and there are no words to describe the feeling of losing two young men in the prime of their lives," Clark said. "Our thoughts and prayers go out to their families, friends, teammates and fans throughout the United States and Latin America."