Two Iraqi Refugees Arrested On Terror-Related Charges In U.S.
The Palestinian-born men are accused of fighting with terrorist groups in Syria and attempting to provide material support to ISIS.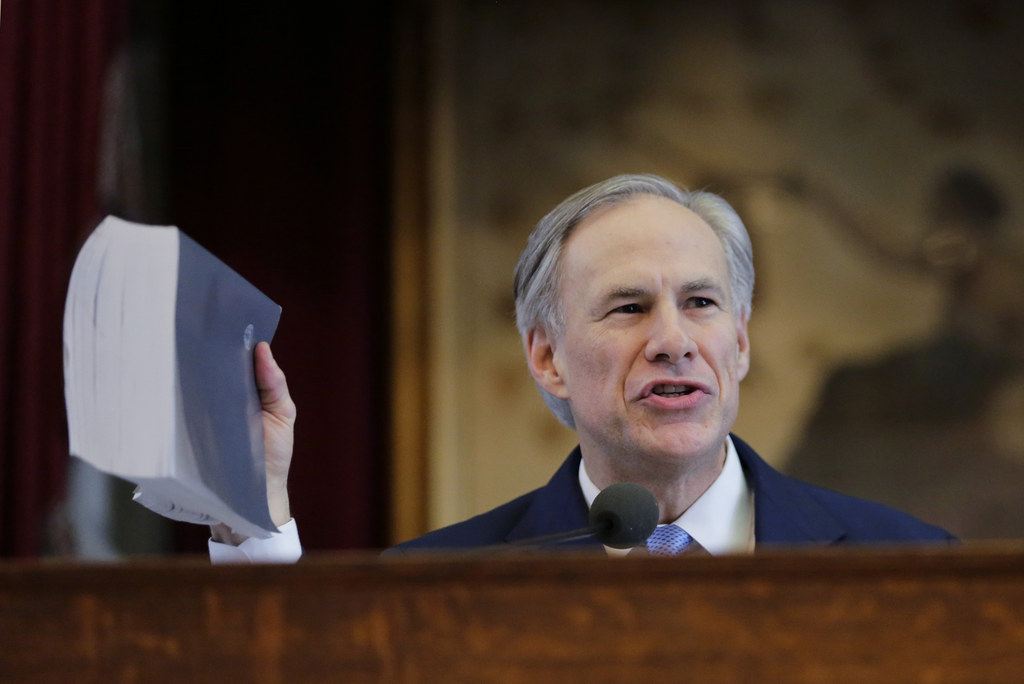 Two Iraqi refugees were arrested Thursday in California and Texas for allegedly lying about fighting with terrorist groups and attempting to support ISIS, the U.S. Department of Justice said.
Omar Faraj Saeed Al Hardan, 24, was arrested in Houston, Texas, and Aws Mohammed Younis Al-Jayab, 23, was apprehended by federal authorities in California, the Justice Department said in a statement. Both men are Palestinians born in Iraq.
In a three-count indictment unsealed Thursday, Al Hardan was charged with attempting to provide material support to ISIS. Al-Jayab is charged with making false statements involving international terrorism.
Authorities allege Al Hardan tried to provide training, expert advice, and himself to ISIS. He is also accused of lying on an application to become a naturalized U.S. citizen where he stated he was not associated with a terrorist group, despite being associated with ISIS members at the time. The indictment also says Al Hardan lied during an interview when he said he never received any type of weapons training, when he allegedly received automatic gun training.
Al Hardan entered the U.S. as a refugee in November 2009 and was granted residency in August 2011. He faces up to 53 years in prison for all three charges and a maximum fine of $250,000.
Al-Jayab, who was born in Iraq and emigrated from Syria to the U.S. as a refugee in October 2012, is accused of traveling overseas to fight alongside terrorist organizations in Syria.
Authorities allege that on Nov. 9, 2013, he flew from Chicago to Turkey, where he then entered Syria to fight with terrorist groups. The complaint says that in between November 2013 and January 2014, Al-Jayab wrote on social media that he was fighting with these groups, including Ansar al-Islam, a designated foreign terrorist organization since 2004, the Justice Department said.
Al-Jayab, who entered the U.S. as an Iraqi refugee in 2012, allegedly lied to U.S. Citizenship and Immigration Services when he told officials he had never been a member of a rebel group or militia. He is also accused of lying to immigration officials when Al-Jayab allegedly said during the interview he had traveled to Turkey in late 2013 and early 2014 to visit his grandmother.
If convicted, he faces a maximum statutory penalty of eight years in prison and a $250,000 fine.

Texas Gov. Greg Abbott, who has opposed Syrian refugee resettlement efforts after the Paris terror attacks, repeated his call for a refugee ban.

"This is precisely why I called for a halt to refugees entering the U.S. from countries substantially controlled by terrorists," Abbott said in a statement. "I once again urge the President to halt the resettlement of these refugees in the United States until there is an effective vetting process that will ensure refugees do not compromise the safety of Americans and Texans."
Both men are expected to make their first court appearances on Friday.
Read Al-Jayab's complaint.
Download PDF
Read Al Hardan's indictment.
Download PDF