Two Men Were Arrested In Connection With The Deadly Ghost Ship Fire That Killed 36 People
Ghost Ship master tenant Derick Almena and warehouse tenant Max Harris were arrested Monday for their alleged role in the Dec. 2 fire, the cause of which may never be determined.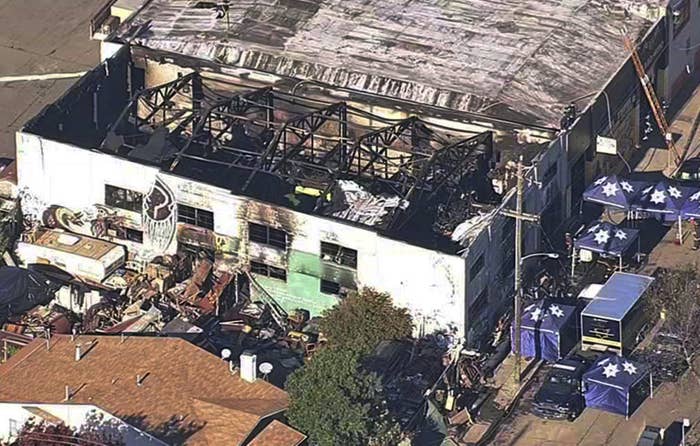 Two people were charged Monday in connection with the Ghost Ship fire that killed 36 people inside a warehouse party in Oakland, California.
Ghost Ship master tenant Derick Almena and warehouse tenant Max Harris were charged with 36 felony counts of involuntary manslaughter, said Alameda County District Attorney Nancy O'Malley.
"Almena and Harris knowingly created a fire trap with inadequate means of escape," O'Malley said at a news conference. "They then filled that area with human beings and they are now facing the consequences of those actions."
Because the Dec. 2 fire consumed most of the evidence, the specific cause will likely remain undetermined, prosecutors said, although they maintained it would not affect their ability to bring the case.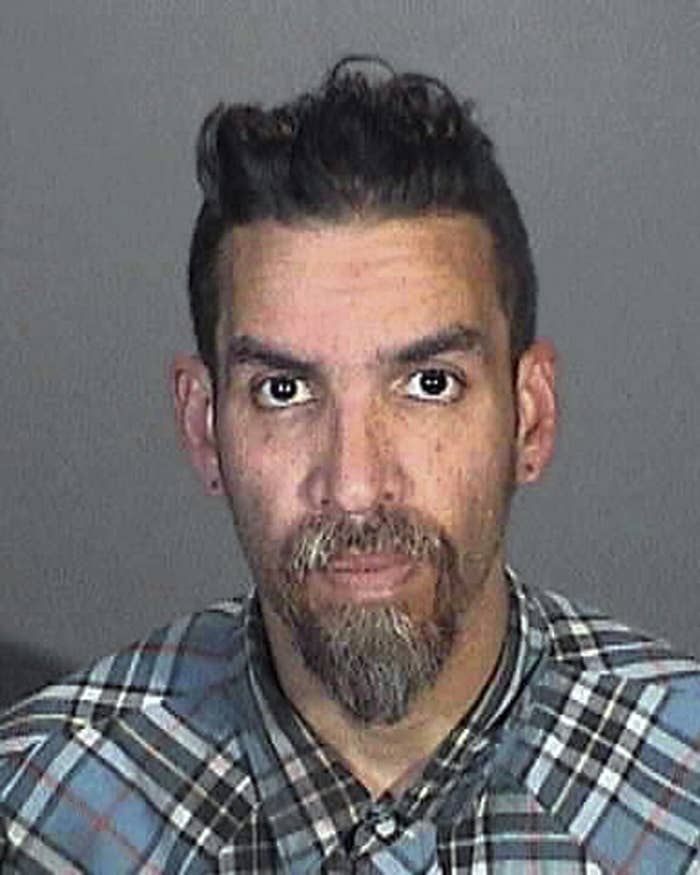 O'Malley said that not only did the men let people live in the warehouse and host large groups of people without a permit, but the night of the fire, they blocked one of only two exits.
The warehouse was also filled from the floor to the ceiling with highly flammable materials, O'Malley said, creating an "impossible labyrinth" for people to escape from.
As the fire spread, attendees were trapped inside the upstairs area because they were unable to get down a makeshift staircase made of wood pallets.
Dozens of people were initially listed as missing after the blaze in the artists' warehouse in the city's Fruitvale district, which was hosting a party featuring the electronic act Golden Donna.
"They created a high risk of death. A reasonable person would know that," O'Malley said. "Their actions amount to a disregard for human life."
Prosecutors reviewed more than 6,000 pages of investigative reports and catalogued more than 300 pieces of evidence, O'Malley told reporters.
Almena was arrested in Lake County, California, and Harris was arrested in Los Angeles.