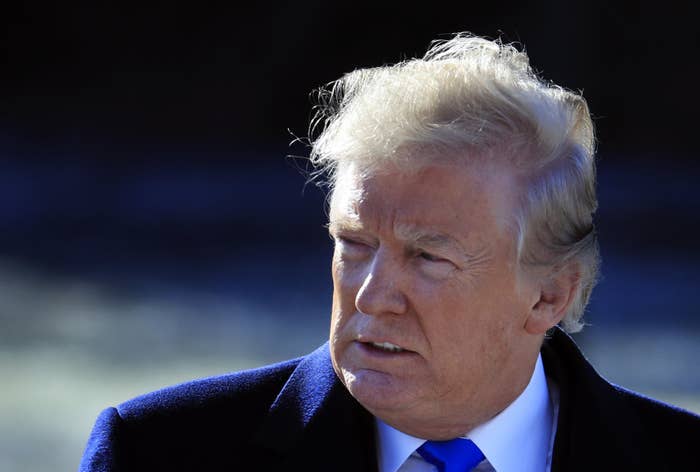 The White House told lawmakers on Friday it wants $18 billion for President Trump's border wall, which he repeatedly claimed during the election Mexico would pay for, in exchange for a deal on protecting young undocumented immigrants.

The $18 billion figure for the US-Mexico wall is part of a list of immigration-related items the White House is seeking, including the denial of federal funds to so-called "sanctuary cities," the swift deportation of unaccompanied children, and hiring of 10,000 new immigration agents. The list, released by Sen. Dick Durbin, a Democrat from Illinois, was similar to one the White House presented in October.
During the campaign, Trump maintained Mexico would pay for the wall, even though the country's leaders said that wouldn't happen.
At the moment, Republicans and Democrats are trying to strike a deal over young immigrants who have protections from deportations under the Deferred Action for Childhood Arrivals (DACA) program. In September, the Trump administration announced the end of the program, which had protected about 750,000 people.

"President Trump has said he may need a good government shutdown to get his wall. With this demand, he seems to be heading in that direction," Durbin said. "It's outrageous that the White House would undercut months of bipartisan efforts by again trying to put its entire wish-list of hardline anti-immigrant bills — plus an additional $18 billion in wall funding — on the backs of these young people."
Democrats have threatened a government shutdown if a deal isn't made before the looming Jan. 19 deadline. Lawmakers avoided a shutdown in December after reaching an agreement on a stopgap spending bill.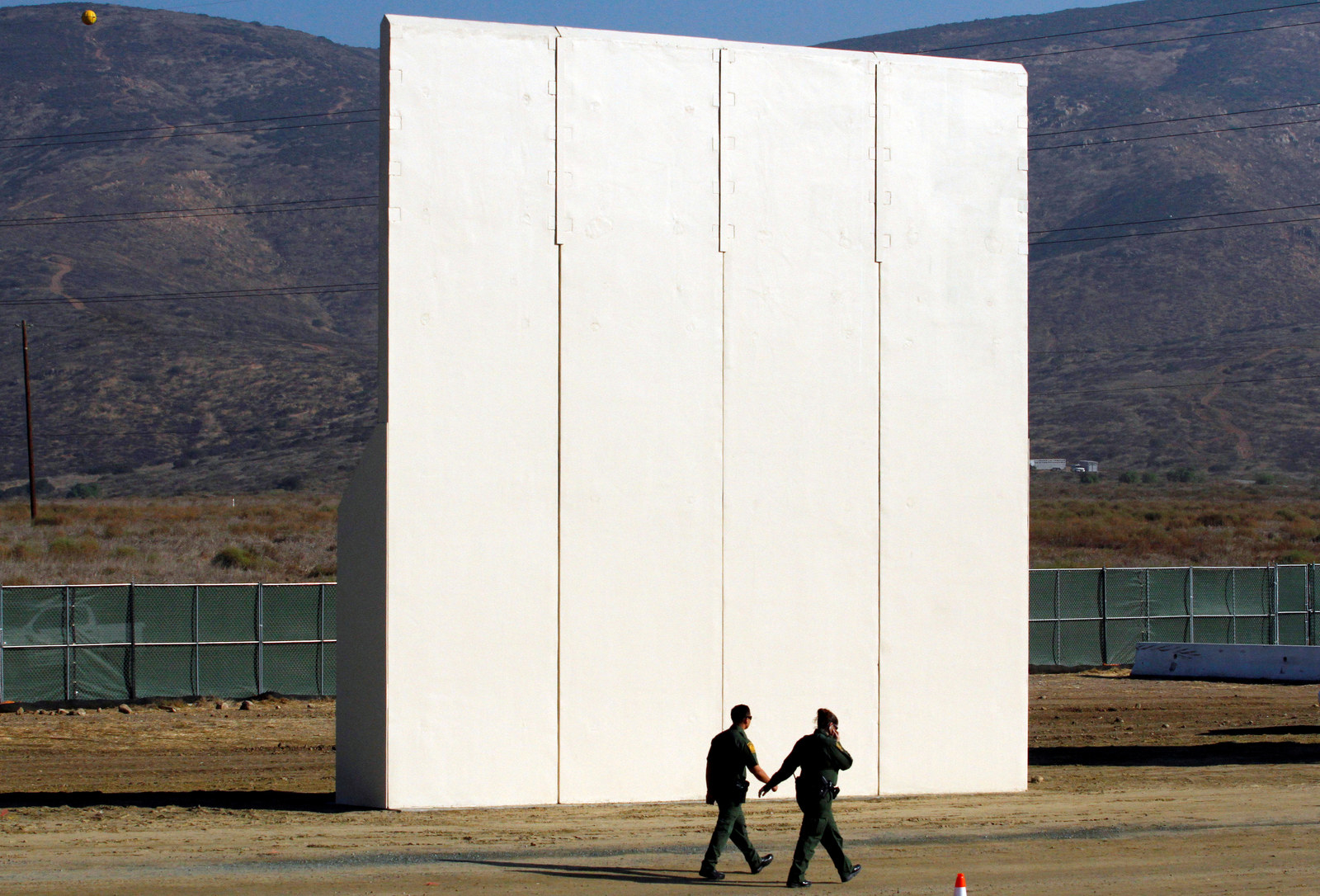 In a letter to Durbin, Benjamin Cassidy, the Department of Homeland Security assistant secretary for legislative affairs, said the detailed breakdown of the agency's border security requirements reflected the need for substantial investment to increase security.
"It is essential to note that this submission represents only one element of the president's overall immigration priorities," Cassidy said. "Effective border security will not be successful unless we close dangerous legal loopholes that enable illegal immigration and visa overstays."
The "big, beautiful wall" was one of Trump's marquee campaign promises and a staple of his rallies. The length of the wall has varied anywhere from 200 to 1,000 miles, depending on the speech, with an estimated cost of perhaps $67 billion.
At one point Trump said he wanted the wall built on half of the nearly 2,000-mile US-Mexico border, leaving the remaining areas unchanged because of natural barriers, such as mountains and the Rio Grande River. Of that 1,000-mile stretch, just 350 miles lack a vehicle barrier or fence, but are monitored with remote technology, lights, and patrols.