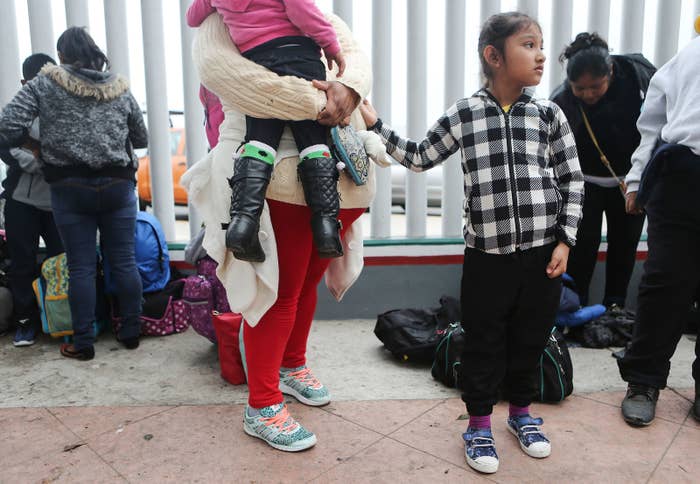 A federal appeals court ruled Tuesday that the Trump administration can, for now, continue to require some Central American migrants to wait in Mexico while their asylum claims proceed in US immigration court.
In April a federal judge issued a preliminary injunction blocking the policy, but before that could happen, the 9th US Circuit Court of Appeals panel instituted a temporary stay. The San Francisco–based panel — Judges Paul J. Watford, Diarmuid F. O'Scannlain, and William A. Fletcher — on Tuesday granted the government's stay of the preliminary injunction, pending its appeal to the court, meaning the administration can continue to enforce the controversial policy while the case is decided.
Though the ruling is not the final word on the policy, it is a rare court victory for the Trump administration, whose had past attempts to curb immigration blocked by the federal courts.
Under the Migrant Protection Protocols (MPP) policy, commonly known as "Remain in Mexico," 3,267 Central American asylum-seekers have been forced to return to Mexico since January, according to Mexican government officials.
The policy was first launched at the San Diego–Tijuana port of entry and has since expanded across the San Diego sector and to ports of entry in Calexico, California, and El Paso, Texas.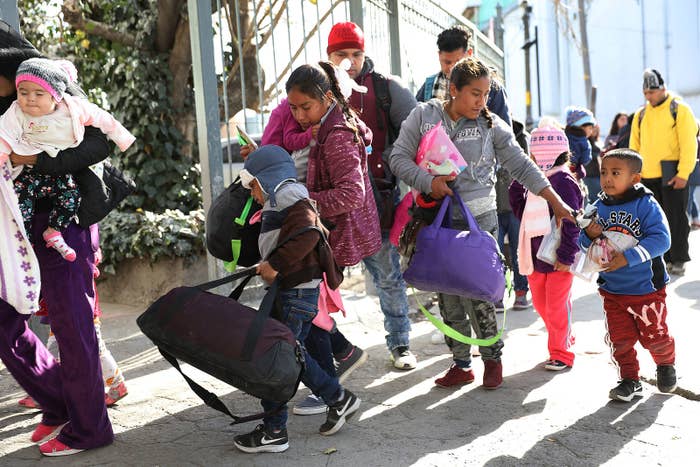 Omar Jadwat, director of the ACLU's Immigrants' Rights Project, said asylum-seekers were being put in harm's way after being forced to return to Mexico. Still, he remained hopeful that the policy would be stopped down the line.
"Notably, two of the three judges that heard this request found that there are serious legal problems with what the government is doing," said Jadwat in a statement. "So there is good reason to believe that ultimately this policy will be put to a halt."
In his concurring opinion, Judge Fletcher said the administration is wrong in stating it has the authority to send back asylum-seekers based on a statute that certain immigrants can be returned to the contiguous country they had arrived from.
"The government is wrong. Not just arguably wrong, but clearly and flagrantly wrong," Fletcher said.
Fletcher said he hoped that a full hearing would result in the panel seeing "the government's arguments for what they are — baseless arguments in support of an illegal policy that will, if sustained, require bona fide asylum applicants to wait in Mexico for years while their applications are adjudicated."
At an April 24 hearing, attorneys for the US government and ACLU attorneys argued over whether Central Americans being returned to Mexico were exempt from the statute. The government said they were not exempt, and the ACLU said they were.
In making its decision, the liberal-leaning 9th Circuit said attorneys for the Department of Homeland Security are likely to prevail on the argument that asylum-seekers are not exempt. The judges also said that DHS is likely to prevail on the claim that the administration didn't go through the regulatory process and deliberative system that allows for public comment before instituting the sweeping changes.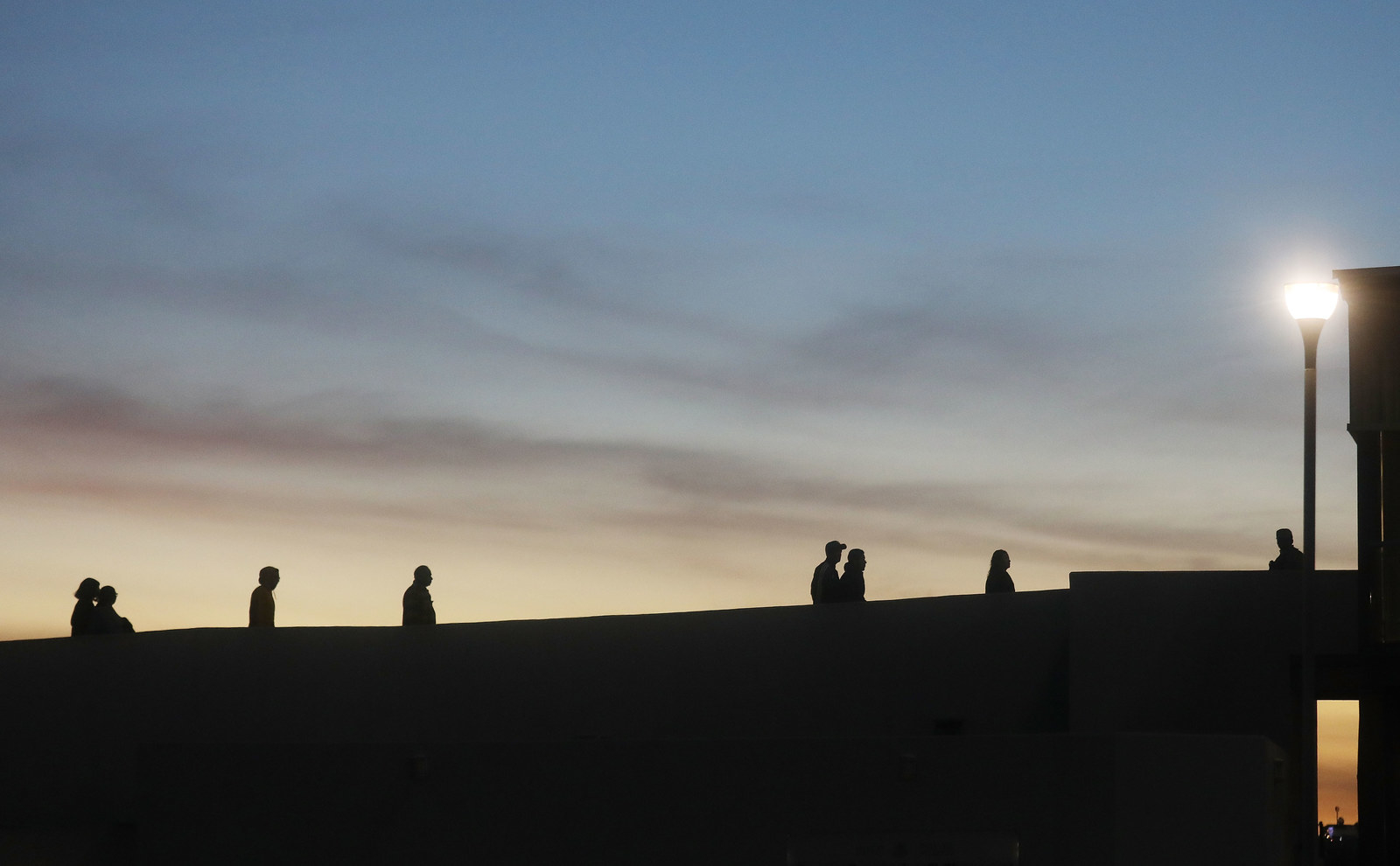 The panel noted that despite the fear expressed by the plaintiffs, they believed that the likelihood of asylum-seekers being harmed is somewhat reduced by the Mexican government's commitment to giving the migrants work permits and humanitarian status.

In his concurring opinion, Judge Watford said that while it appears DHS is authorized to send back these asylum-seekers under the statute the attorneys argued over, congressional authorization alone doesn't mean the policy is being implemented in a legal manner.
DHS said it was rolling out the policy in compliance with domestic and international legal obligations, noting that no one would be forced to return to Mexico under the policy if they would more likely than not be persecuted on account of their race, religion, nationality, membership in a particular social group, or political opinion or would face torture.
"In my view, DHS has adopted procedures so ill-suited to achieving that stated goal as to render them arbitrary and capricious," Watford said. "Under DHS's current procedures, immigration officers do not ask applicants being returned to Mexico whether they fear persecution or torture in that country."
Immigration officers only inquire about these fears if the asylum-seeker first brings it up. DHS policy on this fear "virtually guaranteed" that some applicants, who should be allowed to remain in the US, would be returned to Mexico in violation of US treaty obligations, said Watford.