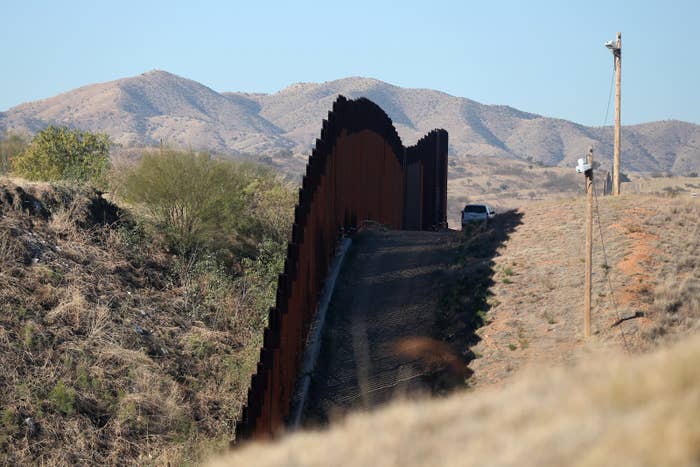 The Trump administration wants to cut funding for border surveillance technology and has rejected pay raises for Border Patrol officers in order to fund new construction of a border wall, according to two reports released Wednesday.
The Democratic staff of the Senate Homeland Security and Governmental Affairs Committee, which released the reports, said its findings were based on a document from the White House Office of Management and Budget (OMB) provided to them by a whistleblower in November. The document, according to Democrats on the committee, showed the administration's response to funding requests from the Department of Homeland Security for 2019 fiscal year.
DHS did not immediately return a request for comment on the reports.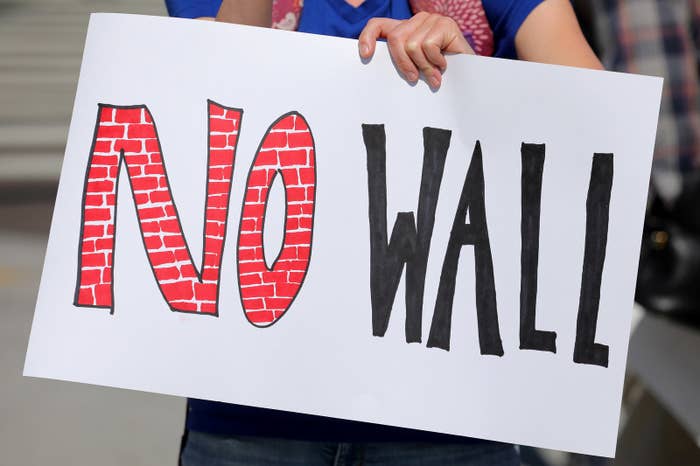 The reports say OMB told DHS to decrease its original funding for border security technology and equipment by $175 million. Meanwhile, the agency was instructed to seek $1.6 billion for construction of the border wall in the Rio Grande Valley of Texas — a 78% increase over DHS's original request, the reports said.
The White House also told DHS to request $43.7 million less — a decrease of about 50% — for Remote Video Surveillance Systems (RVSS), which includes daylight and infrared cameras that conduct wide-area surveillance of the border.
"OMB acknowledged that reductions to RVSS technology are necessary 'to offset the costs of Presidential priorities not funded in the DHS request,'" one report said.
The same White House office told DHS that per government-wide guidance no civilian pay raises were recommended for fiscal year 2019.
The office also told DHS to hire 1,000 more Immigration and Customs Enforcement (ICE) agents than it had requested, for a total of 2,000 agents in fiscal year 2019. The agency had originally asked for funds to hire only 1,000 ICE agents.
One of Trump's executive orders called for the hiring of 10,000 additional ICE agents and 5,000 new Border Patrol agents.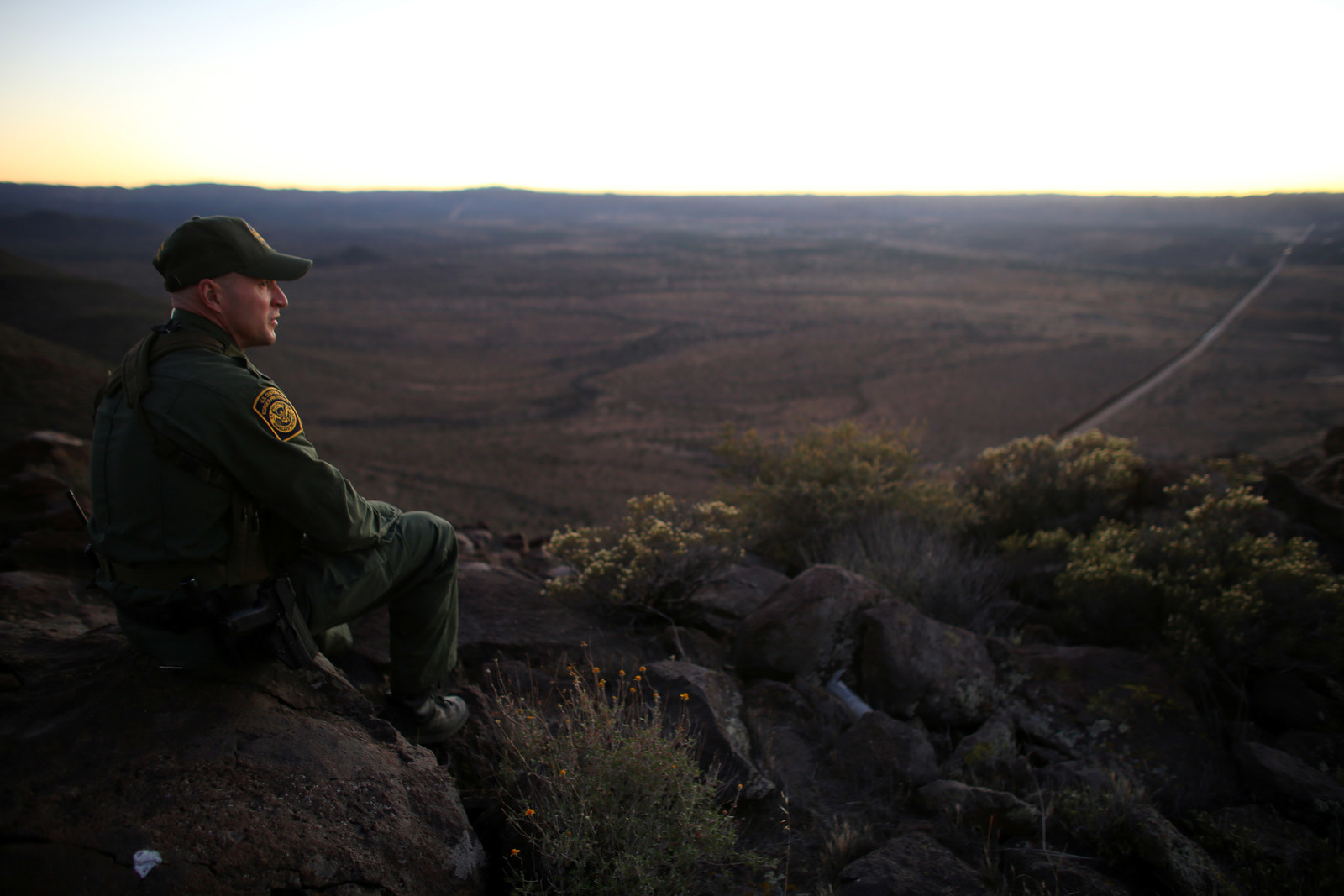 The Border Patrol is losing more agents per year than it hires and has not filled every open position, the report said. Between fiscal year 2013 and 2016, 523 agents were hired, but during the same time 904 agents were lost. To improve retention, DHS asked for a pay increase for law enforcement officers including Border Patrol agents.
However, OMB told DHS to decrease its budget request by millions of dollars to comply with a government-wide pay freeze mandated by President Trump — a request that Democrats on the Senate Homeland Security committee claim will make it harder for US Customs and Border Protection (CBP) to attract and retain border agents, especially compared to ICE.
"The implementation of a pay freeze will do little to incentivize law enforcement personnel at DHS components, who already face demanding jobs in often dangerous conditions, to continue their employment with DHS," one report said. "The implementation of a pay freeze may mean that qualified applicants will increasingly look to employers outside the federal government for employment."
The whistleblower document the reports are based on features internal materials for budget proposals that are not typically released to Congress or the public, the Senate Homeland Security and Governmental Affairs Committee said.