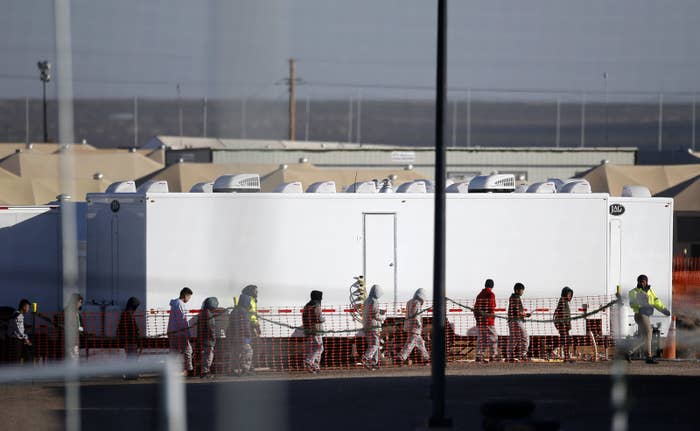 There have been nearly 6,000 reports of sexual abuse involving unaccompanied immigrant children while in the custody of the United States government in the last four years, according to documents made public Tuesday.
The documents from the US Department of Health and Human Services (HHS) were released by Rep. Ted Deutch, a Florida Democrat, during a House Judiciary Committee hearing on the thousands of family separations that resulted from the Trump administration's "zero tolerance" policy enacted last year.
Over the past four years, 4,556 allegations of sexual abuse were reported to HHS's Office of Refugee Resettlement (ORR), and 1,303 were made to the Justice Department, the documents show.
The allegations include staff members at facilities housing immigrant children touching minors' genitals, showing children pornography, and kissing them. The documents show 178 allegations of sexual abuse by staff members on minors and at least 833 allegations of unaccompanied children sexually abusing other children. At least 19 accusations of sexual abuse of unaccompanied children included adults who did not work at these facilities.
"These HHS documents detail a staggering number of sexual assaults on unaccompanied children in their custody," said Deutch in a statement. "Clearly this administration is not equipped to keep these children safe inside their facilities."

The allegations were first reported by Axios.
Caitlin Oakley, spokesperson for HHS, said the safety of the minors in their care is their top concern and that background checks of all facility employees are mandatory.
"These are vulnerable children in difficult circumstances, and ORR fully understands its responsibility to ensure that each child is treated with the utmost care," said Oakley in a statement. "When any allegations of abuse, sexual abuse, or neglect are made, they are taken seriously and ORR acts swiftly to investigate and respond."

One set of documents prepared by ORR has detailed descriptions of some of the incidents between 2014 and 2016.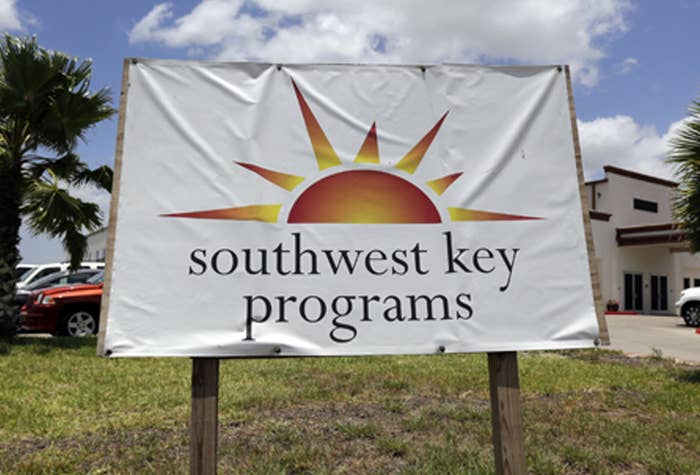 In October 2016, a child at the Shenandoah Valley Juvenile Center in Virginia said a staff member grabbed his crotch area and squeezed after he had been physically restrained. The incident was reported to child protective services, but not investigated, and the staffer was moved to another housing unit.
A staff member at an International Educational Services facility was suspended after being accused of touching an unaccompanied minor's breast and butt in February 2016.
Police arrested a staff member at Arizona's Southwest Key Estrella Del Norte facility after an unaccompanied minor reported that a staff member touched his genitals.
Last year, a Southwest Key employee was convicted of molesting multiple boys at a shelter in Mesa, Arizona, by a federal jury. Levian D. Pacheco was accused of sexually abusing unaccompanied teens while they were held at the Casa Kokopelli Southwest Key facility.
The ORR document said the agency tracks sexual abuse, harassment, and inappropriate behavior by the number of allegations and may not represent the total number of incidents.