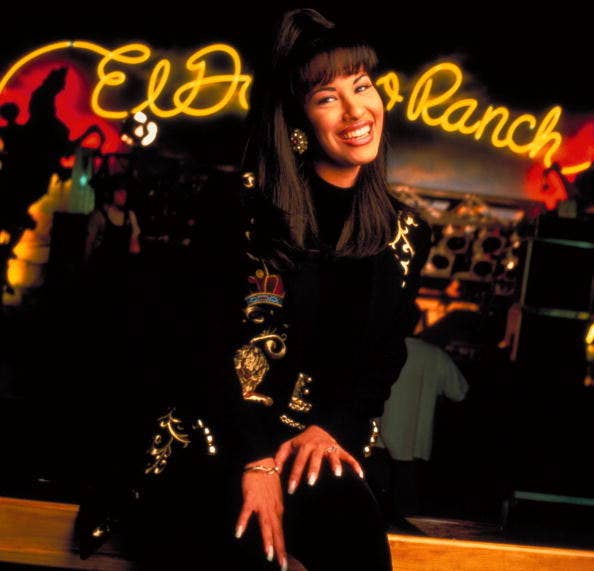 1.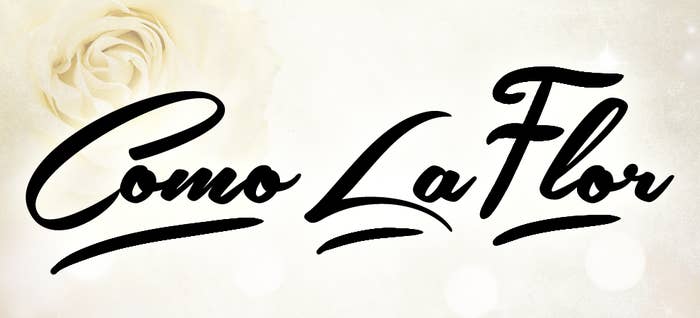 When it was released in 1992 for the album Entre A Mi Mundo, the song peaked at No. 6 on Billboard's Hot Latin Tracks and No. 9 on Regional Mexican Songs.
"Believe it or not, I wrote that in 20 minutes. A lot of songs came fast and some came slow; this was one of those that came real fast," A.B. Quintanilla told BuzzFeed News. "It came to me while I was in the shower in a hotel in Bryan, Texas, but in the movie they put the scene on the bus."
"Maybe they didn't want to see Jacob Vargas without a shirt," he said jokingly.
The last time Selena sang "Como La Flor" was in Bryan, Texas, during her last performance, Quintanilla said, though most people mistakenly believe her last concert was at the Astrodome in Houston.
When Selena was recording the song, she left before singing the background vocals, Quintanilla said. She told her brother to do the vocals instead.
"Homegirl just bounced on me, she said, 'I'm out of here, I'm going to the mall,'" Quintanilla said, laughing. "I had to go over them forever until I got it in tune, so I'm actually singing in 'Como La Flor' with Selena."
2.
Quintanilla wrote the song about a couple's forbidden love based on the story of his grandparents, he said. Their parents didn't approve of the relationship because they came from different social classes.
After a hit like "Como La Flor," Quintanilla said he racked his brain over how they were going to produce a bigger hit. At the same time the record label wanted to pair Selena up with a Grammy-winning producer.
"I really had to outdo myself," Quintanilla said.
Selena added "Oh, oh baby" to a gap Quintanilla said he was going to fill with music.
"It really was a beautiful gift Selena gave that song," he said.
3.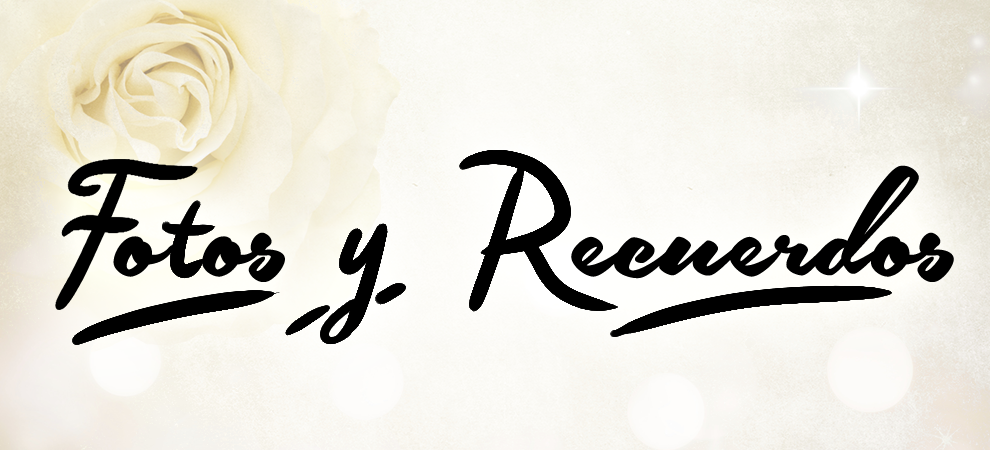 Quintanilla was on his way to New York to meet with their recording label when he heard "Back on the Chain Gang" written by Chrissie Hynde and recorded by her band the Pretenders. He thought it would sound great with a cumbia beat and started working on a different version when he got home. When Hynde's producers discovered they had sampled the song without permission, they told Selena's record label they couldn't use it.
"We already had $475,000 presale copies sitting in a warehouse with the song on the CD," Quintanilla said. "Eventually we were able to work it out with the labels."
4.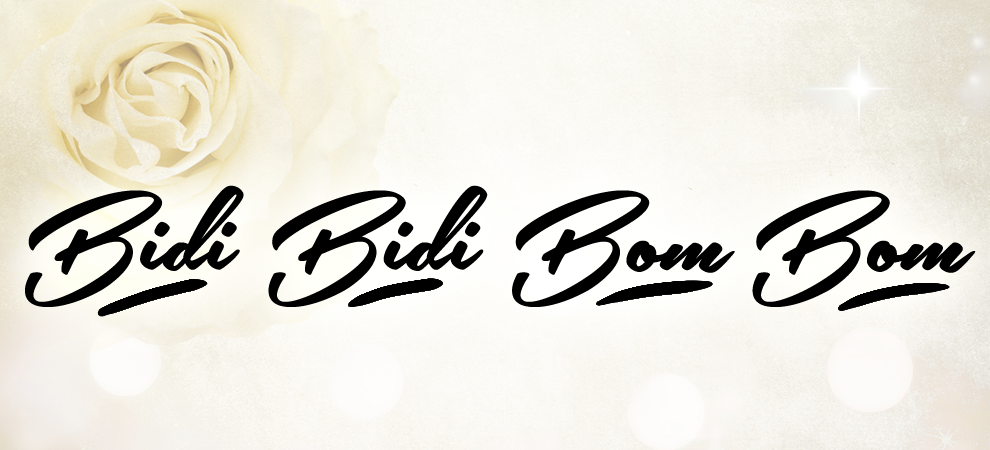 The song was a "freak of nature" created out of necessity, Quintanilla said. Back then they did three-hour shows, with a break in between two sets that ran an hour-and-a-half. If an artist didn't play the full three hours, promoters would sometimes subtract from the performer's pay, Quintanilla said.
They were running short on time at a concert in Seguin, Texas, and Quintanilla told the band to start playing the bass line for the song, then Chris Perez jumped in with the guitar before Selena started to plug in words on the fly.
"It used to be called 'Bidi Bidi Bubbles,'" Quintanilla said. "She would say she was a fish under the sea and all kinds of jibber jabber."
The song continued to morph and became a staple in Selena's set.
"I thought, Man, we gotta record this song, and the rest is history," Quintanilla said.
5.
"When my dad heard it he flipped," Quintanilla said. "It had all these crazy techno snares, but Selena loved it, we recorded it, and it became a classic. I love playing it live. It was a cool song."
6.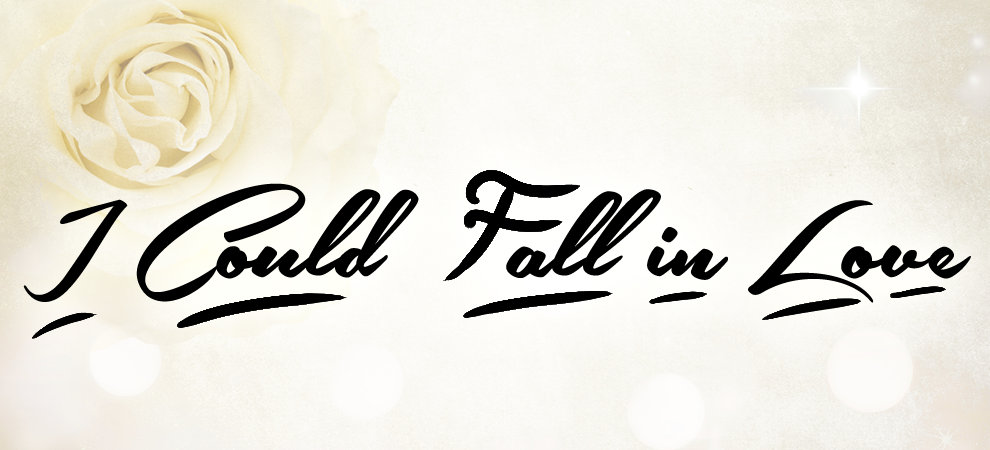 The song was written by Keith Thomas, who sang the ballad to Selena and Quintanilla when they visited his Nashville studio. Thomas sang with a lot of soul and immediately impressed the brother and sister, who agreed to record the song.
When Selena returned to record "I Could Fall in Love," she offered to cook Thomas Mexican food, Quintanilla said, either fideo, a noodle soup, or arroz con pollo, chicken and rice. The kitchen was connected to another studio where country singer Wynonna Judd was recording. She mistook Selena for a maid and asked her to bring her some food as well.
"She said, 'No, no, I'll give you some, but I'm here recording,'" Quintanilla said. "She loved that song a lot and she sang the hell out of it."
An embarrassed Judd and Quintanilla remembered the moment about six years ago at an awards ceremony.
7.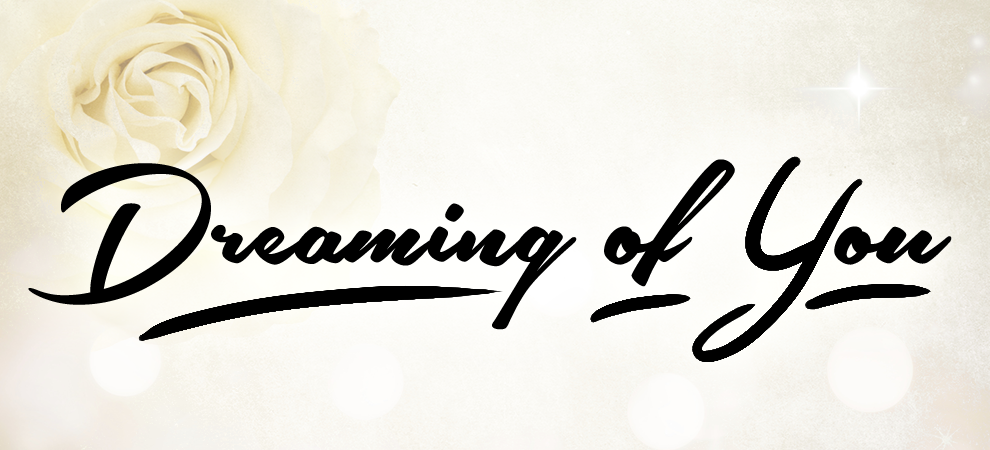 Franne Golde and Tom Snow wrote the song, which was released after Selena was killed on March 31, 1995. It peaked at 22 on the Billboard Hot 100, making it her biggest single that also appeared on the album of the same name.
Someone from a different label played the song for Quintanilla, Selena, and their father Abraham Quintanilla at the Raleigh Hotel in South Beach.
"Selena said, 'I love it.' Me and my dad looked at each other because we thought it was a wack song," Quintanilla said. "She put her foot down and said, 'Everybody else picked the songs for this album. I'm going to pick this one.'"
Today he's glad she proved them wrong, Quintanilla said.
"Now I listen to the song and it's amazing. Selena heard the magic in it," Quintanilla said.
Quintanilla continued with his music career, currently playing and producing songs for Kumbia All Starz.