Texts From "El Chapo" Show Him More Interested In Flirting With Mexican Actress
"I admit I'm more excited about you than in the story, friend."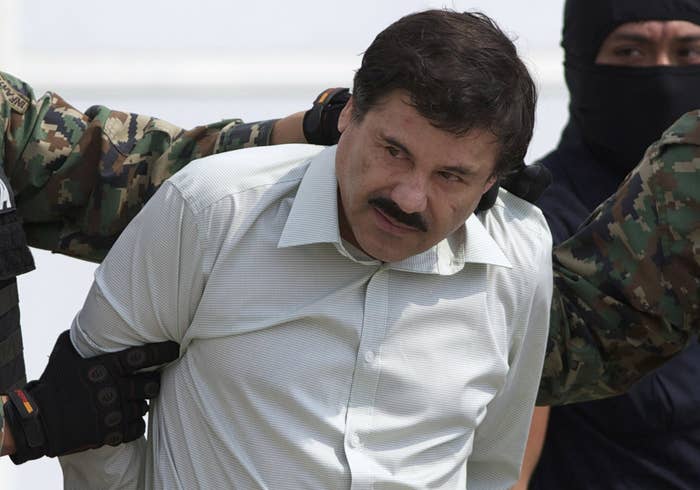 Text messages exchanged between Joaquín "El Chapo" Guzmán and Kate del Castillo appear to show the drug kingpin was less concerned with a Hollywood biopic and more interested in courting the Mexican actress.
The messages spanning Sept. 25 to Nov. 9 were published by the newspaper Milenio and confirmed as authentic by a federal official to the Associated Press. Though Guzmán and del Castillo discuss proposals, lawyers, and arranging the Oct. 2 meeting with Sean Penn, the drug lord spends a considerable amount of time flirting with the actress.
The conversations jump between Guzmán, del Castillo, and his lawyer, Andres Granados. Here are the most significant revelations from the messages:
El Chapo didn't know who Sean Penn was.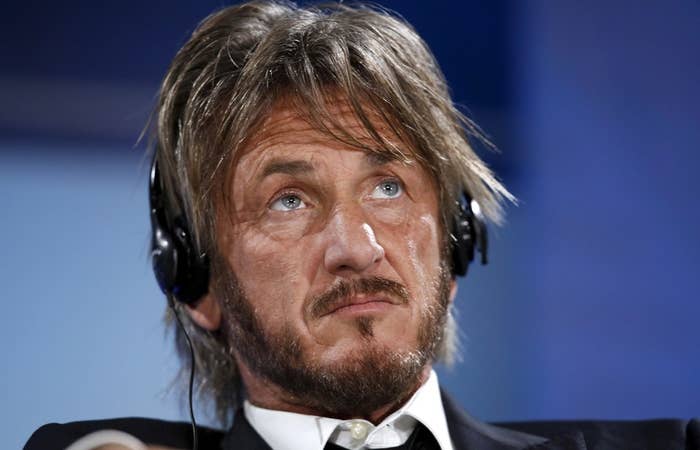 Granados: She wants to bring the actor Sean Penn.

Granados: One of the most well known actors in Hollywood.

Granados: (Del Castillo) says the actor Sean Penn has a very important message and wants to give it to you personally. This actor, it turns out, is the most famous in the United States.
Despite being told who Penn is, Guzmán forgets and asks about the actor again.
El Chapo: What's the actor's name?

Granados: Sean Penn

Granados: He made the movie 21 Grams.

El Chapo: 21 Grams, What year was that made?

Granados: I'm checking for the exact date.

El Chapo: Ok.

Granados: 21 Grams was in 2003.

Granados: He's also a political activist.

Granados: Who has been critical of the Bush administrations.

El Chapo: That's his most recent movie.

Granados: These days he rarely acts. Now he produces movies.

Granados: And he knows almost all the directors and producers in Hollywood.

El Chapo: What's the latest thing he's produced?
Android vs. iPhone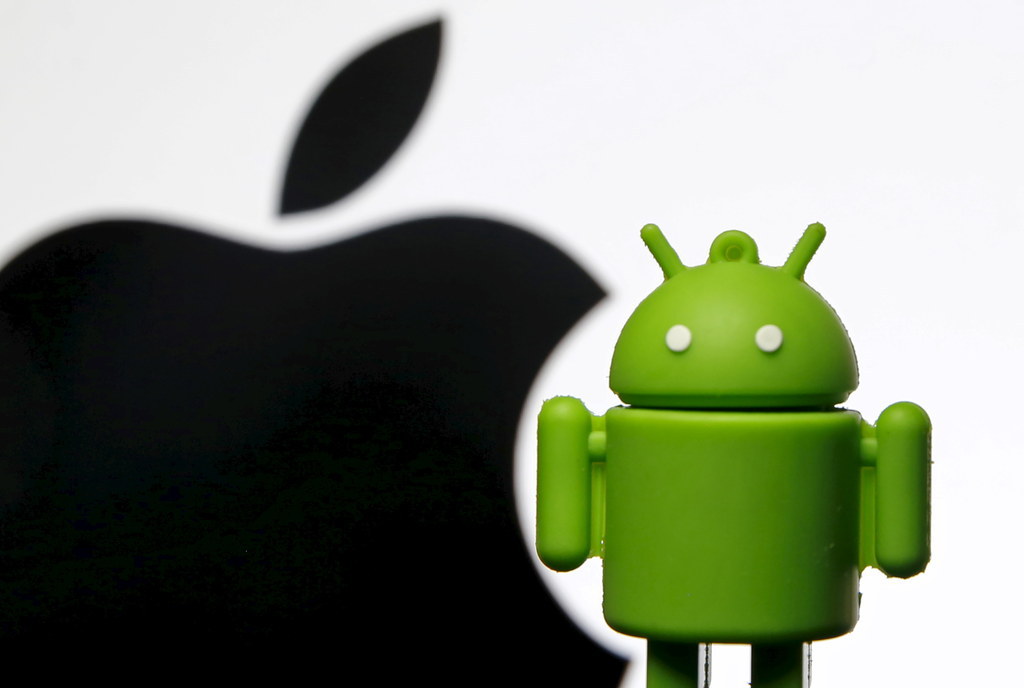 Guzmán and his lawyer spend a considerable amount of time discussing what model cell phone, and color, to buy del Castillo for private communications.
Granados tells him the newest BlackBerry is the BlackBerry Leap, which has a sophisticated operating system and 25 hours of battery life. Granados adds that the iPhone 6 Plus is the newest and best model. He also talks about the Samsung Galaxy S6 Edge, adding that it's the most sophisticated of all the telephonic platforms.
El Chapo: Which one do you think is the prettiest?

Granados: The Galaxy was, in its moment, one of the best. In my humble opinion, the Samsung 6 Edge.

El Chapo: Rest, and at 9 send me the phone prices please. Give it to her. After you buy it. Better yet, let's give it to her as a surprise so she can't turn it down and that way you can convince her once you have the phone with you. Let's see what colors there are so we can buy a color for a woman…
El Chapo tells del Castillo he's not much of a drinker, but he would drink with her.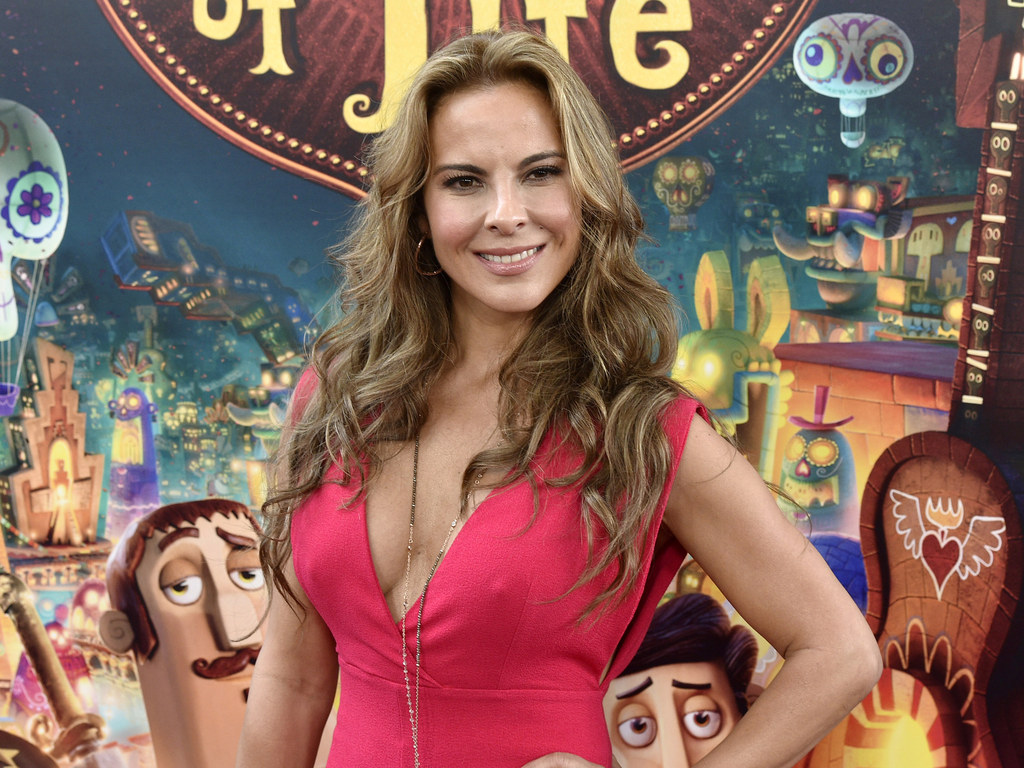 Before their meeting in person, El Chapo promises to protect del Castillo and drink with the actress.
El Chapo: Friend, you'll go to Sinaloa. Have faith that everything will be fine, if it wasn't, I wouldn't have invited you. I will protect you, you'll see when you come, I'll drink your tequila with you. Like I said, I'm not much of a drinker, but I'll drink with you because I'll be with you. Thank you for being such a fine person. You're beautiful, friend, in all aspects.

Del Castillo: I confess this is the first time I feel protected. I feel protected for the first time.
After the Oct. 2 meeting detailed in the Rolling Stone article written by Penn, the drug lord messaged the actress and wished her a good trip "from the bottom of my heart."
Del Castillo: I haven't slept much since I saw you, I'm excited about our story… It's the truth. It's the only thing I think about…

El Chapo: I admit I'm more excited about you than the story, friend.

Del Castillo: I'm happy to hear it. You made me blush, friend ;)
El Chapo wanted del Castillo to meet his mom.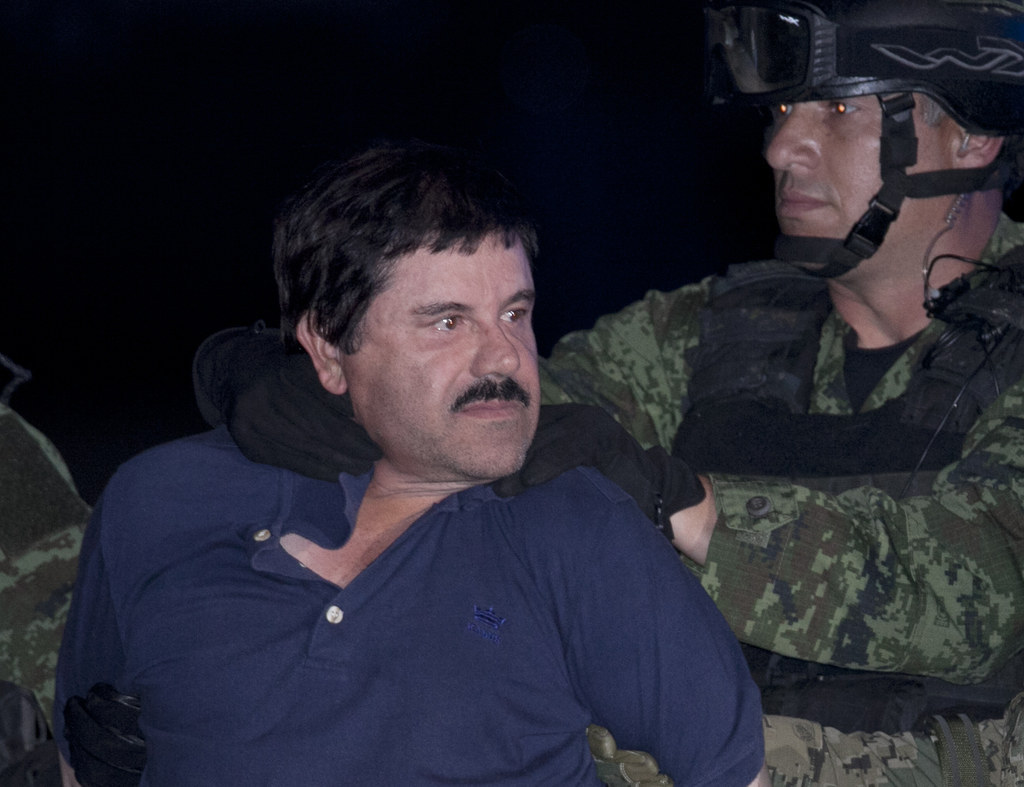 On Oct. 29, Guzman sent a text message to del Castillo telling her he wanted to see her again.
El Chapo: I want you to interview the men and women on my ranch. My mom wants to meet you. I told her about you. Don't give up, nothing bad will happen…
Days later del Castillo told Guzman she was looking for a lawyer that would represent him pro bono. Guzman told her he had complete confidence in her.
El Chapo: Thanks friend. Hopefully you can come back so I can take care of you. Tell me what you'd like to eat so I can have it ready, so I can take care of my friend, the best in the world and most beautiful. We'll be in touch. I love and admire you. Goodbye.
Del Castillo tells El Chapo that a lawyer, Joshua Dratel, agreed to represent him pro bono. Guzman thanks her on behalf of himself and his children, before asking her when she's going to return.
El Chapo: Come back, I'm really looking forward to taking care of you the way you deserve, friend. You're the best in this world. I could never repay you for what you're doing for me and my kids.
Dratel has made a name for himself as a criminal defense lawyer representing people accused of terrorism. The New York–based attorney told Milenio on Wednesday he had not agreed to represent Guzman.
The last stream of messages end with del Castillo trying to reach Guzman so he could approve the Rolling Stone piece.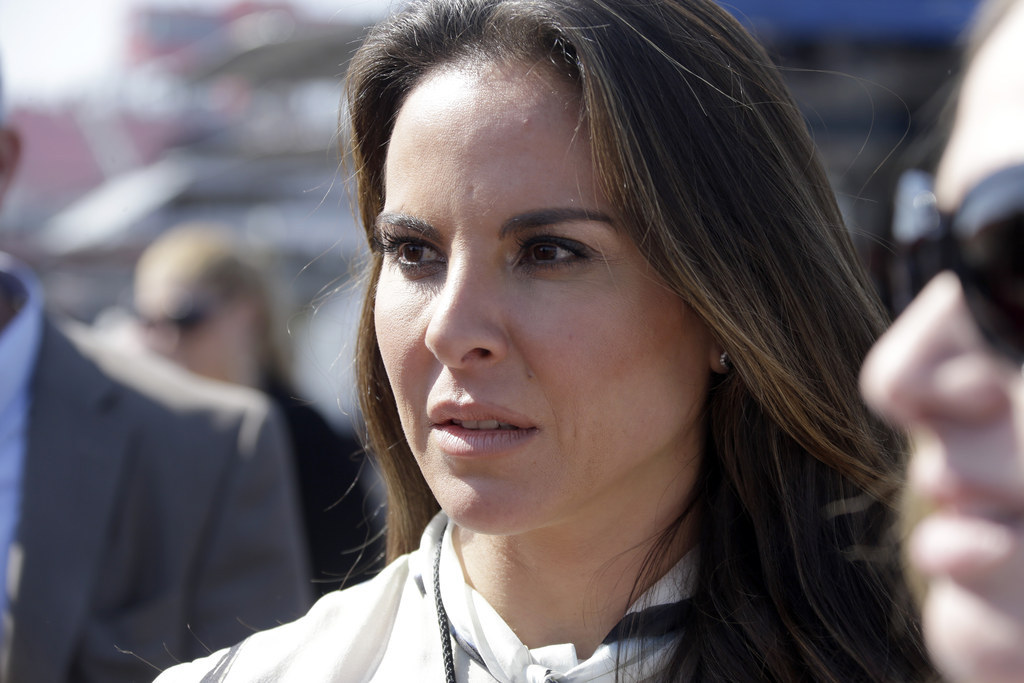 Del Castillo: My partner already wrote the article and has been assured of the cover that we discussed. You only have to approve it before it publishes! I am going to figure out how to send it to Mexico with somebody along with some questions that we want you to answer and that you record whatever you want the world to know, we have to start like that until we figure out how to arrange the second part -- which is why the number is so important!

Del Castillo: My partner told me that they're really following me closely and they hope I'll lead them to you. I can't put you at risk now, it's too dangerous, no matter how much we want to see each other, to finish the mission you asked of me.

Del Castillo: Friend, it's very important, the person that's going to help you needs a number in Mexico.
On Wednesday, del Castillo broke her silence on the El Chapo saga.