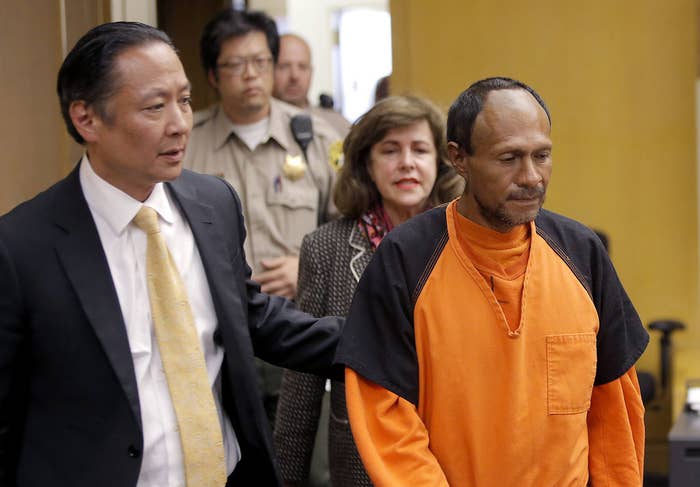 San Francisco's sheriff on Thursday rebuffed the political blow back over the city's status as a sanctuary for undocumented immigrants in the wake of a five-time deportee allegedly shooting and killing a woman on a popular pier.

San Francisco Sheriff Ross Mirkarimi and his department have faced withering criticism — amplified on the national stage by presidential candidates and conservative pundits — over the decision to release the alleged shooter, Francisco Sanchez, despite a request from federal immigration authorities to detain him for deportation yet again.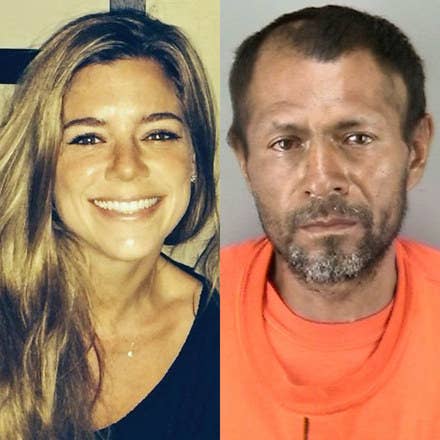 Sanchez has since pleaded not guilty to killing Kathryn Steinle, 32, as she walked with her father on July 2.
In a written response to a critical letter from San Francisco Mayor Ed Lee, who is facing re-election this year, Mirkarimi called the criticism unhelpful and political in nature.
"Finger-pointing around this tragedy serves no purpose other than election year politics," Mirkarimi said, referring to the fact that he faces re-election this year.

At Tuesday's San Francisco Board of Supervisor's meeting, Lee acknowledged that the rhetoric surrounding Sanchez's release has misrepresented the values of Steinle's family and "hardworking immigrants." But, he said, the shooting should never have happened at the hands of someone who was released before deportation for what would have been a sixth time.
"Our sanctuary policy was never intended to become a safe haven for criminals who tear our communities apart," Lee said, reiterating the points he made in his letter to Mirkarimi. "I believe strongly that we should cooperate with federal immigration officials when they issue a notification of pending release."
But in his own written statement, Mirkarimi said doing so would "eviscerate" San Francisco's so-called sanctuary policies.
"Your request to rescind the policy and require the [San Francisco Sheriff's Department] to contact federal immigration officials would eviscerate the city's 'due process for all' ordinance," Mirkarimi contended.

The "due process for all" ordinance signed into law by Lee prohibits police from honoring immigration detainers — or requests from federal immigrations officials to hold someone for up to 48 hours — unless the suspect has a violent criminal record or an outstanding arrest warrant. Officials have said Sanchez had neither.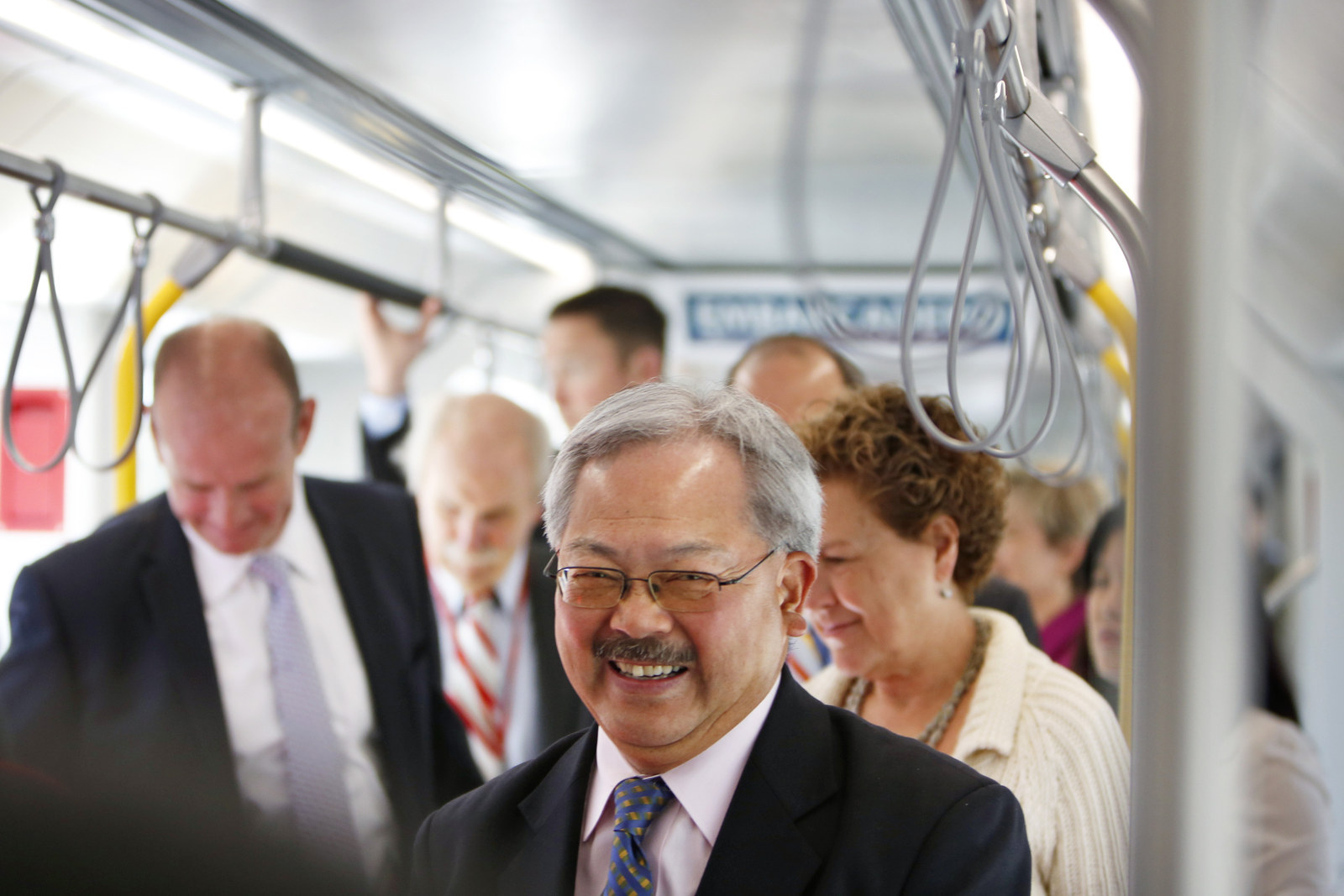 Another law bars any San Francisco city or county agency, commissioner, or employee from enforcing federal immigration law. Mirkarimi said Lee's letter didn't provide any legal clarity about the sheriff department's obligations under that noncompliance law, and called for a committee hearing to resolve the conflicts between local and federal policies.
U.S. Immigration and Customs Enforcement told BuzzFeed News that they had asked the sheriff's department to notify them of when Sanchez was going to be released, not detain him for extra time. But Frey Horne, a spokeswoman for the sheriff's department, said they only received a "typical detainer, which is a voluntary request to hold someone."
The notification requests are expected to become more common as ICE continues to roll out the Priority Enforcement Program (PEP), which prioritizes deportation orders for anyone who has a criminal conviction, intentionally participated in a criminal gang, or poses a danger to national security.
In most cases, instead of holding detainees longer than they normally would, local police officials would notify ICE before going through with a release. In certain circumstances, though, agents could still ask police to detain someone.