A California education official has come under fire for suggesting students at a predominantly Latino elementary school shouldn't get air-conditioning over a mostly white school because they're more accustomed to the heat.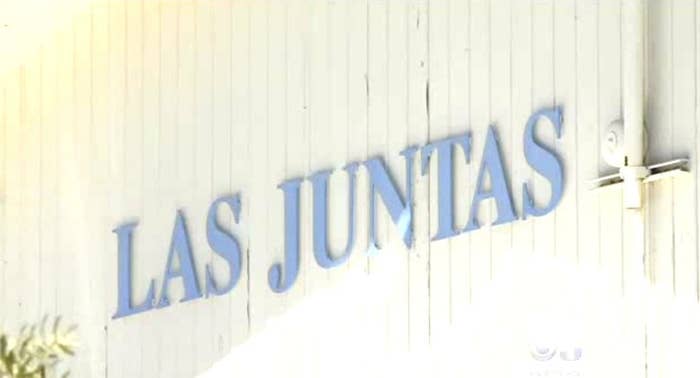 Denise Elsken, a Martinez Unified School District board member, made the comments at a March 30 meeting where officials voted to give air-conditioning to predominantly white John Swett Elementary over Las Juntas Elementary. There were only enough funds to install air-conditioning at one school.
"I really don't care how this comes out, I would say 95% of the students at Las Juntas do not have air-conditioning in their homes," Elsken said. "So whether that means those students are more acclimated and can handle a little bit more heat than the John Swett students, which I would say 95% of their residents have air-conditioning in their homes."
Later, she said she would plant bigger trees at Las Juntas to combat the heat. Needless to say, Las Juntas parents were upset by the comments.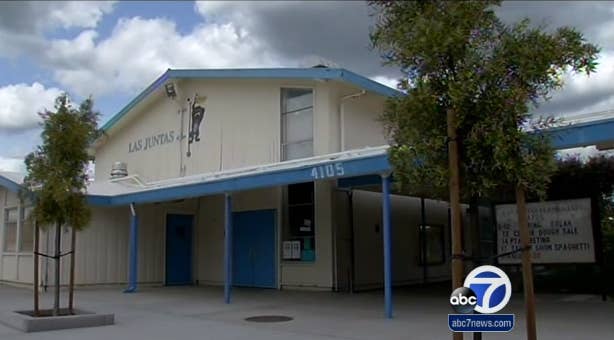 The school district could apply the same logic to school lunches, said an angry resident.
Elsken said her words were twisted.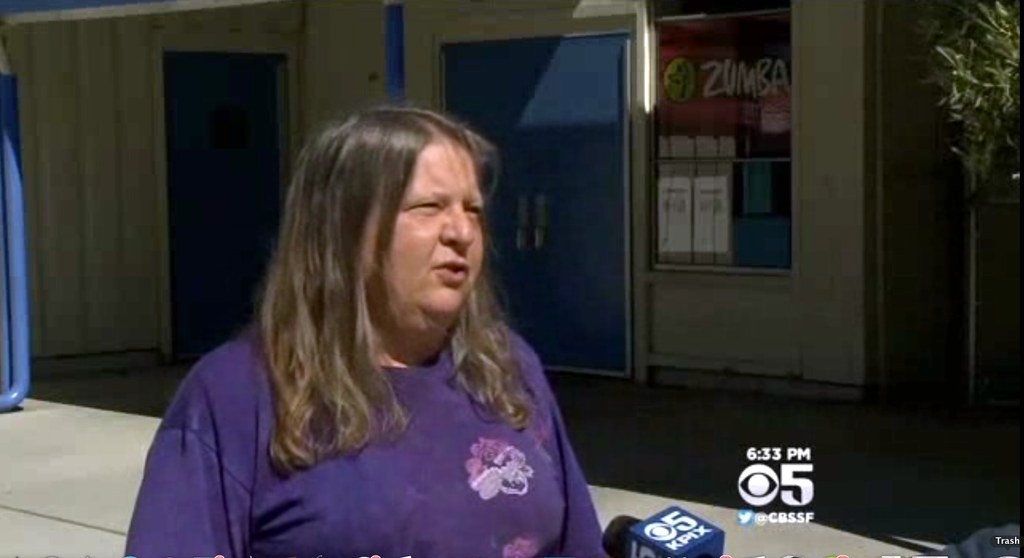 Elsken told CBS San Francisco she was sorry her words were taken in a way that sounded discriminatory.
"It wasn't discriminatory; it was fairly factual," Elsken said.
She said the backlash hurts because she's not affluent herself and her kids attended Las Juntas, a school she volunteered at for almost 10 years.
The San Francisco Chronicle reported that John Swett teachers and staff listed air-conditioning as a priority, while Las Juntas said athletic fields and other programs were a priority.