Sanctuary City Laws Under Fire After Woman Allegedly Killed By Undocumented Immigrant
San Francisco has become ground zero for a national debate on immigration and the efficacy of sanctuary laws, which make it harder for local police to work with federal authorities on deportations.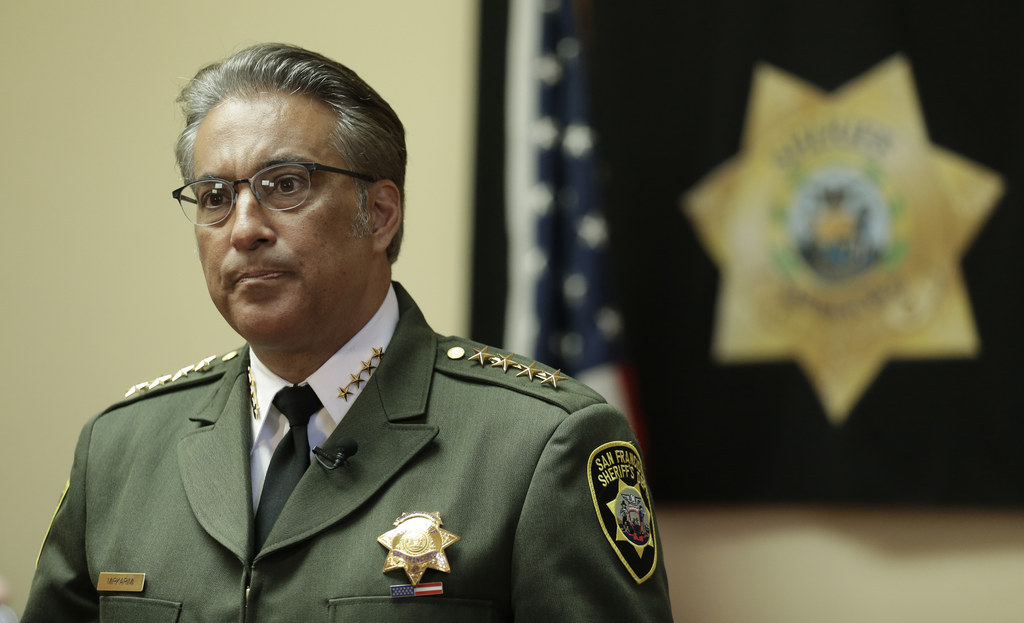 For more than two decades San Francisco has been a leader in the sanctuary city movement, passing laws meant to protect undocumented immigrants from deportation and restricting local law enforcement from working with immigration authorities.
Now these laws, and similar ones in dozens of cities across the U.S., are under fire after Francisco Sanchez, an undocumented five-time deportee and convicted felon, was released by San Francisco sheriffs and later allegedly killed Kathryn Steinle as she walked along the city's waterfront with her father.
Pressure to work with federal immigration authorities is mounting on both sides of the aisle. A California Republican senator proposed legislation that would require all cities and counties to cooperate fully with federal immigration authorities. Democratic Senator Dianne Feinstein also urged San Francisco to work with them as well.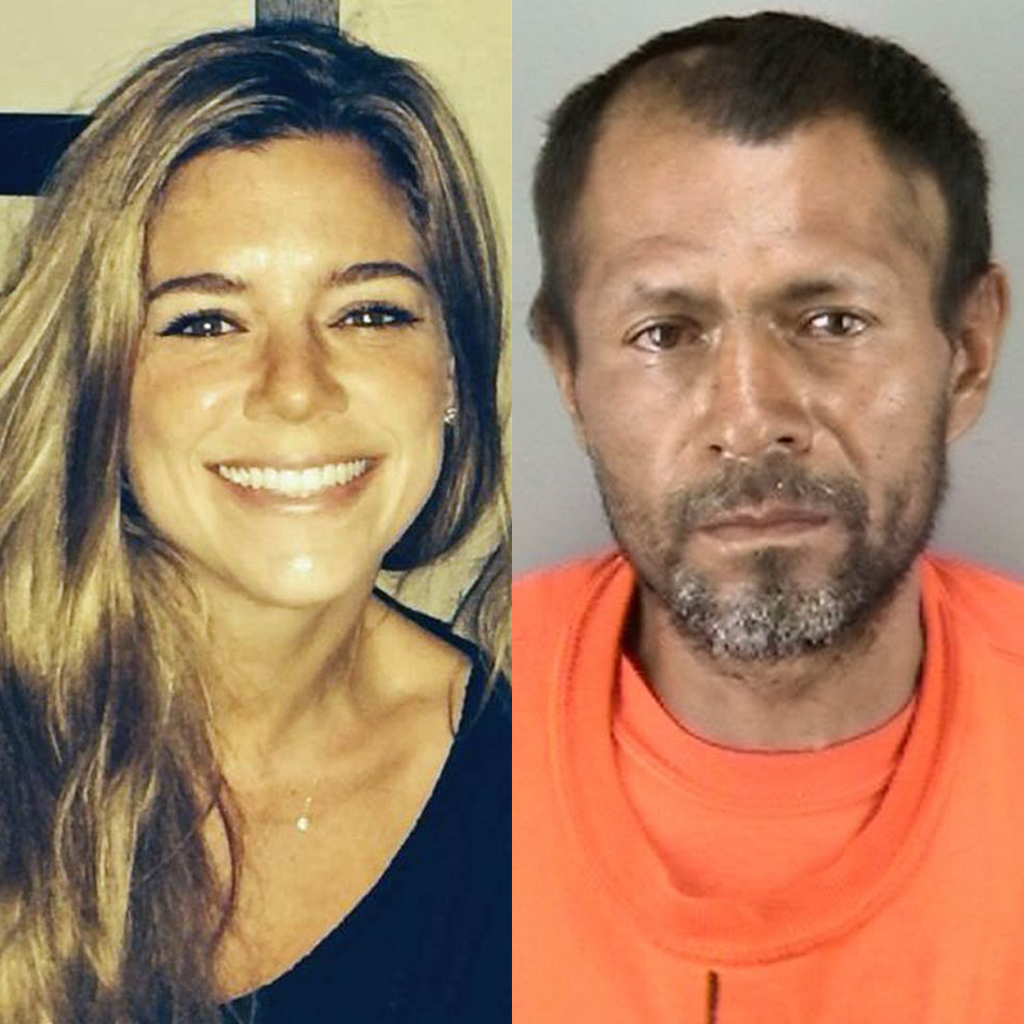 Even local officials are seemingly reversing course, San Francisco Mayor Ed Lee, who signed one of the laws in 2013, is considering working with U.S. Immigration and Customs Enforcement's new deportation program.
The Priority Enforcement Program (PEP) asks local law enforcement to notify them when an undocumented immigrant who is a candidate for deportation is about to be released. It replaces a program, that asked police to hold someone for up to 48 hours for ICE to pick up, which was eliminated after courts determined holding someone for an additional amount of time violated their civil rights.
The U.S. Department of Homeland Security (DHS) launched PEP with the hope that by relying on notifications instead of holding people it can avoid court challenges and win over jurisdictions that were hesitant to participate in the previous Secure Communities program because of its legal issues with detainers.
On Thursday during a radio forum with KQED, Mayor Lee said he planned on speaking with federal authorities about PEP, adding there's nothing in the city's books that kept them from communicating with federal immigration officials.
"A simple phone call would've done the trick," Lee said of Sanchez. "This is not about the detainer debate going on, this is about a simple notification."
In 1989, San Francisco passed a law prohibiting any city or county agency, commissioner, or employee from enforcing federal immigration law. Then in 2013 the city passed a law barring law enforcement from honoring immigration detainers, or requests from ICE to hold someone for up to 48 hours, unless the suspect has a violent criminal record or an outstanding arrest warrant.
Lee said the laws were meant to protect law-abiding undocumented immigrants, "not harbor repeat criminal offenders."
Christine Falvey, a spokeswoman for the mayor's office, told BuzzFeed News that Lee said San Francisco could consider participating with the new notification-based program "in a tailored way."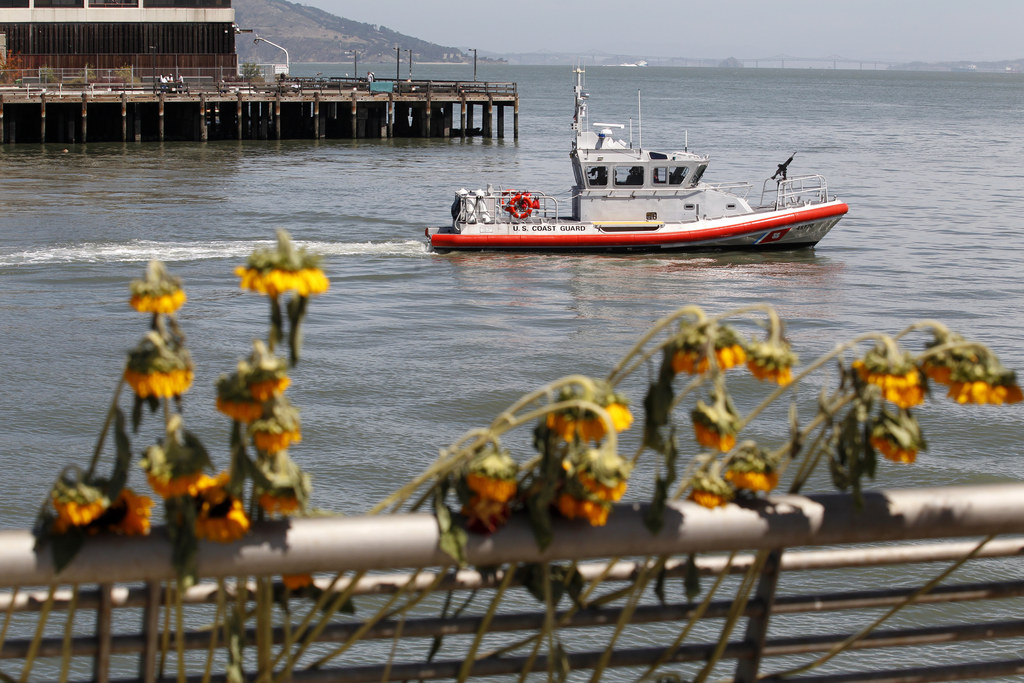 San Francisco Sheriff Ross Mirkarimi said even though the PEP program focuses on deporting high priority individuals such as someone who continues to enter the U.S. without authorization or poses a danger to national security, it would be unwise to have deputies make decisions on who to notify ICE about, and as a result test "the erosion of the Constitution."
One ICE official told BuzzFeed News that getting a warrant isn't necessary because they're not asking local police to enforce federal law, only to be notified.

Still, Mirkarimi didn't completely strike down the possibility of implementing the program. While the sheriff's department has to follow local law, he welcomed direction from federal immigration officials on how they can implement PEP without conflicting with their ordinances.
On Friday, he defended his department's decision to release Sanchez, arguing that immigration authorities didn't provide deputies with a legal basis to detain or transfer him into federal custody.
ICE said obtaining warrants is not only unnecessary, but would also place an immense burden on both ICE and federal courts.
The U.S. Department of Homeland Security issued a memo in November outlining who would be a priority for deportation, but it still gives authorities discretion in who they can notify ICE about.
San Francisco Supervisor John Avalos told BuzzFeed News the city is facing mounting pressure to change their policies and how they work with immigration officials. These laws, he said, help deter crime because immigrants are more likely to report it and testify if they trust law enforcement.
Working with ICE in any capacity would violate people's civil rights and the city's sanctuary laws, Avalos said.
"Whether it's holding someone past their time or telling ICE to pick someone up, that's local law enforcement responding to a request from them," Avalos said. "One tragic incident should not be cause for changing laws that have broad and profound impacts for immigrant and all communities."