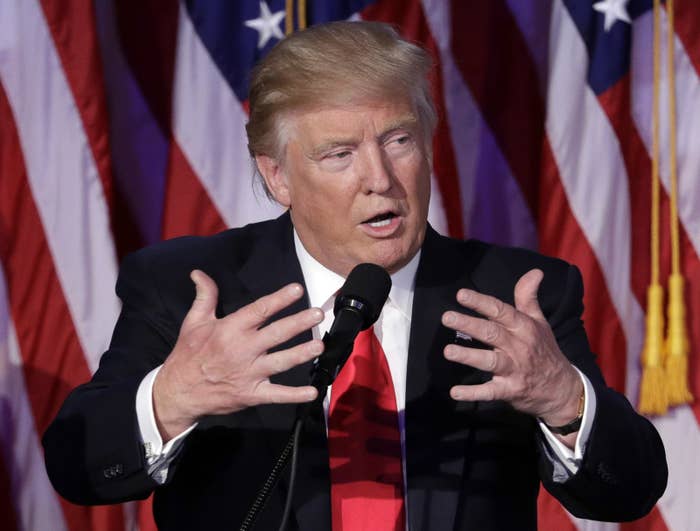 A growing number of cities across the US say they will refuse to cooperate with a Trump administration focused on fulfilling a key campaign pledge: deporting undocumented immigrants.
The so-called "sanctuary cities" have for years declined to honor federal requests to detain or turnover low level offenders who are undocumented, contending that doing so would erode trust between local officials and the communities they serve. With Donald Trump preparing to take office and possibly implement a number of anti-immigrant campaign pledges, cities from Los Angeles to New York are digging in.
"We are not going to sacrifice a half-million people who live among us, who are part of our community," New York Mayor Bill de Blasio told reporters last week. "We are not going to tear families apart."
His counterpart in Chicago, Rahm Emanuel, also sought to assure the city's residents.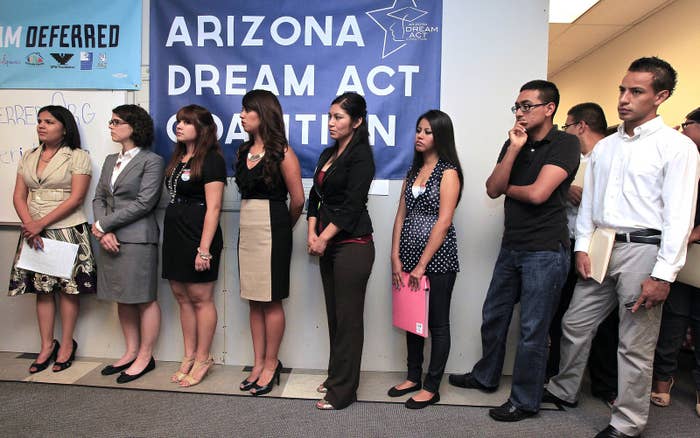 "To all those who are, after Tuesday's election, very nervous and filled with anxiety as we've spoken to, you are safe in Chicago, you are secure in Chicago, and you are supported in Chicago," he said.

Los Angeles Police Chief Charlie Beck also vowed to stay the course, telling the Los Angeles Times he planned to maintain a decades-old policy against officers engaging in immigration status checks.
"We are not going to work in conjunction with Homeland Security on deportation efforts," he said. "That is not our job, nor will I make it our job."

More and more jurisdictions have been adopting a similar approach. The Center for Immigration Studies, an organization that advocates for reducing all forms of immigration, estimates that there are about 300 jurisdictions in the US with sanctuary-like policies. They have flourished because states and cities can't be required to enforce federal law, or work with other jurisdictions, for that matter. And a Congressional Research Service report in 2009 found that sanctuary city policies don't conflict with federal law.
That effectively leaves Trump with one, albeit potent, card: funding.
San Francisco, for example, gets about $478 million a year directly from the federal government for a wide variety of programs, according to the San Francisco Examiner, and that doesn't include money that goes through the state.
"Cities that refuse to cooperate with federal authorities will not receive taxpayer dollars, and we will work with Congress to pass legislation to protect those jurisdictions that do assist federal authorities," Trump said on the campaign trail.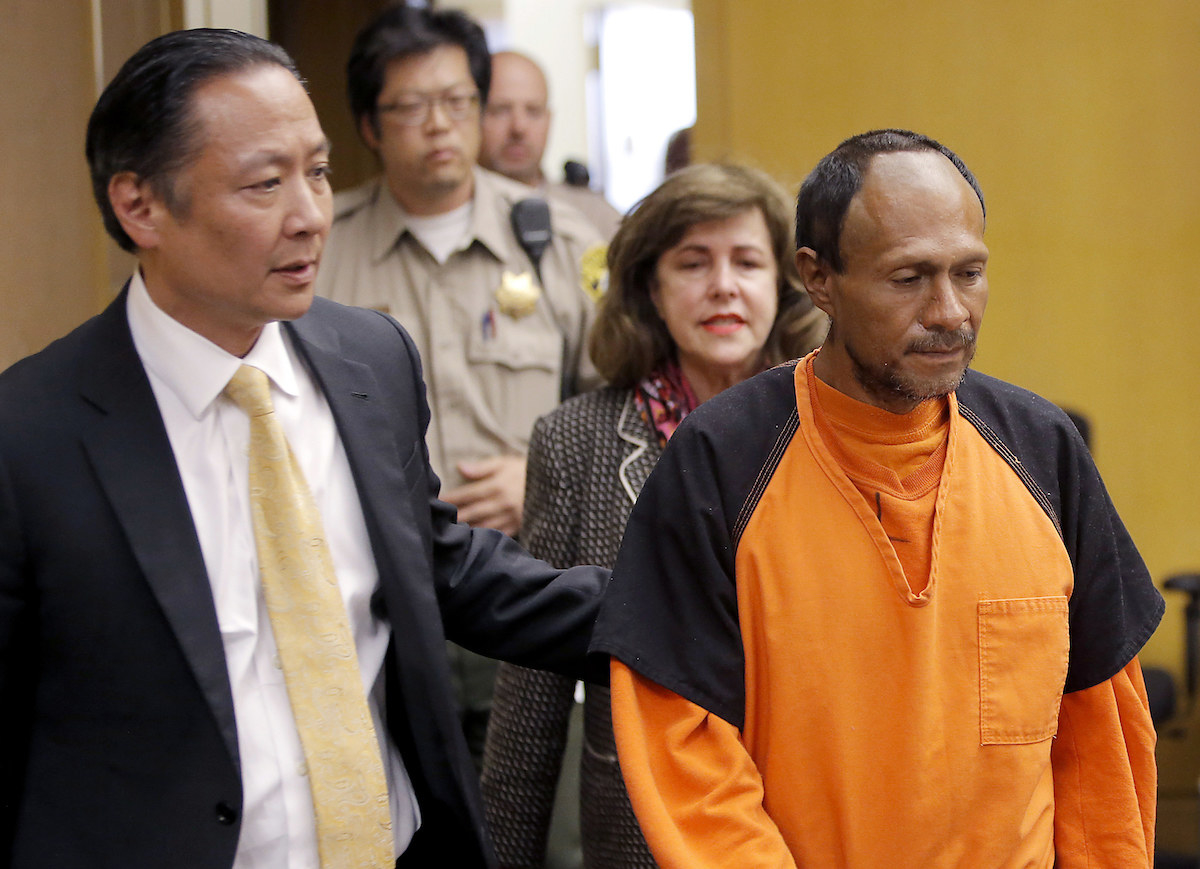 He also used the case of Kate Steinle in San Francisco, who was fatally shot by an undocumented immigrant with a felony record who had been deported five times, as a rallying cry for his proposed crackdown.
There's also some pushback building on the state level. On Monday, a bill was introduced in Texas that would make it illegal for a jurisdiction to adopt sanctuary-type policies or refuse to work with federal immigration officials.
But new fronts could be opening up.
Students at several major universities, including Yale, Stanford, and Brown, are trying to expand the number of sanctuaries by bringing them to their own campuses, asking administrators to reject whatever deportation program is pushed by the federal government.
"We're looking at how we can get community centers like college campuses to become sanctuaries and centers of protection because we know it's not going to come from the government," said Maria Fernanda Cabello, an organizer with Movemiento Cosecha, which is spearheading the movement.
Even though it's not clear if Trump's administration would go after students at their universities, activists like Cabello said gaining as much ground on the immigration battlefield is important.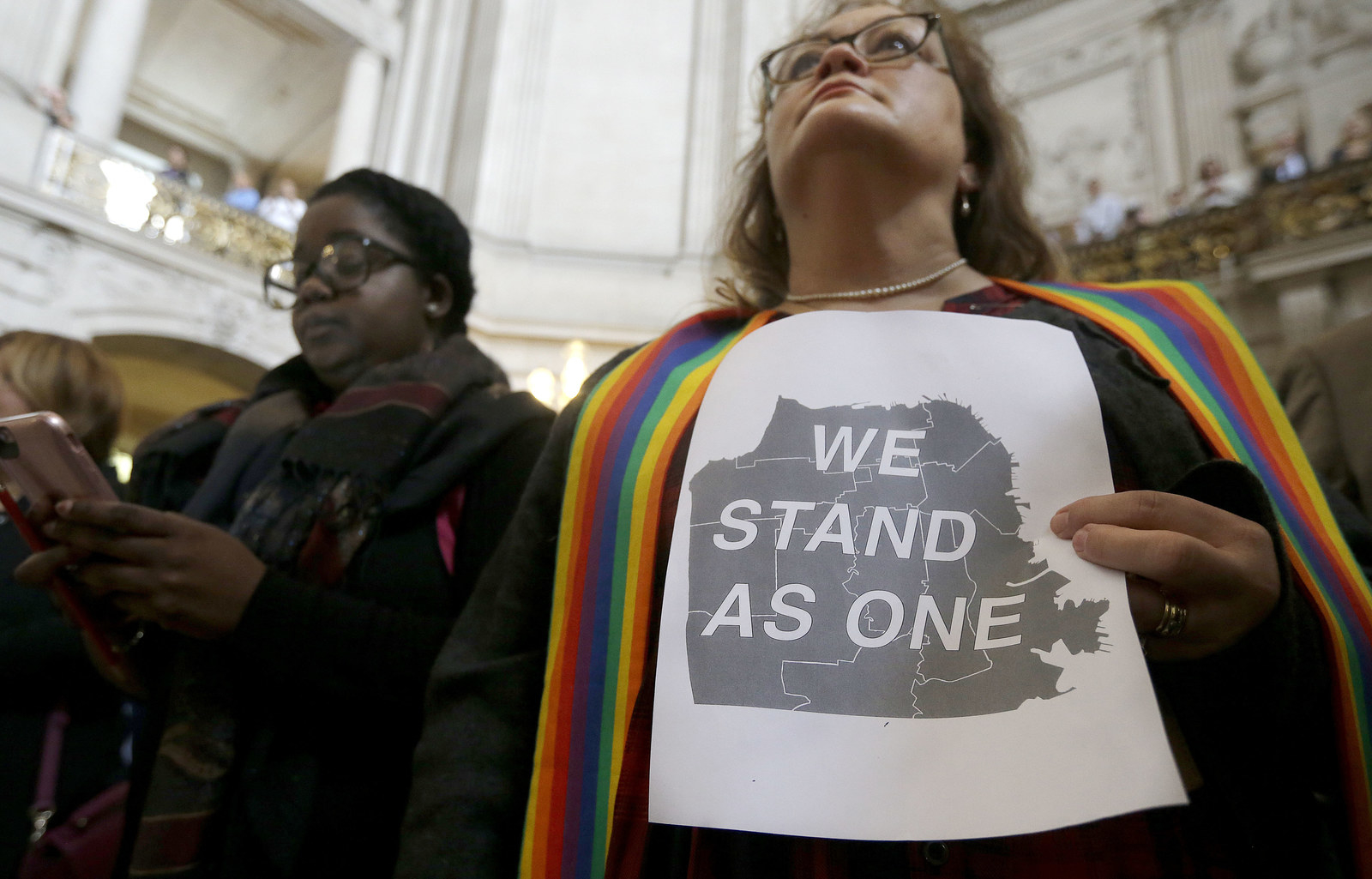 In a letter to Yale President Peter Salovey and Provost Ben Polak, students said Trump's political promises put undocumented immigrants on the campus at risk. The letter is very similar to the ones sent to other college administrators across the country in recent days.
"The threat to students and workers requires a concrete and tangible response from the university — not words and symbolic gestures," the letter states. "We call upon the university to immediately develop a protocol for making itself a sanctuary campus."
The letter points to a 2011 internal memo that said US Immigration and Customs Enforcement (ICE) agents can only go onto a college campus if prior approval is obtained or under extreme circumstances.
"This puts Yale in a unique position, which it can and should use to protect its undocumented community members from law enforcement," the letter states.
In a statement, Yale said it looked forward to working with policy makers to assure that all students complete their degrees "and go on to be successful and valued contributors to the nation and the world."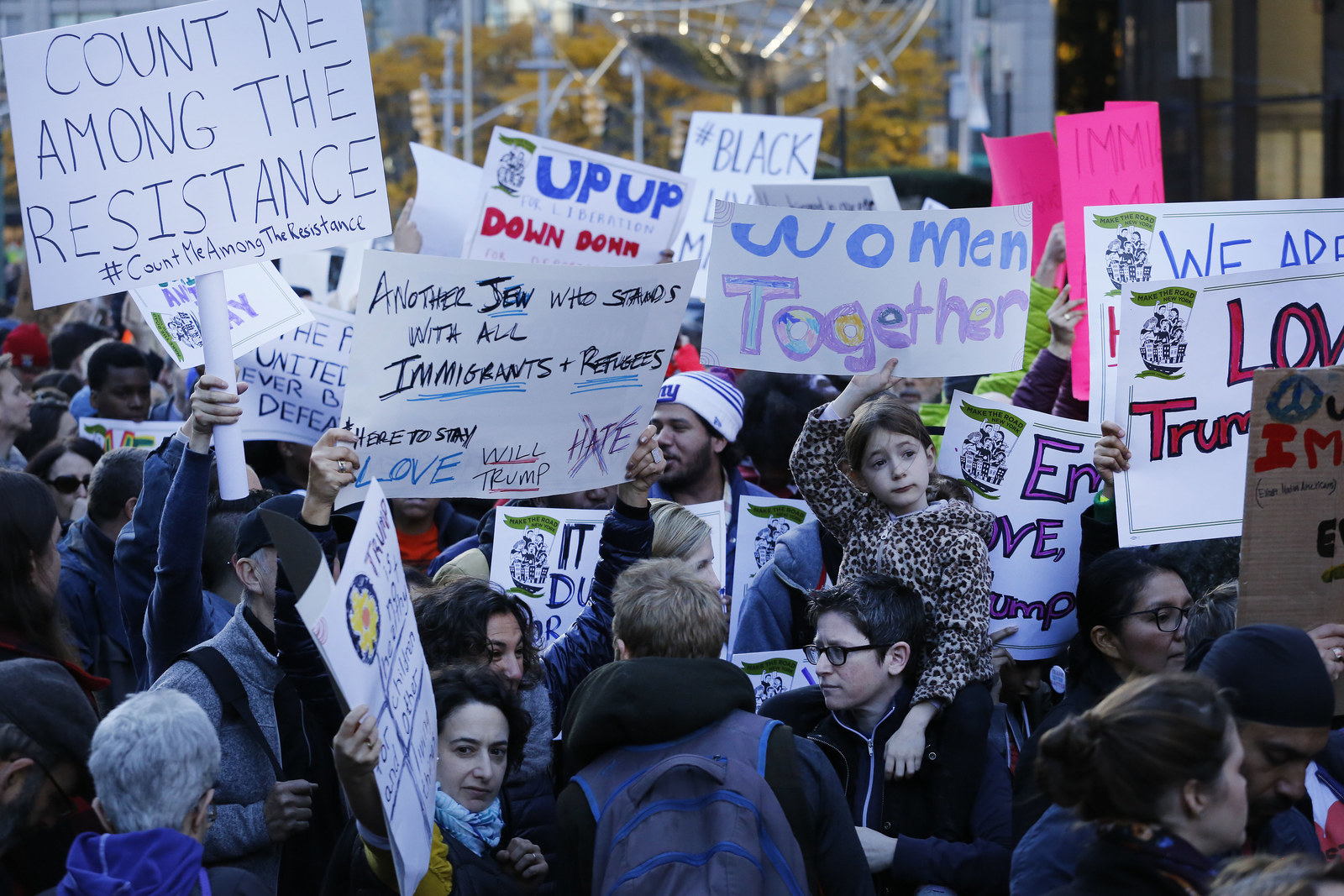 Renata Mauriz, a student at Brown University, said if universities become sanctuaries for undocumented immigrants, it would be both symbolic and practical.
"It's a way for students to show that no matter what happens with a Trump presidency in regards to targeting immigrants we are willing to put our bodies on the line to protect the most vulnerable," she said.
Laura Gomez, interim dean of social sciences at UCLA, said that while the campus hasn't been designated a sanctuary, it is committed to making sure its undocumented students will have the resources they need in the coming years. Still, there's a lot of uncertainty about what Trump will ultimately do.
"We're in a position of having to respond," Gomez said. "Right now, the important thing is to be showing symbolic support and to the extent the sanctuary movement can help do that is important."