Rosie Perez Is Latest Departure From "The View"
An executive producer said Perez was leaving "to pursue full time her love for acting." The news follows reports ABC wanted to quietly dismiss her in January.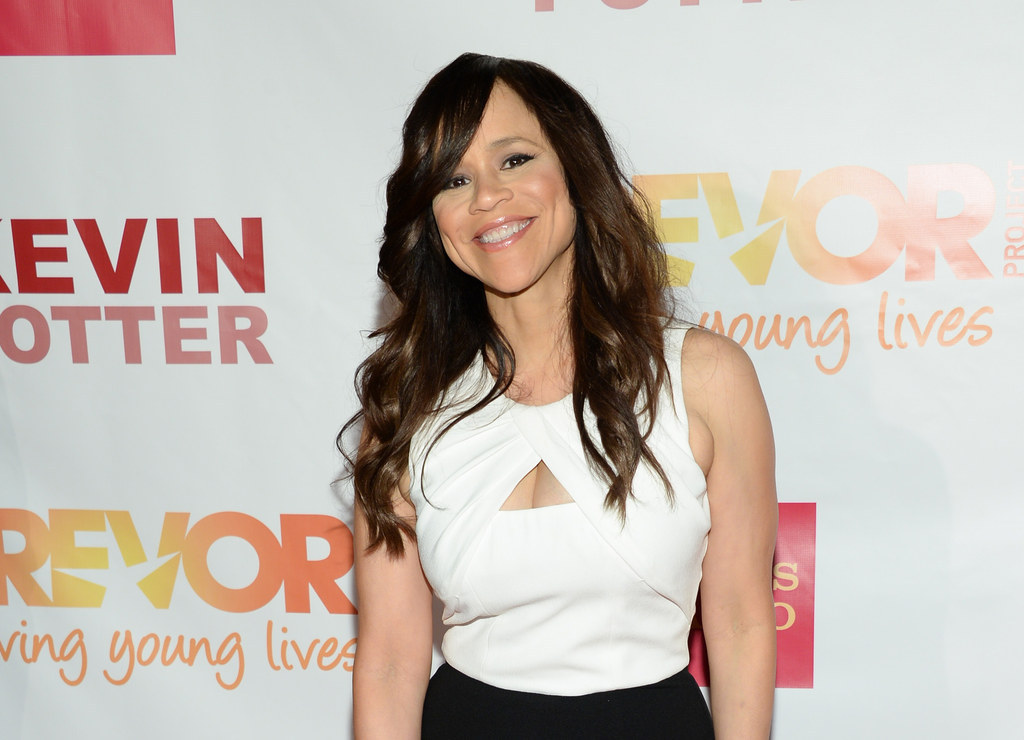 Just four months after joining the show, Rosie Perez said Tuesday she will be leaving The View at the end of this season, adding yet another exit to the daytime talker's revolving door.
In a memo to the show's staff that was obtained by BuzzFeed News, Executive Producer Bill Wolff said Perez was leaving "to pursue full time her love for acting."
"Stepping into the role of talk show host at the same time she has been starring on Broadway has been incredibly impressive" Wolff said. "Beyond being an enormously talented performer, Rosie is a dedicated advocate who has brought passion and insight to the panel every day."
Perez joined the 18th season of The View in September along with fellow newcomer Nicole Wallace, a Republican strategist. They joined Whoopi Goldberg and Rosie O'Donnell after Barbara Walters retired from the program she co-created and worked on for 17 years.
But only months after Perez joined The View, Variety reported that ABC wanted her off the show. Insiders told the Hollywood news agency they thought Perez couldn't handle the show's mix of hard and soft news, in addition to having trouble reading from a TelePrompTer and appearing uncomfortable in front of the camera.
In January, Perez took a leave of absence from the show to prepare for the Broadway play Fish in the Dark. At the time Variety reported that ABC wanted to quietly let her go from the show, but the leak forced them to reverse course in order to avoid a public relations disaster.
Perez's first major acting role was in Spike Lee's 1989 film, Do the Right Thing. In 1994 she was nominated for an Academy Award for Best Actress in a Supporting Role in the film Fearless.

She isn't the only recent departure. Rosie O'Donnell left The View after clashing with co-host Whoopi Goldberg on-camera and reportedly off-camera.
Vanity Fair, in a piece detailing the behind the scenes problems The View faced in addition to sagging ratings, reported there was a power struggle between O'Donnell and Goldberg last September that resulted in a blowup between the two in front of the studio audience.
O'Donnell first joined The View in 2006 and her arrival on the show preceded a major ratings coup. However, she departed in 2007, then returned in 2014.
In June Raven-Symoné was added as a new co-host on The View, taking O'Donnell's seat after she left in February.
Former co-hosts Sherri Shepherd and Jenny McCarthy also left the show at the end of last season.