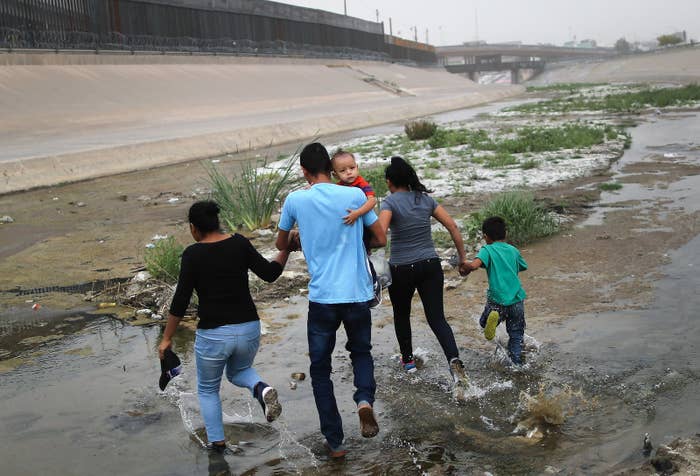 CIUDAD JUÁREZ, Mexico — I. Borrales felt stuck. He was nearly $4,000 in debt in a foreign country, and worried about feeding his family back at home. The first chance to plead his case in court was nearly nine months away.
The 34-year-old father of three, who asked that his full name not be used, had hoped to seek asylum in the US, but was instead sent back to the Mexican border city Ciudad Juárez to wait until February 2020 to see an immigration judge.
After crossing the border near El Paso, Texas, Borrales and his 13-year-old son were taken into custody by Border Patrol agents and requested asylum believing he would be able to stay in the US while he made his case to an immigration judge. Instead, he was told he'd have to wait in Mexico until his first court appearance next year.
Confused about what was happening and with the prospect of being sent back to Mexico, Borrales asked for an attorney, hoping to fight the action under the Trump administration's Migrant Protection Protocols, better known as the "Remain in Mexico" policy. An agent told him he couldn't request a lawyer.
"They told me I should've thought of that before I came and that I should be grateful they didn't take my son away," Borrales told BuzzFeed News. "These were words I never expected to hear."
Borrales joins more than 2,400 others who have been sent back to Juárez to wait until their asylum case can be adjudicated in the US and a growing number of migrants who have received court dates for a first appearance next year — far longer than the up to 45-day wait officials initially said migrants would face. Immigration attorneys say Borrales isn't the only asylum-seeker being forced to wait until several months to see a judge, with some receiving court dates as late as June 2020.
The long delays mark an apparent shift from statements made by Department of Homeland Security officials when the policy was launched in January in San Ysidro, California. A DHS spokesperson did not respond to an inquiry about the new longer wait times for a first court appearance.
Since the program was implemented in El Paso in March, only one judge, Nathan Herbert, has been hearing MPP cases.

Mexican immigration officials said that as of Monday, 6,748 Central Americans have been returned to the country under the policy. The Trump administration policy has been challenged in federal court and in the most recent ruling was allowed, for now, to continue enforcing it. Though two of the three 9th US Circuit Court of Appeals judges hearing the case said there were legal problems with the policy.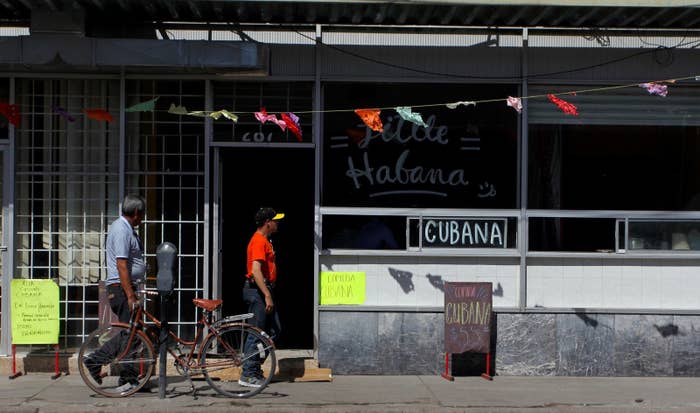 The months-long wait presents a particular danger for migrants forced to wait in Juárez, where violence has become a growing threat, said Molly Molloy, a border and Latin America specialist at New Mexico State University. Molloy, who tracks homicides in Juárez, said there have been 575 homicides in the border city this year alone, an uptick from previous years.

"It's really bad and insecure at best for the people who live there and know the place," Molloy told BuzzFeed News. "For people who don't know the place, like migrants, it's really bad."

Borrales is well aware of the violence in Juárez and hostility toward migrants in Mexican border cities that have become the temporary home of thousands seeking entry to the US.

"I don't know how we're going to be able to afford to stay in Juárez for that long," Borrales said. "It's dangerous here for migrants."
Back at home in southern Guatemala, the family used to sustain itself on the corn, beans, and onions that once flourished on their land, but drought and climate change have slashed their crops and livelihood by more than half.
"It doesn't rain like it used to," Borrales said.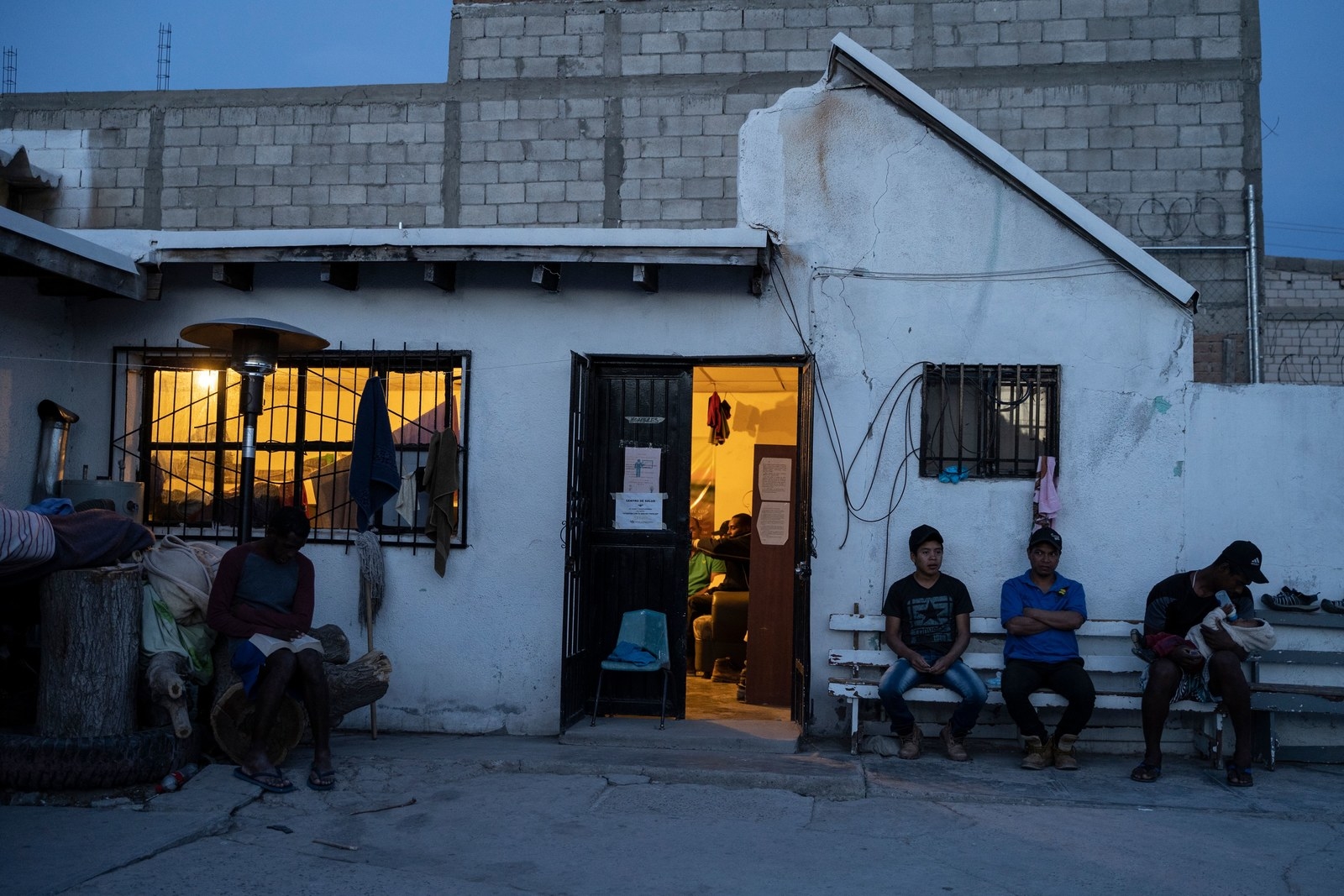 A recent report by the Guatemalan System of Climate Change Sciences found that subsistence farmers, who harvest mostly to feed themselves, and indigenous people have been most affected by unpredictable rainfall and rising temperatures. The United Nations said last year that lower-than-average rainfall and drier conditions have resulted in significant crop losses in the Northern Triangle region, leaving farmers and families with not enough food to eat or sell.
For Borrales, his family survives on just a few dollars a week and his wife's kidneys are failing, requiring expensive tests and treatment they can't afford. Borrales said he has resorted to asking city officials for medicine, which they sometimes give him for free or at a reduced price.
The cousin who let him borrow nearly $4,000 to make the journey to the US is no longer returning his phone calls after realizing that Borrales is unlikely to pay him back. Borrales said he may have to sell his land and ask a brother to let the family live on his property. Sitting on a bench inside a state government building in Juárez surrounded by men, women, and children who had recently been sent back under Trump's policy, the father broke down in tears.
"I don't know what I'm going to do," Borrales said. "I'm going to end up in a worse position than when I left."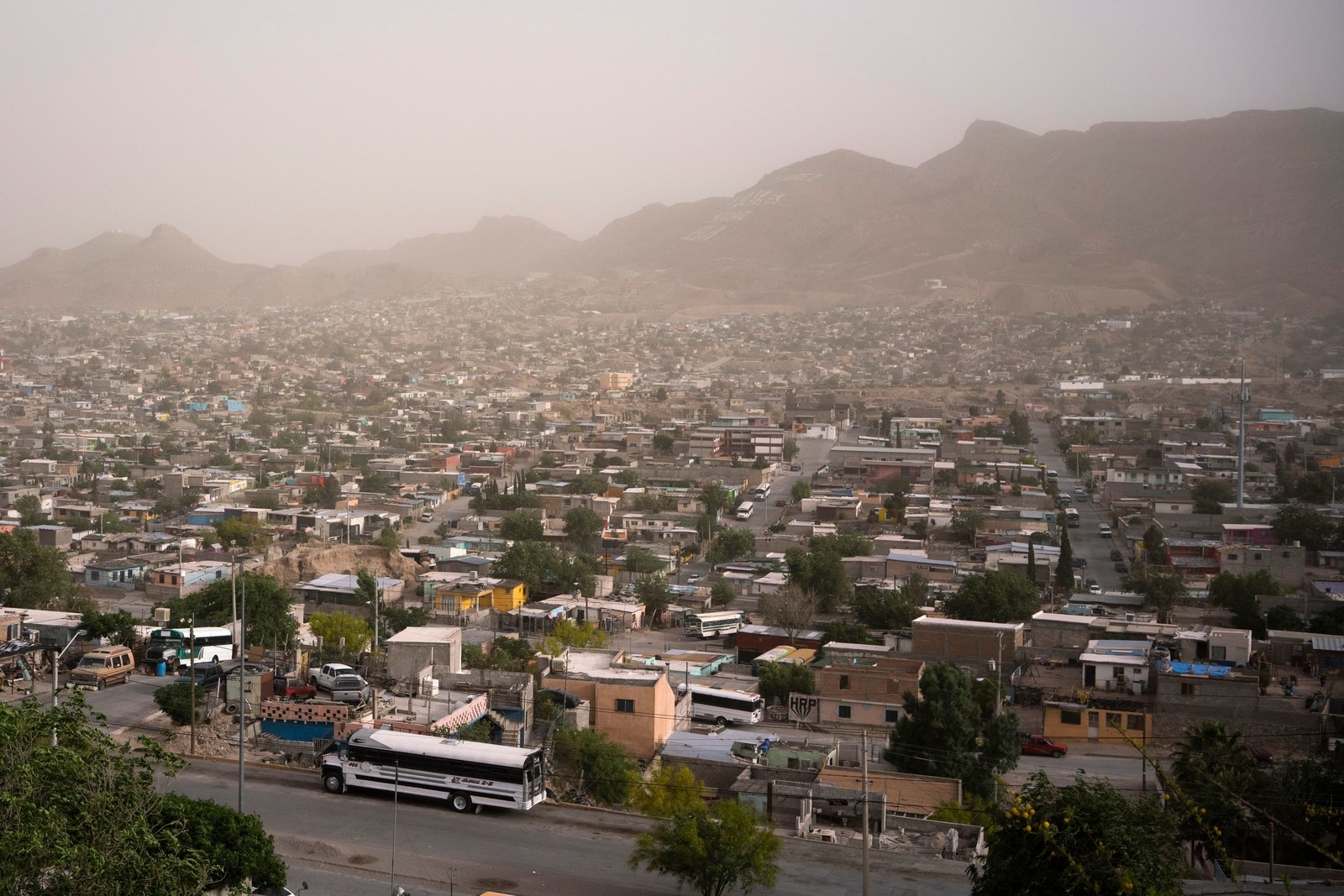 A Jan. 25 memo from then–homeland security secretary Kirstjen Nielsen on the remain in Mexico policy said migrants in the program would "have the opportunity to apply for a work permit." That hasn't turned out to be the case because Mexico has issued tourist visas to asylum-seekers, which do not allow for work in the country.
Enrique Valenzuela, an official in Mexico's Chihuahua state, which manages a list of asylum-seekers waiting in Juarez, said it was difficult for migrants to sustain themselves without an income while waiting months to see a US judge.
"Here in Juárez we're a community in solidarity with migrants, but we respect and love each other more when we all work," Valenzuela told BuzzFeed News. "Right now they can't work and we're asking the government to make that a possibility."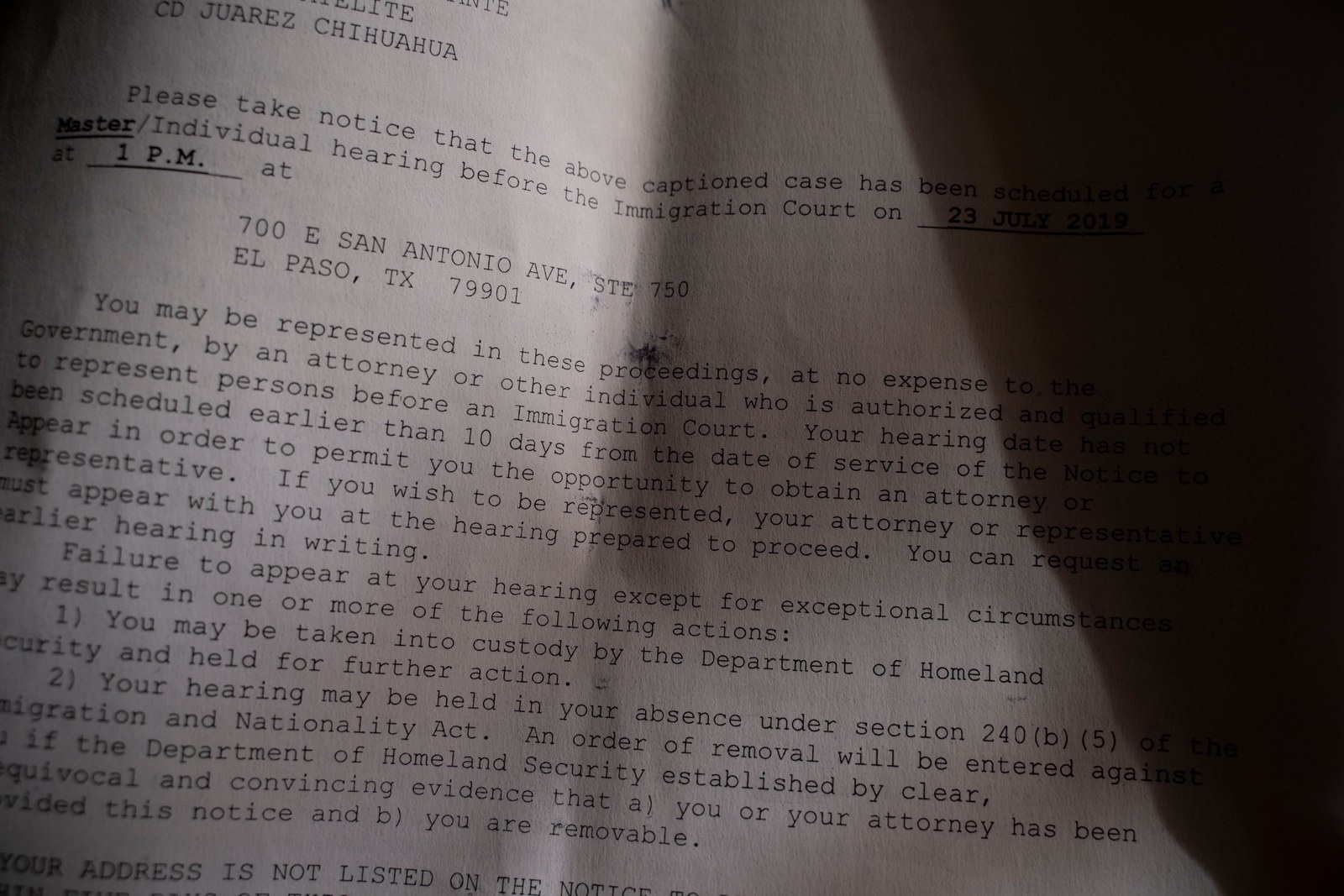 Linda Rivas, executive director and managing attorney of Las Americas Immigrant Advocacy Center, a legal aid nonprofit that works with immigrants, said some asylum seekers with dates as far away as next year will likely return to Central America.
"There's a sense of hopelessness and desperation," she said.
Others will likely try to endure the difficult conditions at the border in order to make their case to a US immigration judge.
"But at the end of the day nobody should be expected to persevere in such dangerous circumstances," Rivas said. "I've had people tell me 'I'd rather live in hiding in a country I know, than in a country I don't know.'"