Puerto Rico Is Considering Fining Parents Of Obese Children $800
The proposed law would fine parents if their children don't show signs of improvement after being placed on health program. Puerto Rico is grappling with an obesity problem, especially among kids.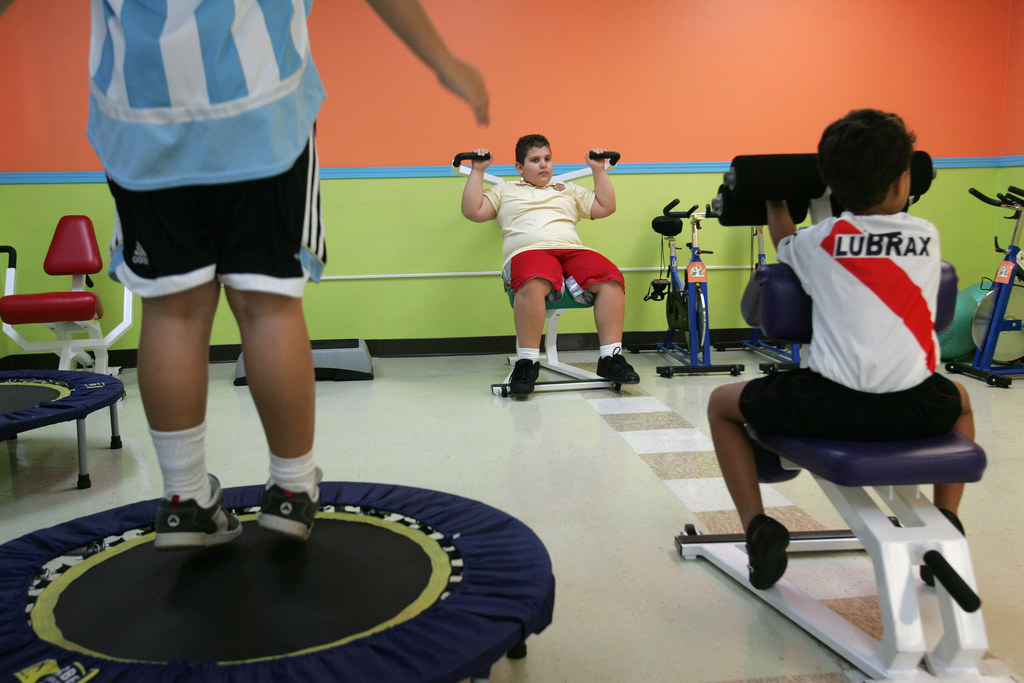 A bill making its way through the Puerto Rican legislature would fine parents of obese children up to $800 if they don't lose weight.
The bill, introduced by Sen. Gilberto Rodriguez, is set to be debated in a public hearing Friday, the Associated Press reported.
"The priority is the well-being of these children, not fines," Rodriguez said in a statement in Spanish. "Everyone in Puerto Rico knows that as a society, we have a serious obesity problem."
The Washington Post reported that the obesity rate among Puerto Rico's youth, especially its children, is particularly high. Nearly 30% of youngsters are considered obese, compared to 18% in the mainland United States.
The law, if approved, would be enforced in four phases. Public school teachers would flag potential obesity cases and refer parents to a counselor or social worker.
Health Department officials would then meet with the family to determine whether it's a result of eating habits or a medical condition. They would then make recommendations for the parents.
School and Health Department employees would check in on the family's progress every four weeks. If the child doesn't show signs of improvement in six months the parents could face a fine of up to $800.
Julio Fontanet, dean of the Inter American University of Puerto Rico School of Law, told El Nuevo Dia that the proposed bill is legally questionable and would likely be ineffective.
"The government is going to have to prove that a parent, intentionally or negligently, mistreated their children," Fontanet said. "The question then becomes 'Does having obese children mean that a father or mother has mistreated them?'"