Trump has been blasted for derogatory comments he made about Mexicans when he announced he's running for president. Univision, NBC, and now Macy's, where his clothing was sold, have dropped Trump.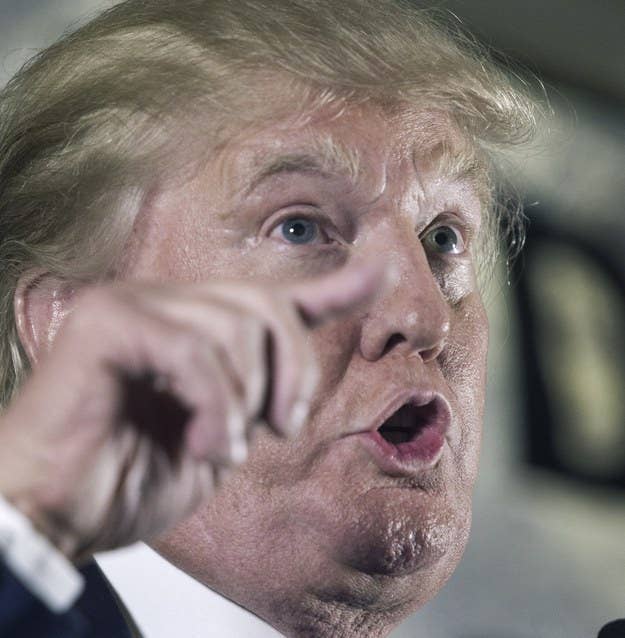 Some people modified the photo.
In a statement he issued Wednesday after Macy's dropped his clothing line, Trump said he has "never been happy" about his clothes being made abroad.
Still, people feel that image says it all.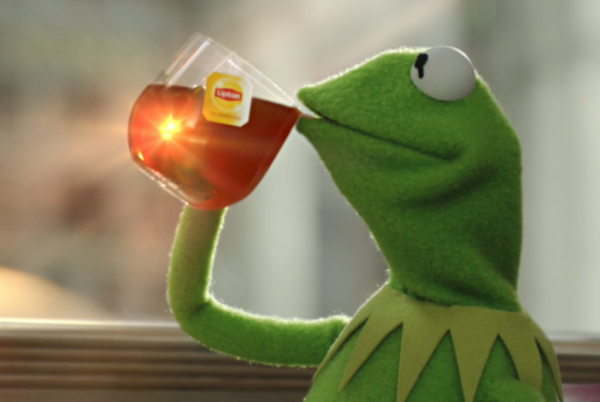 BuzzFeed News spoke with Gabriel Sanchez, who posted the original photo.