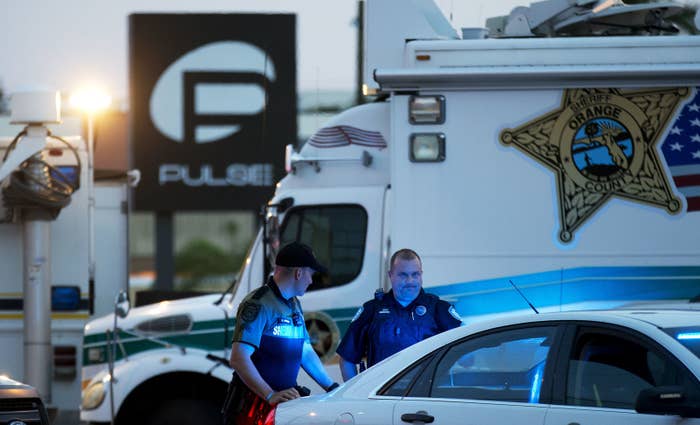 Omar Mateen, the gunman who killed 49 people and injured 53 others at a gay nightclub in Orlando in June, was shot eight times by police before ending his rampage, according to an autopsy report released Friday.
The attack on the Pulse nightclub was the deadliest mass shooting in the US and the nation's worst terrorist attack since 9/11.

The Orange County Medical Examiner's Office said the 29-year-old was struck in the head, chest, abdomen, calf, and feet. There was no indication that Mateen was shot at close range because of the absence of "stippling, soot, and muzzle imprint."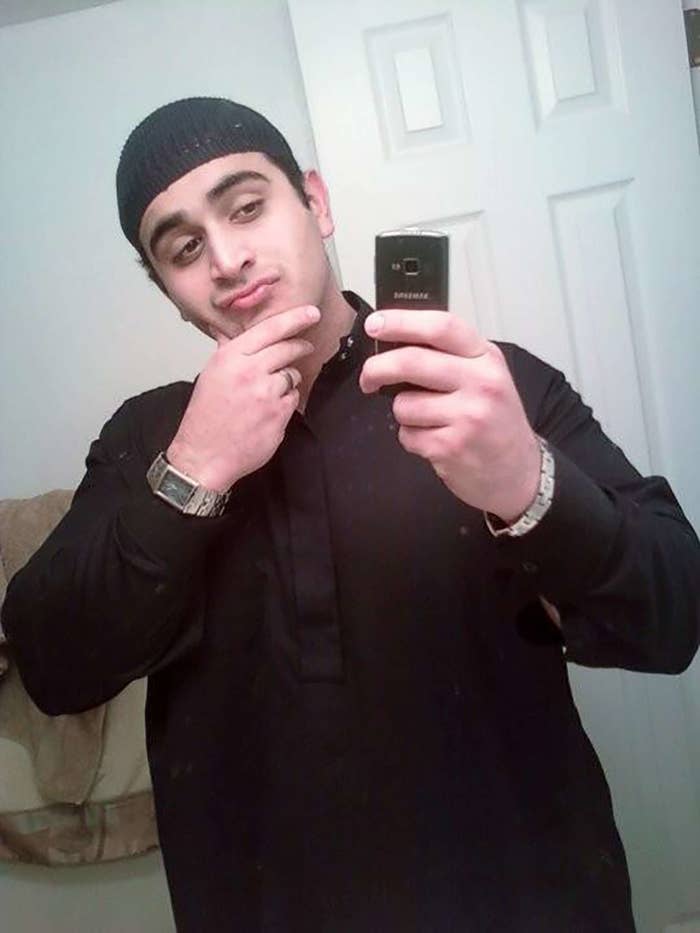 Mateen also had blunt force injuries to his body, a 7-centimeter abrasion and associated injury to his right chest, according to the report.
The toxicology report revealed Mateen was not under the influence of drugs or alcohol the night of the attack.
Mateen was wearing a gun holster, green paracord bracelet around his right wrist, a watch, and a metal ring with brown stones on his left hand, the report said.
The medical examiner's office also released autopsy results for 31 of the 49 victims killed at Pulse. Nearly all of the victims died of multiple gunshot wounds from Mateen's pistol and Sig Sauer MCX rifle.
Before the attack Mateen made three 911 calls. During his exchange with dispatchers, Mateen pledged allegiance to the leader of the terrorist group ISIS, but also claimed solidarity with Boston Marathon bombers and a Florida man who blew himself up in a suicide bombing.