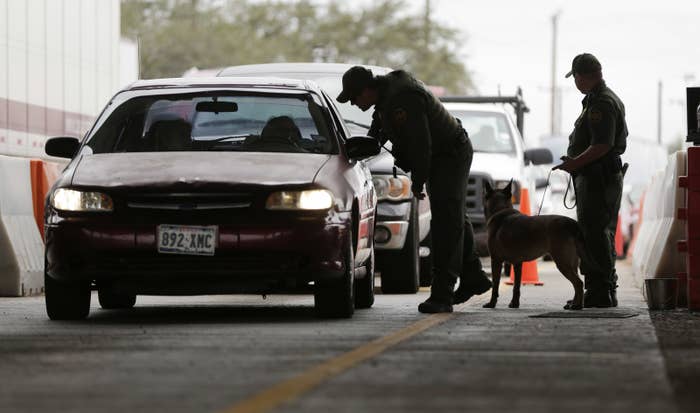 Immigrant advocates worried on Friday that the Border Patrol's decision to keep its immigration checkpoints open in southeast Texas would discourage undocumented immigrants from fleeing Hurricane Harvey for fear of deportation.
Motorists are asked if they are US citizens at the checkpoints. BuzzFeed News has previously reported that the checkpoints make undocumented immigrants feel trapped because they can't cross them without risking being stopped, arrested, and deported. Some immigrants avoid crucial medical care because of the checkpoints.
"By keeping checkpoints open, the Border Patrol is putting undocumented people and mixed-status families at risk out of fear of deportation," Lorella Praeli, director of immigration policy and campaigns at the American Civil Liberties Union, said in a statement. "This is a disgusting move from the Border Patrol that breaks with past practices. The Border Patrol should never keep checkpoints open during any natural disasters in the United States. Everyone, no matter the color of their skin or background, is worth saving."
In a statement US Customs and Border Protection (CBP) said people evacuation would not have to go through the checkpoints.
Astrid Dominguez, a policy strategist for the ACLU of Texas, said even if checkpoints are not on the evacuation routes it doesn't mean undocumented people or their families will not encounter them.

"People go to where they have shelter, sometimes with family, and that doesn't mean they're going to use the evacuation route, people go to different places," Dominguez told BuzzFeed News. "I don't think we should assume people aren't going to face checkpoints just because they're not on the evacuation routes."
Natural disasters are also unpredictable and the hurricane could shift forcing people to change their evacuation routes, Dominguez said.
In a separate statement to the Texas Tribune, which first reported on the issue, Border Patrol said it would keep the checkpoints open "unless there is a danger to the safety of the traveling public and our agents."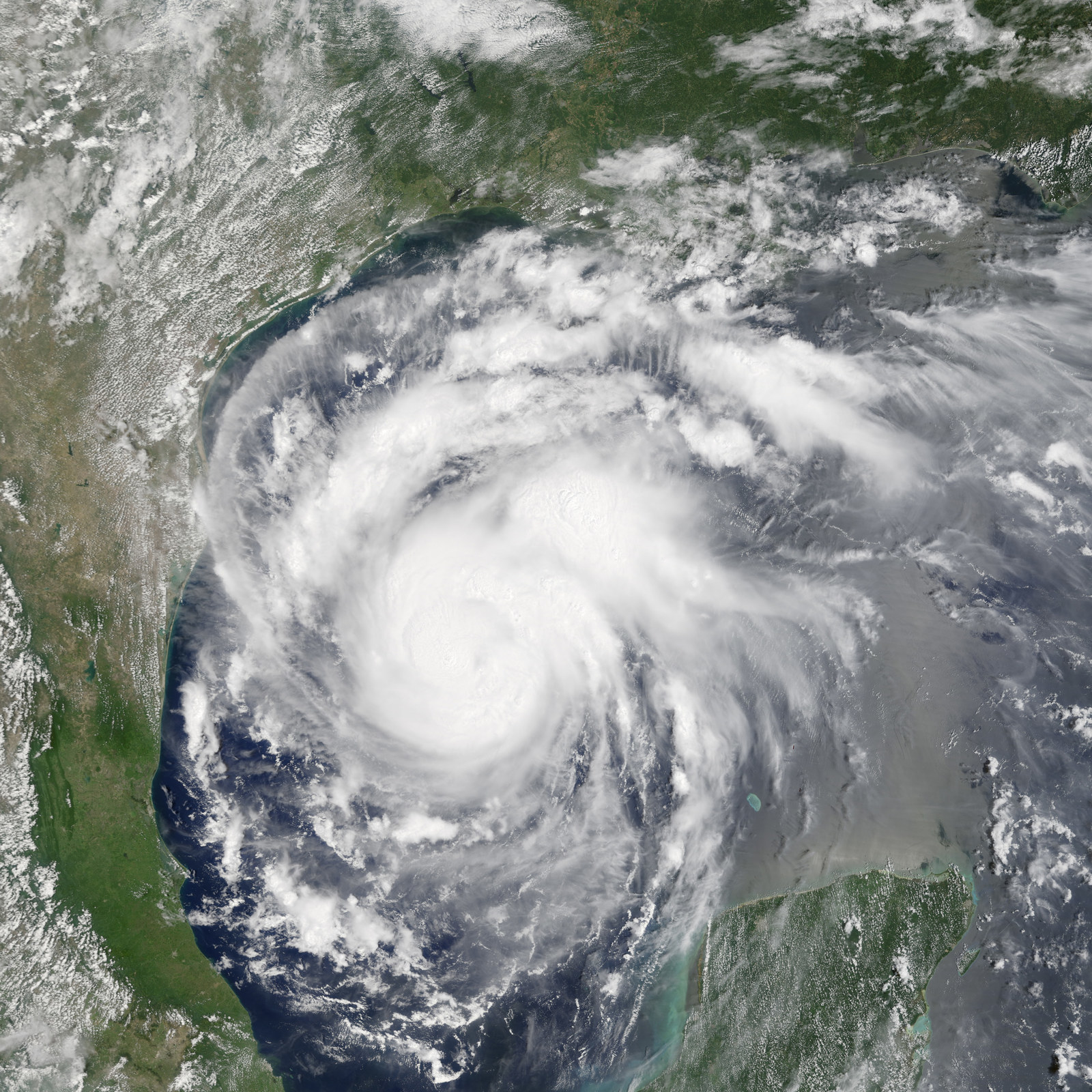 "Border Patrol resources, including personnel and transportation, will be deployed on an as needed basis to augment the efforts and capabilities of local-response authorities," the agency said. "The Border Patrol is a law enforcement agency and we will not abandon our law enforcement duties."
The Rio Grande Valley in southern Texas could be hit with flooding, according to the National Hurricane Center, which has a storm-surge watch and tropical-storm warning in effect for the area.
Border Patrol agents have the authority to stop and search motorists, for any reason, up to 100 miles from the border.
Republican Texas Gov. Greg Abbott on Friday also sought to reassure immigrants seeking shelter from floodwaters, saying the priority would be safety.

""Our main focus is the safety, security, and protection of life," he said at a news conference.
Astrid Dominguez, a policy strategist for the ACLU of Texas, said that at a time of emergency, the Border Patrol should also prioritize the safety of everyone who lives in Texas.

"It is unconscionable that the Border Patrol is sending a dangerous, wrong message to our community by refusing to temporarily suspend immigration enforcement during an evacuation, as they did in 2016 and 2012," Dominguez said. "We call on CBP to put public safety first and ensure that, no matter their status, families who wish to leave the area can do so unimpeded."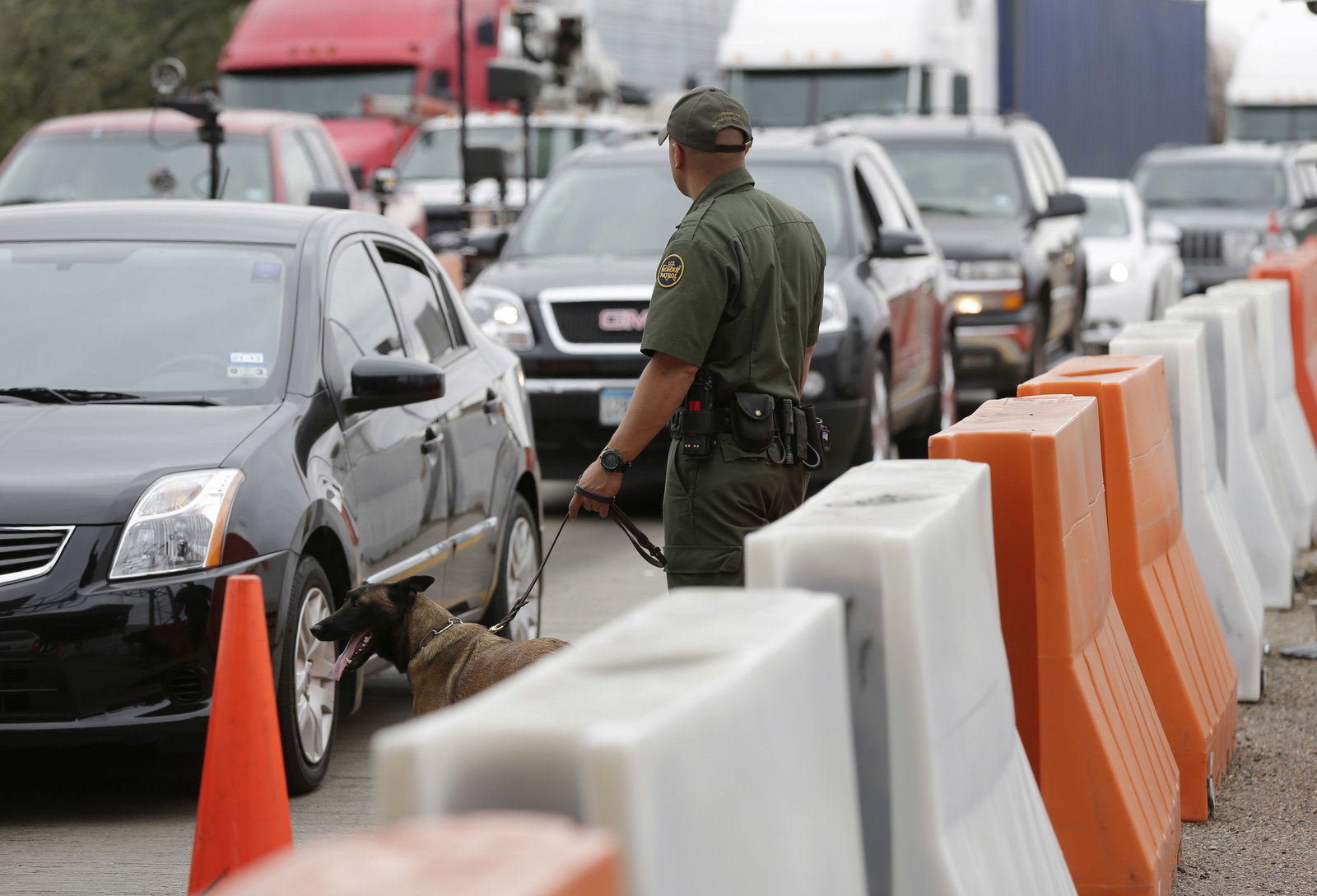 In a joint statement, Customs and Border Protection and Immigration and Customs Enforcement said they would not conduct routine noncriminal immigration enforcement operations at evacuation sites or assistance centers, like shelters or food banks. However, the agencies declined to clarify if this would include checkpoints as well.

"The Department's law enforcement components will be at the ready to help anyone in need of assistance. In evacuation or response, we are committed to making sure that we can assist local authorities quickly, safely, and efficiently," the agencies said. "The laws will not be suspended, and we will be vigilant against any effort by criminals to exploit disruptions caused by the storm."
If you've been impacted by the storm in Texas or have a tip about rescue, relief, government, or aid efforts, call the BuzzFeed News tipline at (646) 589-8598. Find us on Signal, email, SecureDrop, and more here.