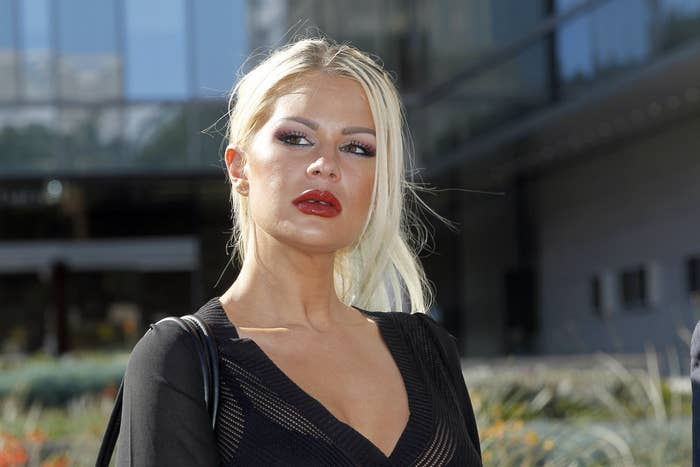 A model who accused Bill Cosby of drugging and sexually assaulting her at the Playboy Mansion in 2008 dropped her civil lawsuit on Tuesday.
Chloe Goins filed a notice of voluntary dismissal of action without prejudice, according to federal court documents. The court filing did not list a reason for dropping the case, and calls and emails to her attorney were not immediately returned.
In January, Los Angeles County prosecutors declined to bring criminal charges against Cosby, citing insufficient evidence.
Goins, who filed her civil complaint in October, was the only one of dozens of sex assault accusers at the time whose accusations could fall within California's 10-year statute of limitations.
According to the lawsuit, Goins was at the Playboy Mansion in 2008 when Cosby allegedly gave her a drink that made her feel sick and dizzy. Playboy founder Hugh Hefner then offered to let Goins lie down in one of the mansion's rooms.
"Mr. Cosby escorted her to the room and, as she was on her way there, (she) blacked out," Goins' attorney, Spencer Kuvin, told reporters in October. "She doesn't remember anything. The next thing she recalls, she was waking up in a bed, naked while Mr. Cosby is biting her toes. She is surprised and shocked. He gets up and leaves."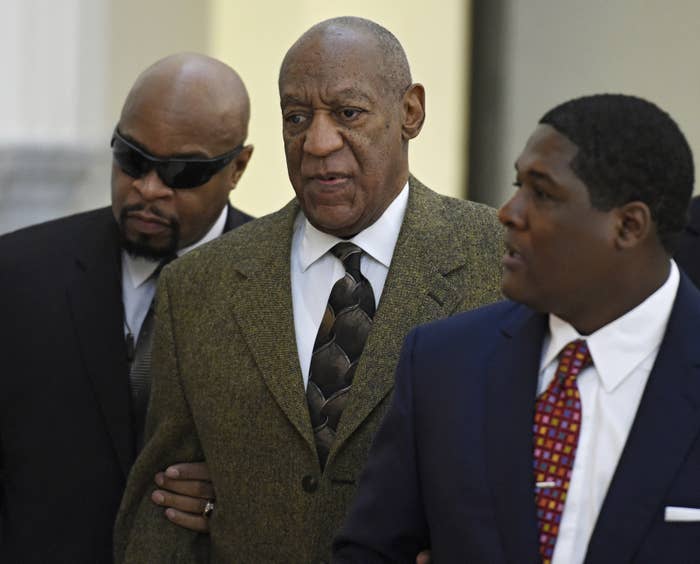 Cosby's attorney did not immediately return a request for comment.
The decision to drop the case came on the same day a judge in Pennsylvania heard arguments over whether a former district attorney's deal to not charge Cosby with a sex crime in exchange for the actor testifying in a related civil case is binding to his succeeding prosecutors.
The current district attorney who charged Cosby in December with drugging and violating a former Temple University athletic department employee in 2004 has said there is no record of any such agreement.

Cosby, 78, could get up to 10 years in prison if convicted.