Millennials To Outnumber Baby Boomers In 2015
An analysis by the Pew Research Center found that this year in the U.S., Millennials will outnumber Baby Boomers for the first time, making them the nation's most populous generation.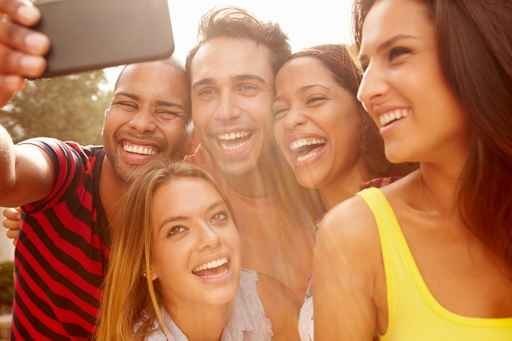 In 2015, Millennials are expected to eclipse Baby Boomers as the county's largest living generation.
Millennials are projected to number 75.3 million this year, outpacing that nation's 74.9 million Baby Boomers, according to the Pew Research Center, which analyzed U.S. Census data released in December.
Analysts defined Millennials as people aged 18 to 34 in 2015, and Boomers 51 to 69. The Gen X population, those aged 35 to 50, is expected to outnumber Baby Boomers by 2028.
The number of young immigrants is fueling the growth of Millennials, the Pew Research Center said. Boomers on the other hand are getting older and their ranks are dwindling as the number of deaths exceed the number of older immigrants arriving in the U.S.
With immigrants adding more numbers to Millennials than any other group, their population is expected to peak in 2036 at 81.1 million. By 2050, there will be a projected 79.2 million Millennials living in the U.S.
Baby Boomers had always outnumbered other generations, but their population peaked at 78.8 million in 1999. By 2050, their numbers are expected to fall to 16.6 million.
Generation Xers will likely remain in the middle of the two groups, in part because they were born in a period when Americans were having fewer children.
Their numbers are expected to peak at 65.8 million in 2018.