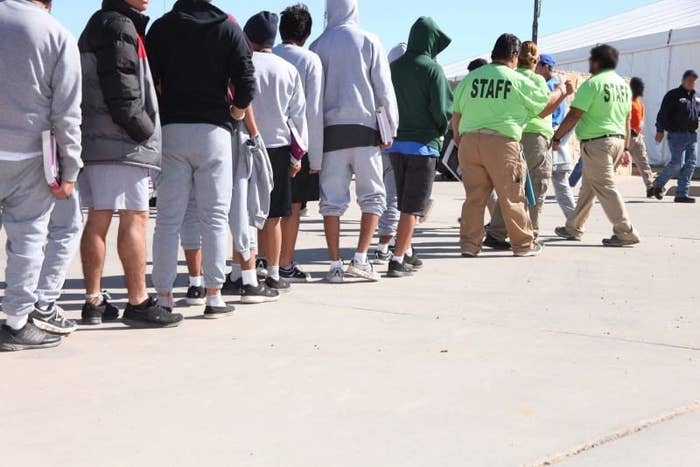 More than 2,000 migrant children are expected to be released from government custody by Christmas after the agency charged with their care said on Tuesday it was reversing a controversial background check policy.
In June, the Office of Refugee Resettlement put in place a policy that slowed the release of hundreds of kids who had entered the US by themselves. Instead of only the sponsor being fingerprinted and subjected to an extensive background check, ORR required that every member of the household undergo the same procedures.
The additional background checks generally failed to produce new information showing the child would be at risk, the Department of Health and Human Services, of which ORR is a part, conceded. It only resulted in the unaccompanied kids being held longer at shelters.
"Our focus is always on the safety and best interest of each child," an HHS spokesperson said in a statement.
In an effort to speed up the process, only the sponsor — not everyone in the household — will be fingerprinted and run through extensive databases and records.
About 2,000 migrant children are expected to be released to sponsors in the next four to five days, an HHS spokesperson said.
When the new vetting policy was announced, it was immediately criticized by advocates who said households would be too scared to undergo the background checks because information would be shared with Immigration and Customs Enforcement. Their worst fears were realized when it was revealed that ICE arrested 170 undocumented immigrants who came forward to sponsor migrant children in government custody in the months after the new policy was announced.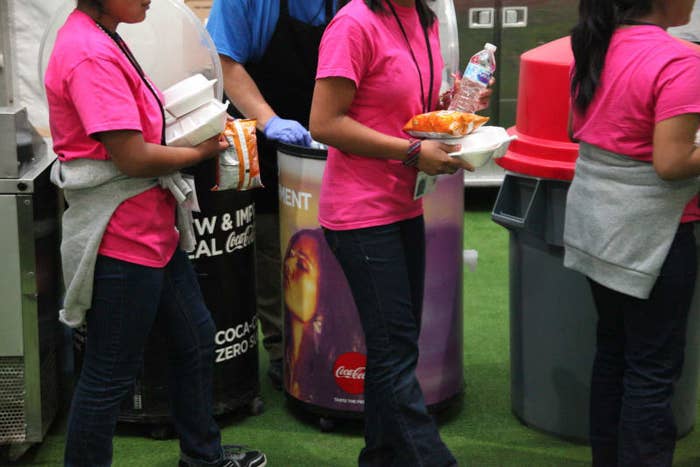 The Trump administration had already been criticized for holding nearly 15,000 children in a sprawling system across the US, the majority of them unaccompanied minors.

The largest site, a "tent city" in Tornillo, Texas, held 2,800 unaccompanied minors between 13 and 17, according to an HHS fact sheet. At a time when hundreds of kids in the facility were held longer because of delays caused by increased vetting, a government watchdog found that HHS was not conducting required FBI fingerprint background checks of workers at the site.
The department's Office of Inspector General also found that the Tornillo site lacked enough staff clinicians "to provide adequate mental health care" for unaccompanied children.
HHS was reaching capacity when it announced the reversal in the vetting process. As of Tuesday, there were 14,600 kids in the department's system, which has a capacity of 16,000. HHS said the number of kids in the government's care had doubled since March.