Mexican-American Boy Criticized For Singing National Anthem To Have Story Told In New Documentary
San Antonio's Sebastien de la Cruz, heavily criticized for singing the national anthem during the 2013 NBA Finals in a mariachi suit, is the focus of a short ESPN documentary, directed and executive produced by actress Eva Longoria.
San Antonio's El Charro de Oro, the boy with the golden voice, is getting his own documentary two years after he was the center of controversy for singing the the national anthem during the NBA Finals in 2013.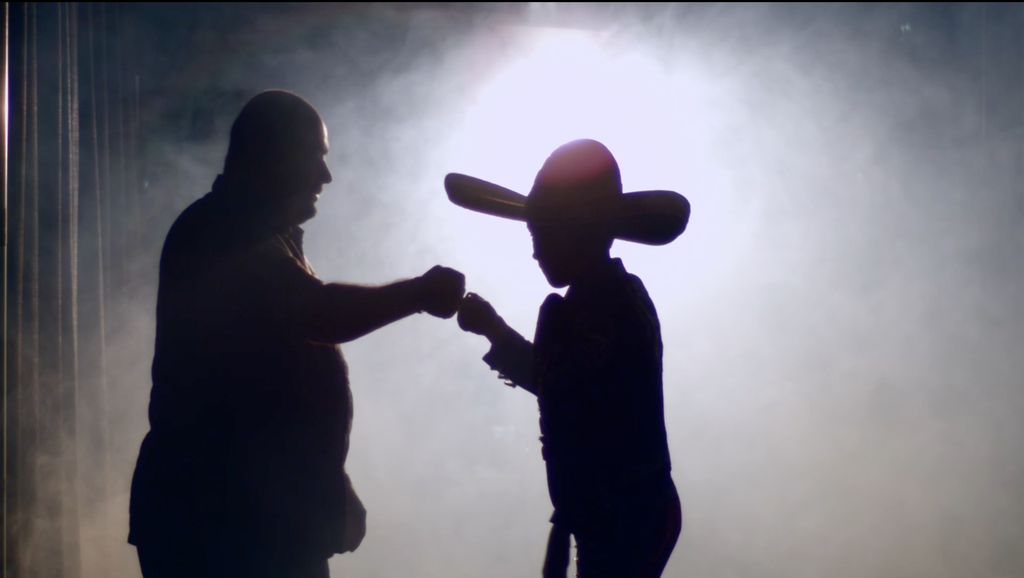 Sebastien de la Cruz, then 10 years old, faced a slew of online critics who were upset that a Mexican sang the national anthem in a mariachi suit during game three of the NBA Finals between the San Antonio Spurs and Miami Heat.

A lot of the early reaction was ugly.

The fury was met with a wave of support for the Mexican-American and San Antonio native from people like President Barack Obama, then San Antonio Mayor Julian Castro and Eva Longoria.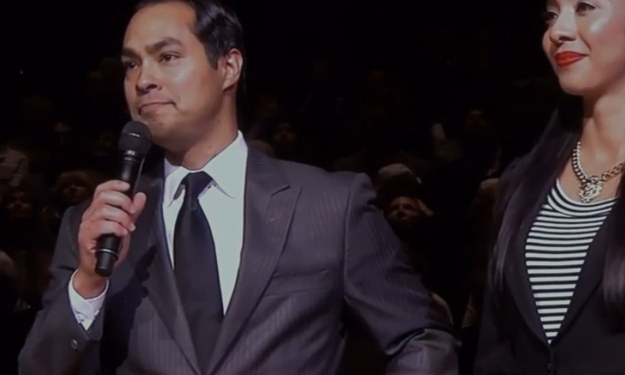 In fact, it was Longoria who directed and was the executive producer for the 16-minute documentary "¡Go Sebastien Go!" which is the first in a series of short documentaries for ESPN Films.
His reaction, cooly dealing with haters and reminding them that his father was in the Navy and his family was as American as they come, impressed many.
In a preview of the documentary Spurs Coach Gregg Popovich said the best part of the entire ordeal was the way De la Cruz reacted. "Total class, ignore the ignorance, move on," Popovich said.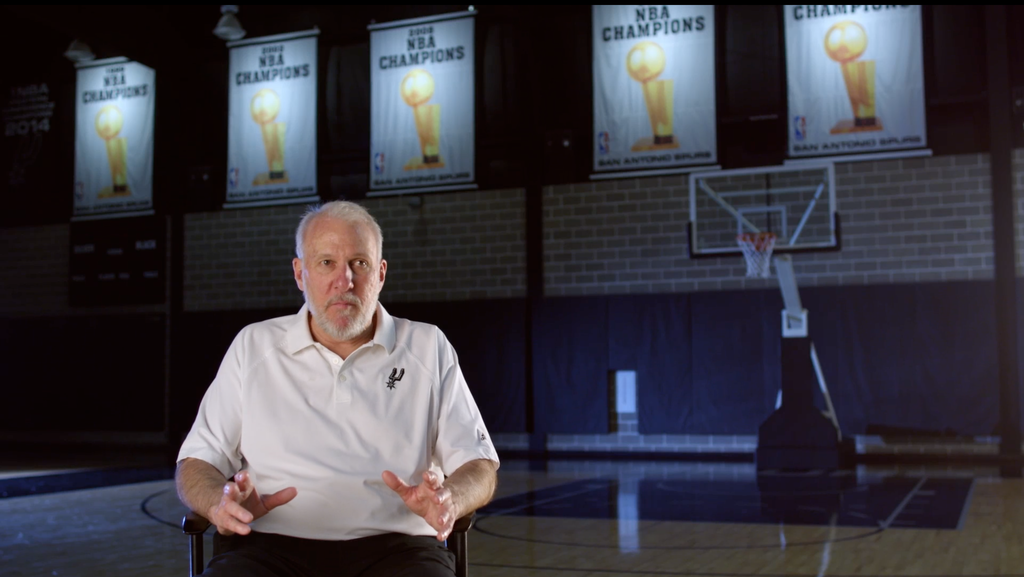 Producer Gibby Cevallos told the San Antonio Express News that people became emotional when it was shown last month at New York's Tribeca Film Festival. "Many were in tears," he said.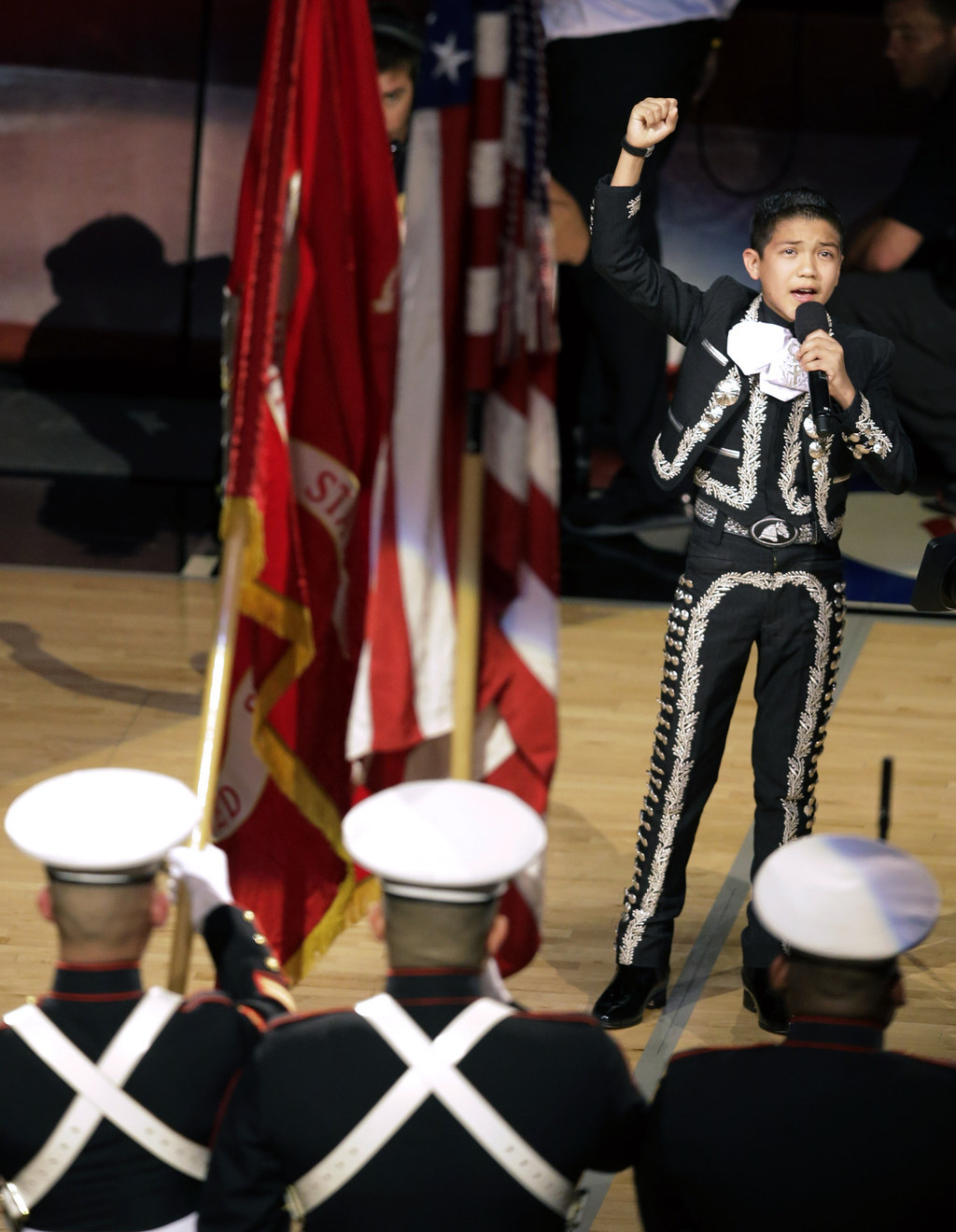 "Go Sebastien Go!" airs on ESPN's SportsCenter May 8 at 6 p.m. ET.