Men Detained At U.S. Border With Alleged Ties To Terrorism Highlight Lack Of Data
The two Pakistani men were found to have ties alleged ties to terrorism, but the lack of publicly available or shared information on the backgrounds of other detains has some officials concerned.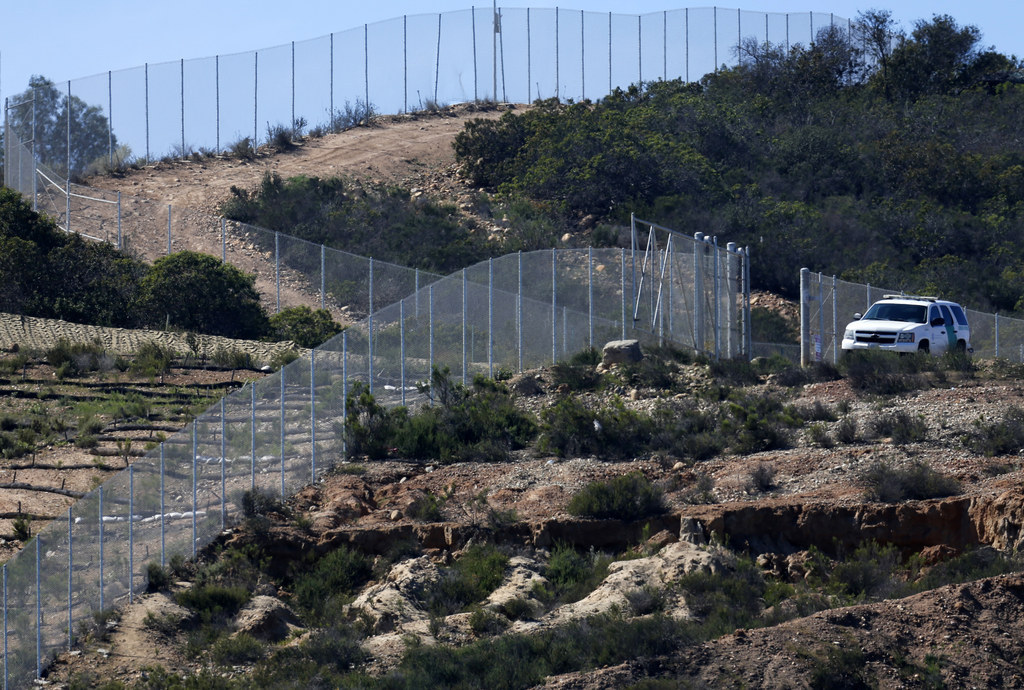 The detention of two Pakistani men with alleged terrorist ties at the U.S.-Mexico border last year is drawing concern from authorities regarding the relative lack of public data on the backgrounds of detainees.

Among them is Rep. Duncan Hunter (R-Calif.), who sent a letter dated Dec. 21 letter to the Department of Homeland Security (DHS) seeking additional information on the two men — Ahmad Mukhtar, 25, and Muhammad Azeen, 20.
"It is routinely said there is no 'specific and credible information about an attack on the homeland,'" Hunter wrote. "Despite this assertion, the Southern land border remains vulnerable to intrusion and exits as a point of extreme vulnerability."
Joe Kasper, a spokesman for the congressman, told BuzzFeed News the two men were apprehended Sept. 20 after approaching Customs and Border Patrol agents near San Diego, California. Their information in the databases tracking terrorist-related activity had been added in August and July.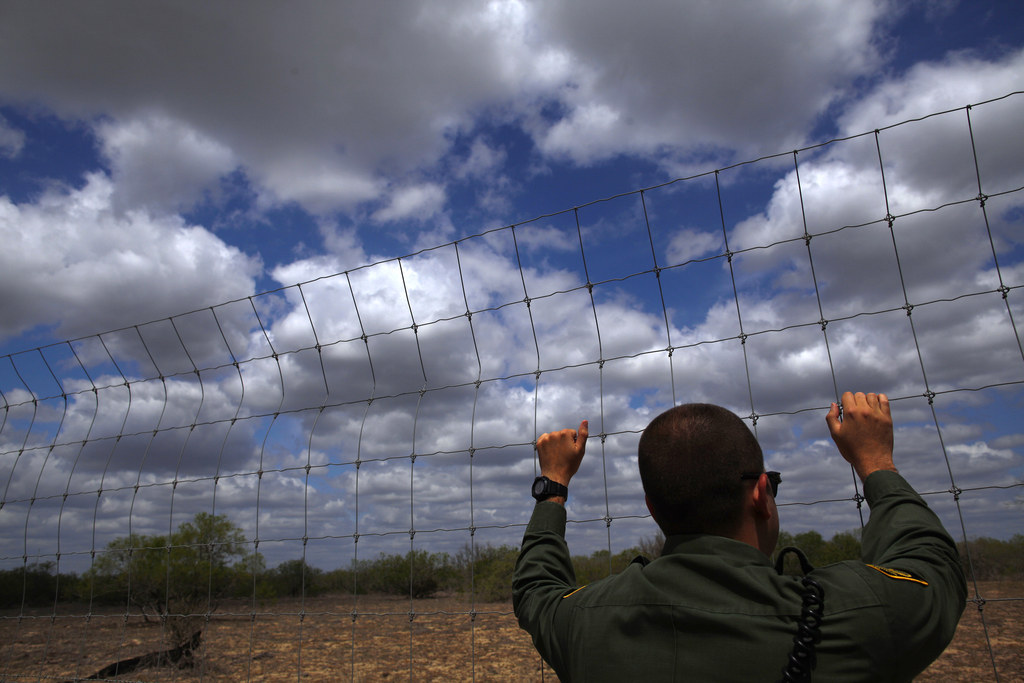 "The issue is, it's not the first time someone is picked up on the border with possible terrorist ties," Kasper said. "It raises a lot of concerns because there appears to be an operating network of south of the border that will facilitate illegal entry regardless of country of origin or intentions."
Shawn Moran, spokesman for the National Border Patrol Council, the union for Border Patrol agents, said people showing up at the border from countries known for being hotbeds for terrorists or state-sponsored terrorism is a concern.
There appears to be more of them getting arrested at the border, but that's based largely on anecdotal evidence and reporting back from agents in the field, Moran said.
"It seems to be happening more often, but again it's hard to tell without getting hard numbers," Moran told BuzzFeed News. "With the wars that we've fought oversees, and proliferation of terrorists from al-Qaeda and ISIS, I think we need to pay special attention to people we catch from those countries."
And it's hard to tell who's who on the southern border because federal officials don't make that information available, he added.

Last November, five Pakistani, one Afghan, and two Syrian families presented themselves at the U.S.-Mexico border. However, at the time, experts cautioned against assuming it was a trend.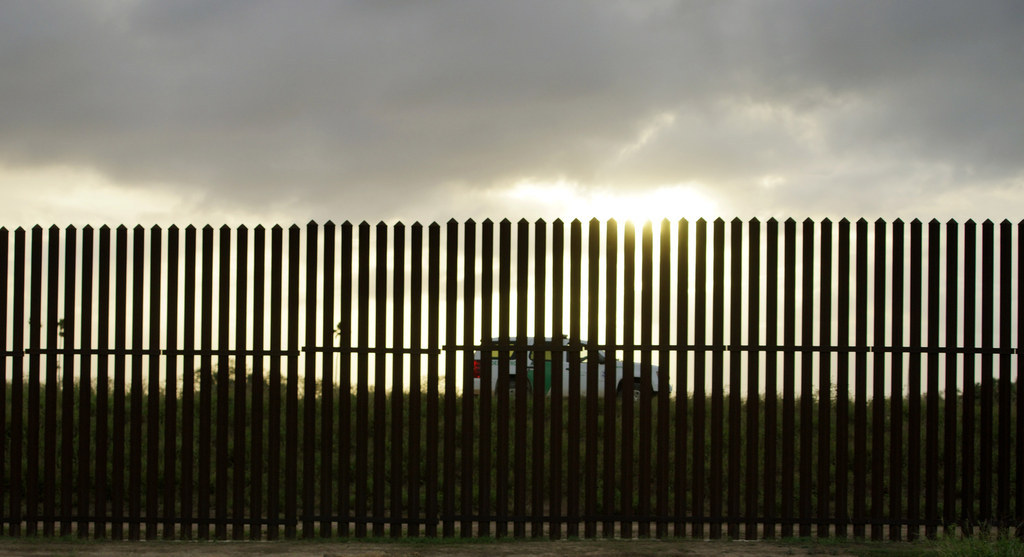 In 2013 — the latest year of statistics available from the Department of Homeland Security — 70 people from Afghanistan and 334 from Pakistan were apprehended by immigration authorities that year.
Those figures continued a downward trend in recent years. From Afghanistan, the number of 111 in 2011 fell to 98 in 2012. Pakistan saw its numbers fall from 538 to 470 over the same period.
The data includes people who were taken into custody at the U.S. border, or on either side of it.

Figures made available on Border Patrol apprehensions, however, don't separate out people from countries like Pakistan or Afghanistan. And U.S. Customs and Border Protection (CBP) didn't immediately respond to requests from BuzzFeed News for the information.

Hunter's letter asked DHS for information on how many people detained by Border Patrol have had terrorist ties, their immigration status, and how many undocumented immigrants in the U.S. have registered on the Terrorist Screening Database.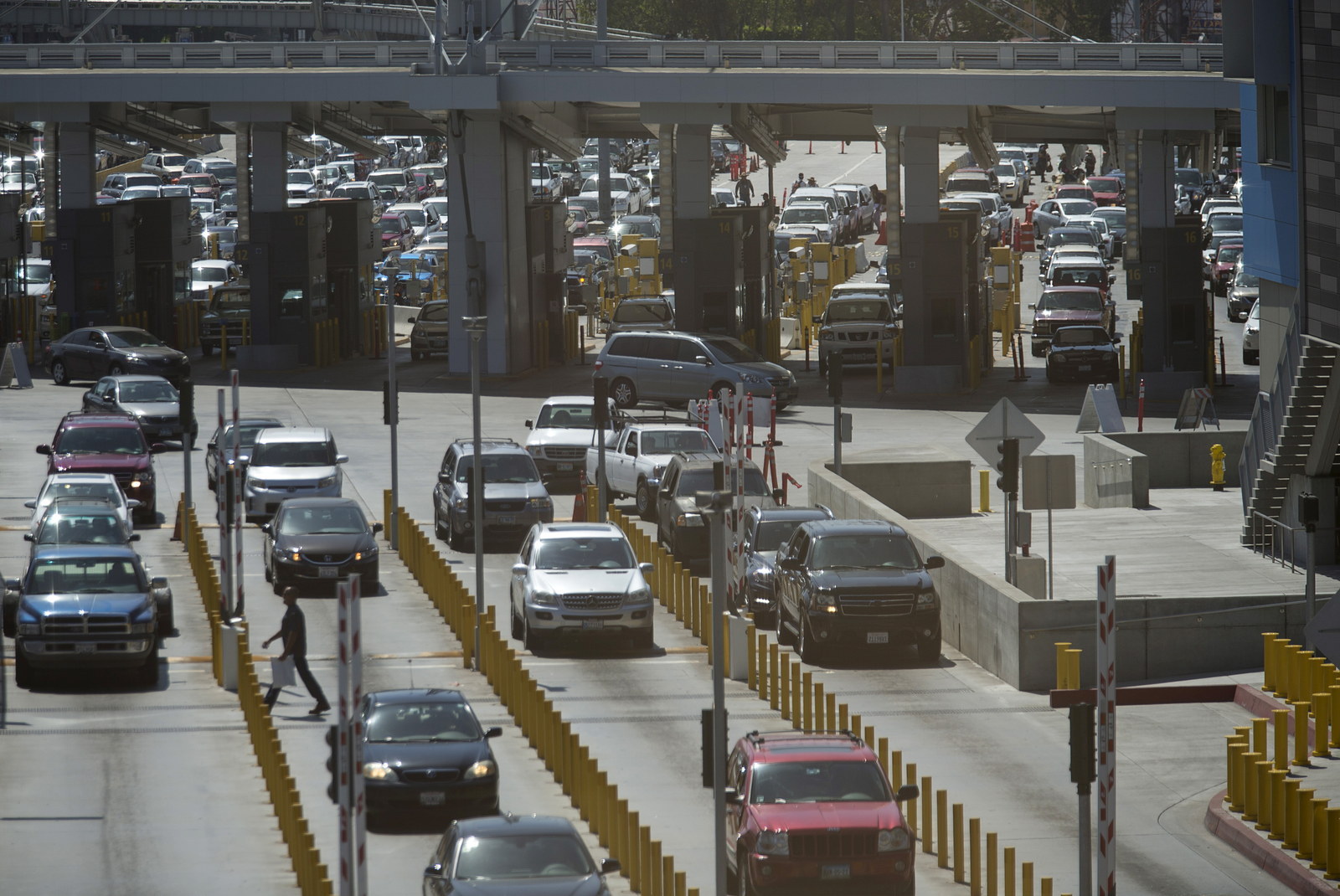 Pedro Rios, director of the American Friends Service Committee's US-Mexico Border Program and chairman of the San Diego Immigrant Rights Consortium, agrees with Hunter that more data should be made public, but is concerned about the "political insinuation" in the congressman's letter about border security and immigration enforcement.
National security and border enforcement have become politically charged topics in the aftermath of the terrorist attacks in Paris. And Republicans presidential candidates have hammered on the issues.

But Rios said it appears Mukhtar and Azeen weren't trying to avoid detection because they surrendered to border patrol agents. And if the men did pose a credible threat, federal authorities would have publicized their arrests with fanfare, Rios said.
"This is consistent with people who are seeking political asylum," Rios told BuzzFeed News. "And given the political strife in Pakistan and Afghanistan, it does not surprise me that people from that region of the world would seek refuge in the United States."
Read Congressman Hunter's letter.
Download PDF