Mayor Of Caracas, Venezuela, Arrested On Anniversary Of Deadly Protests
Antonio Ledezma — an opposition leader and mayor of Venezuela's largest city —was taken into custody by intelligence agents on the one-year anniversary of protests that left 43 dead.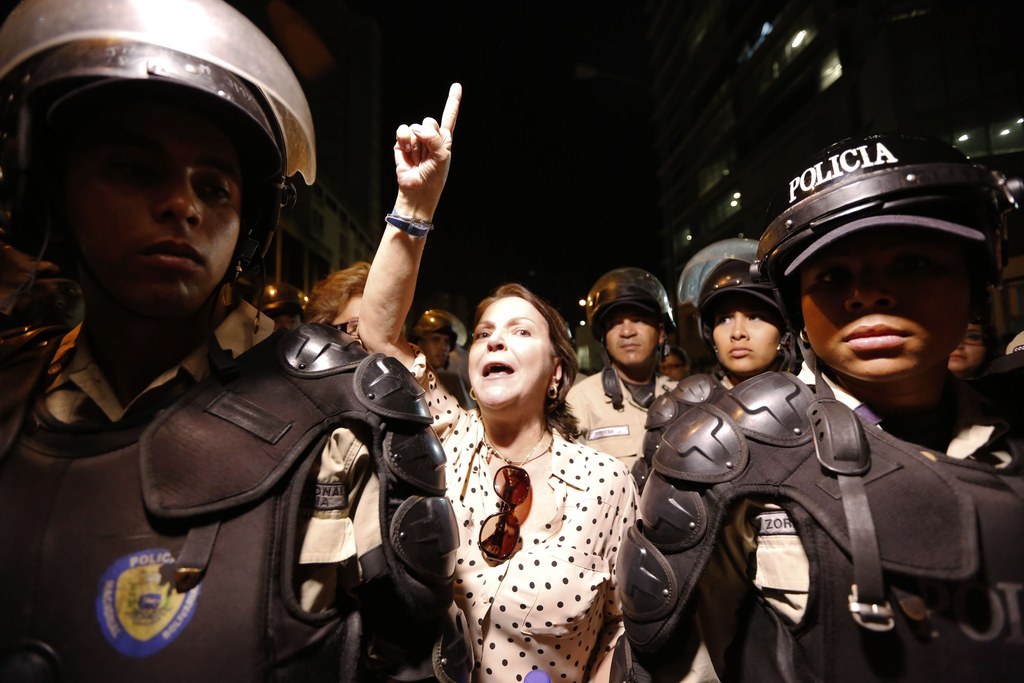 Antonio Ledezma — the mayor of Caracas, Venezuela, and outspoken opposition leader — was detained Thursday by federal intelligence agents.
Bloomberg reported that the 59-year-old was taken to the intelligence service's headquarters in Caracas.
Congressman Richard Blanco of Ledezma's Alianza Bravo Pueblo party told reporters outside the mayor's office that officers fired in the air and struck Ledezma before taking him away without a warrant.
The incident comes one day after the one year anniversary of the arrest of another opposition leader, Leopoldo Lopez. It also comes on the heels of street protests to commemorate last year's rallies against President Nicolas Maduro, which left 43 people dead.
Moments before he was detained, Ledezma tweeted that regime police were raiding his office. His wife, Mitzy Capriles de Ledezma, later tweeted from his account
"This is Mitzy, Antonio's wife. They beat him up and took him without a judicial order. I make Maduro responsible for my husband's life."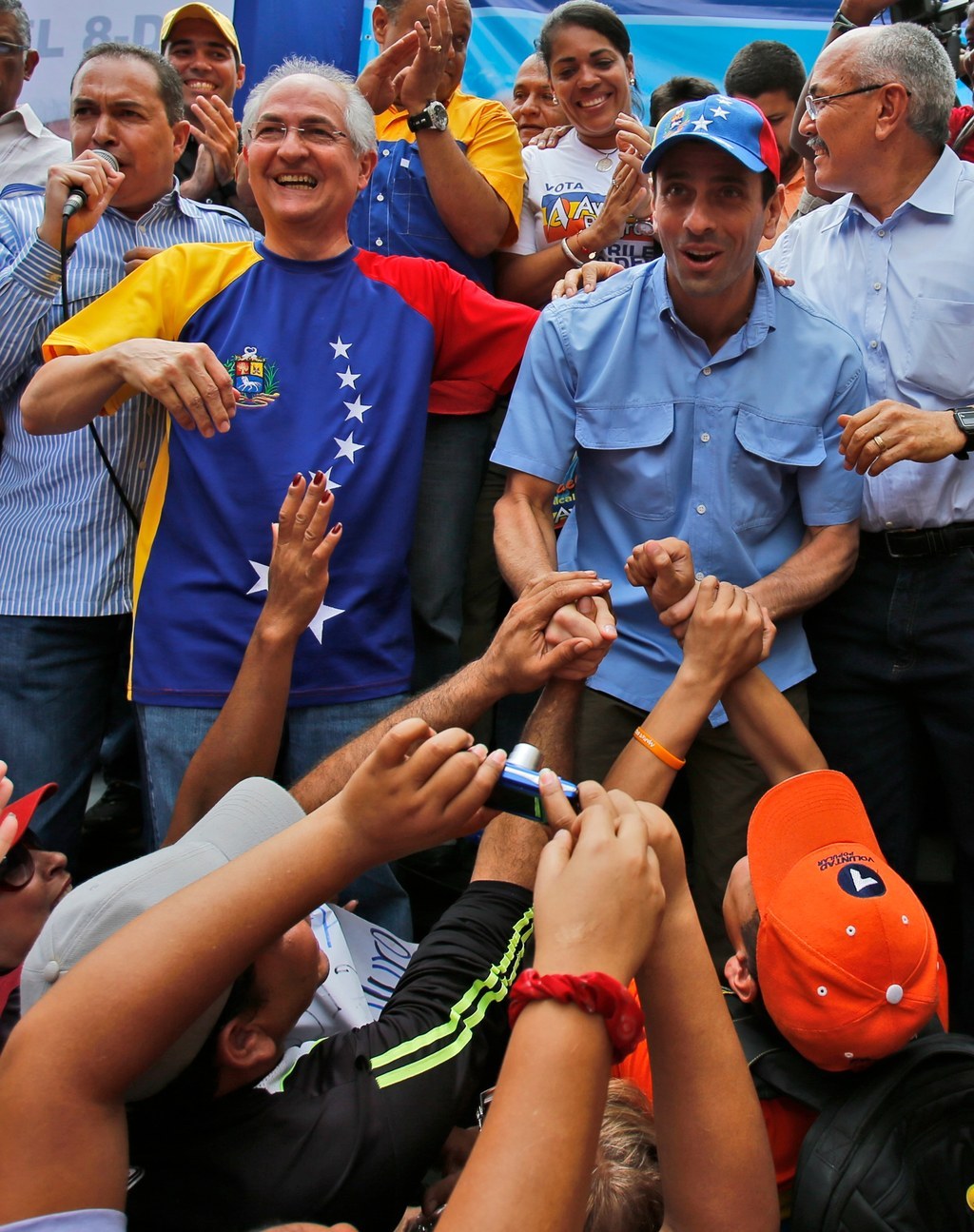 The mayor's wife said they were at the intelligence agency's offices, but haven't received any information regarding Ledezma's whereabouts.
Diego Moya-Ocampos, a London-based political analyst at consultancy IHS Inc, told Bloomberg that Maduro was trying to distract voters from economic problems ahead of congressional elections, which are expected later this year.
Forbes reported that Venezuela's economy has been slowly collapsing under pressure from falling oil prices and the accumulated weight of decades of mismanagement.
Ledezma had criticized Maduro for his handling of the economy and Lopez's arrest.
Maduro had blamed Ledezma for last year's anti-government protests and frequently referred to him as "The Vampire." He has also accused the United States of backing coup attempts and destabilizing Venezuela.
On Thursday, Jen Psaki, a spokeswoman for the U.S. State Department, said in a statement that the allegations were "baseless and false."
"We regret that the Venezuelan government continues to blame the United States or other members of the international community for events inside Venezuela," the statement said. "The Venezuelan government needs to deal with the grave situation it faces."