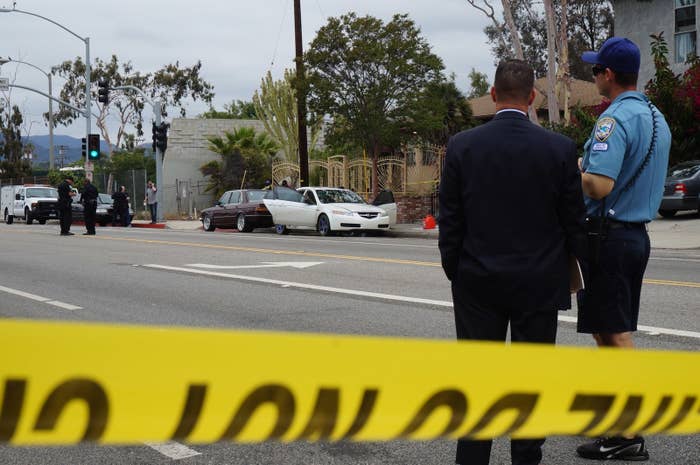 SANTA MONICA — A heavily armed man arrested Sunday morning in Santa Monica, California, told police he was on his way to the L.A. Gay Pride festival, sources confirmed to BuzzFeed News.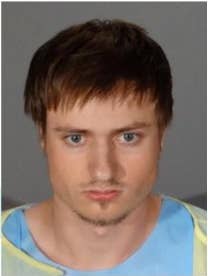 The suspect was identified as 20-year-old James Howell of Indiana by Santa Monica Police Chief Jacqueline Seabrooks.
Santa Monica police arrested Howell after responding to a report of a suspected prowler, who was knocking on a resident's doors and windows, Seabrooks said. When officers spoke with the suspect, he told them he was waiting for a friend.
The officers then inspected his car and found a high-powered rifle, ammunition, and other dangerous materials, including tannerite, which can be used to create a pipe bomb. Authorities told BuzzFeed News the vehicle had Indiana license plates.

The Los Angeles Sheriff's Department confirmed in a statement the man "was in possession of weapons and other dangerous material."
Howell is being held on weapons and explosive materials charges, Seabrooks said.
Seabrooks initially said that Howell told a Santa Monica police officer after the arrest that he wanted to harm the pride event in nearby West Hollywood, but later said that information was incorrect.
The sheriff's department said that the FBI is investigating any connection between the suspect and the pride event.

"Out of an abundance of caution, we have enhanced our security presence for the event and have tactical units at the ready to prevent and respond to any circumstances," the sheriff's department said.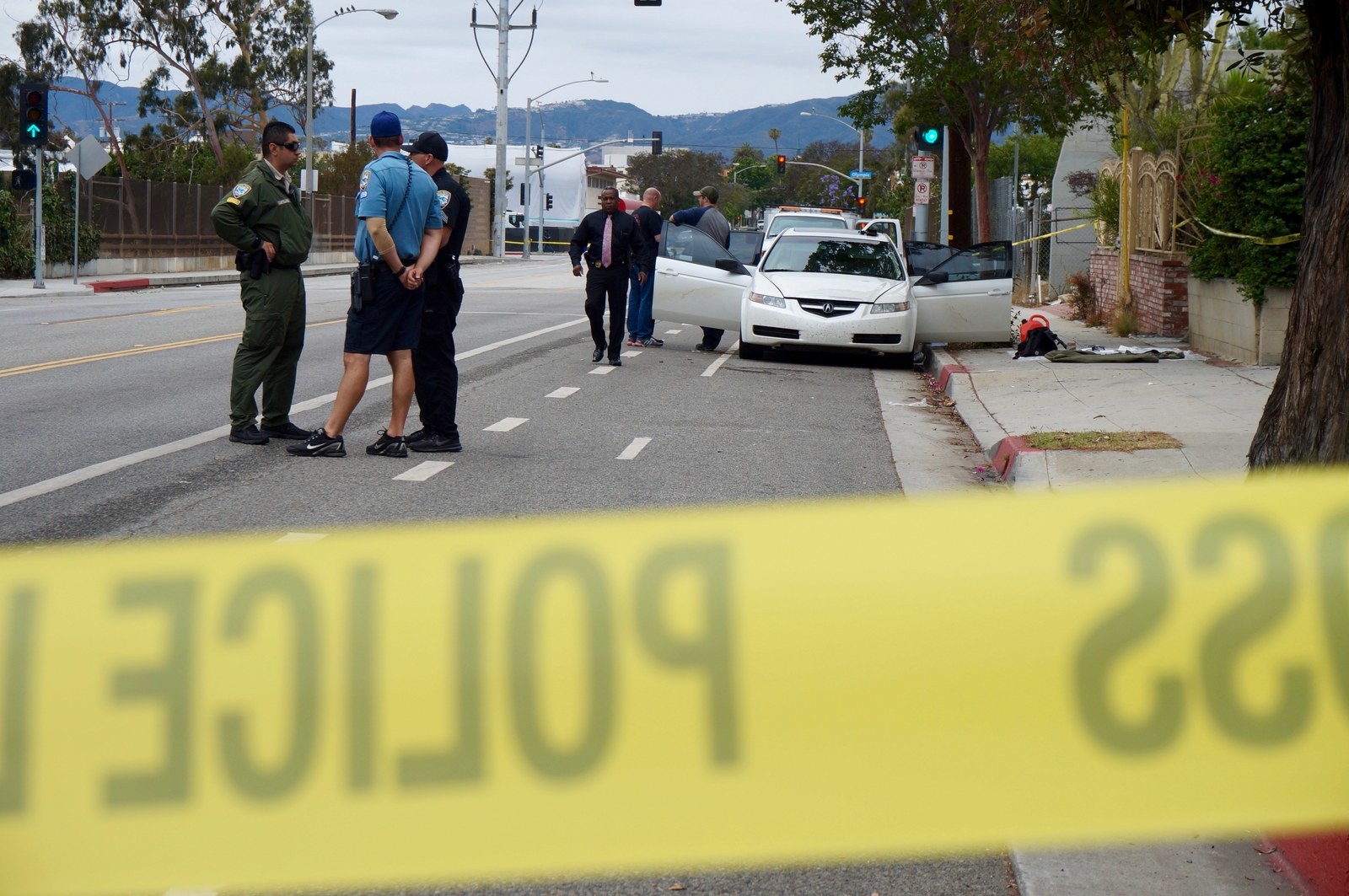 Speaking before the start of the festival Sunday, Mayor Eric Garcetti said he believed that the arrest was "completely unrelated" to the Orlando massacre.

"Officers are reminded to maintain a heightened state of awareness in light of the event in Florida and be prepared to respond in the case of such an incident here in Los Angeles," an officer safety bulletin given to BuzzFeed News said.