Man Allegedly Shoots Neighbor To Death, Runs Her Over With Lawn Mower
Police say an Ohio man fatally shot his neighbor because he was upset with her for mowing the lawn at night.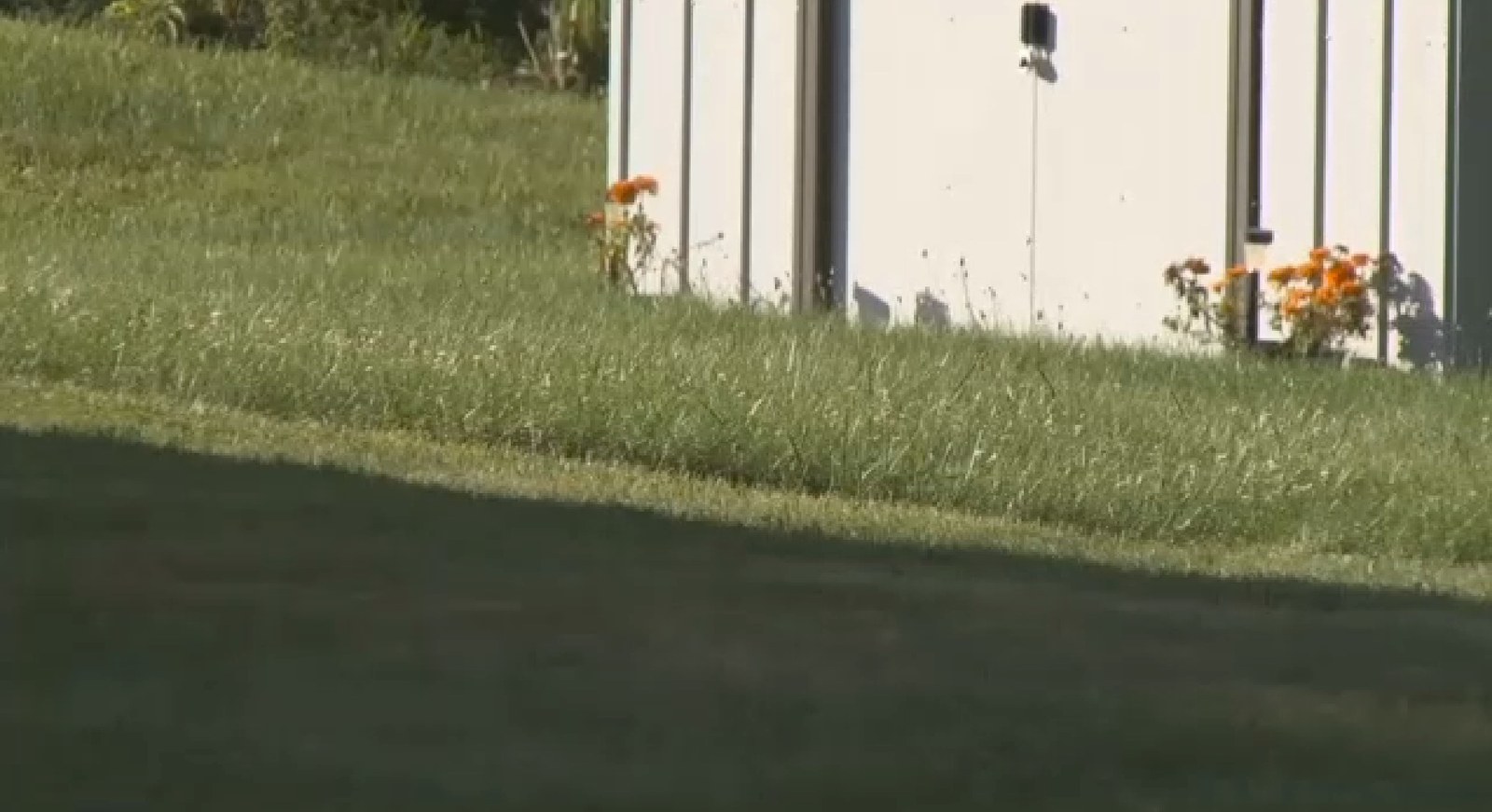 An Ohio man is suspected of fatally shooting his neighbor in the face before running her over with a push mower because he was fed up with her nighttime lawn trimming.
Huron County sheriff's officials say James Blair, 50, shot his neighbor Linda Ciotto, 62, in the face at close range, the Associated Press reported. Investigators believe a severe wound to her left arm and hand was caused by a mower blade.
Blair has been charged with murder and is being held in lieu of $1 million bail in the shooting. His mother, Billie Hinkle, 73, was arrested Thursday on suspicion of tampering with evidence after allegedly carrying the gun away from the scene.
Authorities said Hinkle's statements about the gun's location were inconsistent. Investigators later found the firearm inside a bag in her possession.

Ciotto was shot around 9 p.m. Tuesday in a township outside Willard, a city about 80 miles southwest of Cleveland, but police weren't called to the scene for about two hours.
Blair was arrested after a six-hour standoff with deputies, coming out only after tear gas canisters were fired into the house, which he shares with his mother.