Majority Of Americans, Including Latinos, Approve Of Normalizing Relations With Cuba, Poll Finds
About 59% of U.S. residents and 56% of Latinos said they approved of the recent shift in diplomatic relations with Cuba. Only 26% overall and 25% of Latinos did not approve.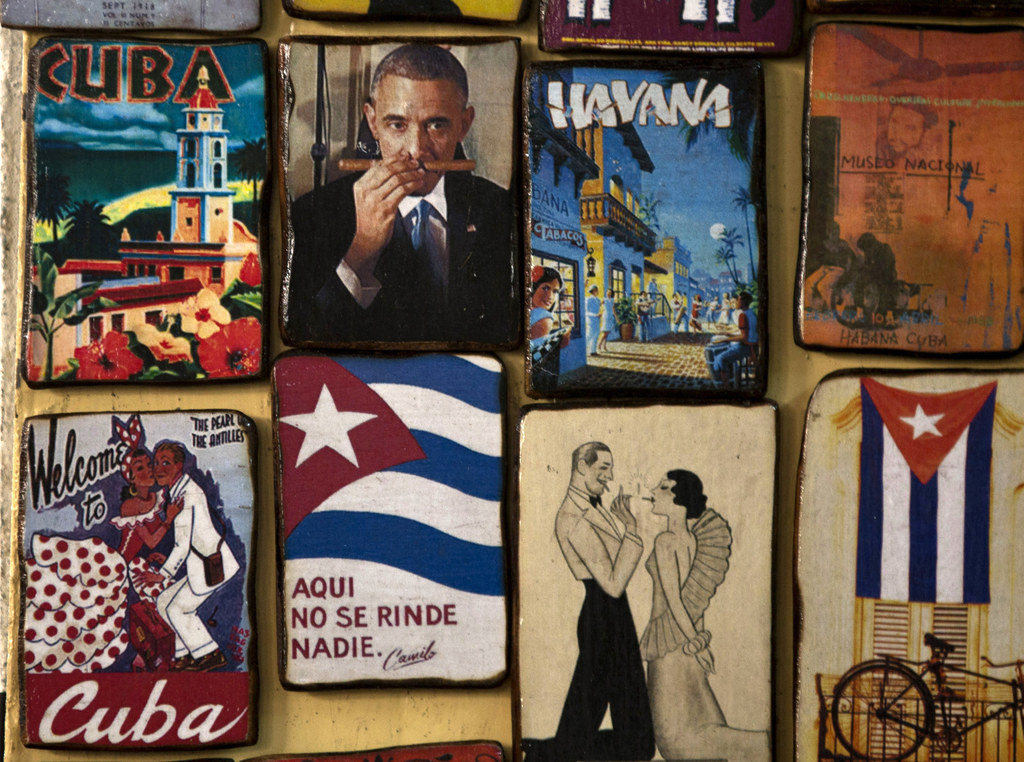 A majority of Americans, as well as Latinos in the U.S., approve of the Obama administration's decision to begin normalizing relations between the U.S. and Cuba, according to a new MSNBC/Telemundo/Marist poll.
About 59% of U.S. residents and 56% of Latinos said they approved of the recent shift in diplomatic relations with Cuba, the questionnaire said. About 26% of those polled said they didn't approve, while 25% of Latinos felt the same way.
The issue emerged as a flashpoint in Florida, which has a large Cuban-American population.
The poll comes as President Obama prepares to meet with leaders of Western countries, including Cuba and Venezuela. Some 1,446 adults were questioned by the Marist College Institute for Public Opinion.
Legislation with a pathway to citizenship for the nation's 11 million undocumented immigrants was the top choice for those polled — 52% of residents and 49% of Latinos said it was important. Almost 40% of residents said it was more important to pass immigration legislation even without a pathway to citizenship, 44% of Latinos expressed the same view.
Obama's executive actions that would protect more than 4 million undocumented immigrants from deportations, which are held up by a legal challenge, continue to be popular with Hispanics. A majority of Latinos, 78%, agreed with Obama's executive actions.
About 57% of respondents overall also approved, while 41% said they disagreed.
The poll also looked at the economic sanctions levied against Venezuela, with half saying they were appropriate. About 52% of Latinos agreed.
About 13% of the overall population said the sanctions were too strong and 20% said they weren't strong enough. Meanwhile 19% of Latinos said they were too strong and 16% thought they weren't strong enough.
The issue of use of force by law enforcement after high-profile incidents like those in Ferguson and elsewhere, were also addressed. More than half of Latinos, 54%, said people of color were treated just like anyone else by police, About 65% of U.S. residents agreed. About 35% of their Latino counterparts disagreed and said they were treated more harshly, as did 27% of residents polled.
The poll is the first of four that MSNBC and Telemundo plan to release this year, looking at how Latinos compare to the overall population on various issues.