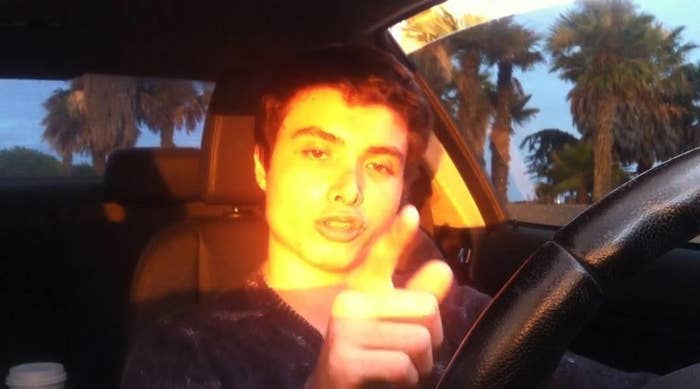 A report released Thursday by Santa Barbara authorities on last year's killings in the college community of Isla Vista, California, provided new details on the rampage and painted a picture of a calculated killer who prepared for years to go on a spree.
On May 23, 2014, authorities said Elliot Rodger, a 22-year-old college student, went on a "murderous rampage" that left six dead and 14 wounded.
The killing spree started with three people who were fatally stabbed inside Rodger's two-bedroom Isla Vista apartment, the 68-page investigative summary said.
The rampage continued on the streets of Isla Vista, where Rodger fired at several people from inside his BMW, killing three and injuring 14, as well as engaging in two separate gunfights with deputies.
Rodger committed suicide by shooting himself while still driving his 2008 black BMW 328i coupe, causing the car to crash into another vehicle.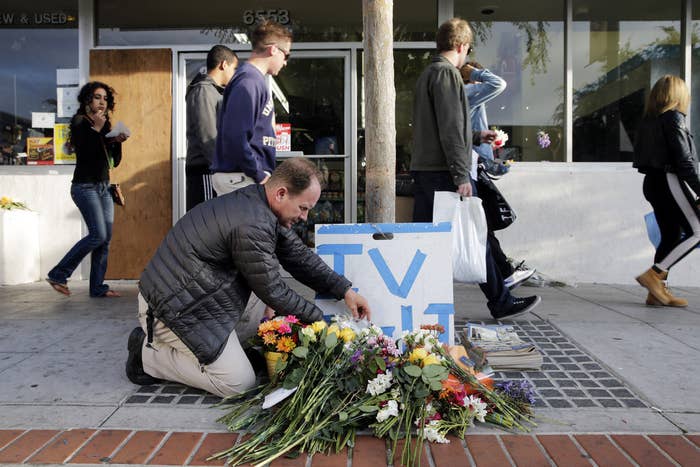 The Santa Barbara Sheriff's Office said Rodger had been preparing to carry out the killings for years. Much of it was noted in his 141-page manifesto titled "My Twisted World: The Story of Elliot Rodger."
From December 2012 to April 2014 Rodger purchased a number of weapons and paid for shooting practice in the months leading up to his so-called "Day of Retribution."
The Sig Sauer P226 9mm semiautomatic pistol he used to carry out the killings as he drove his BMW through the college community that abuts the University of California, Santa Barbara, was purchased in March 2013.
The report noted that a fitted sheet on the bed had slash and stab marks on the corner, as well as stab marks to pillows.
"The suspect may have been practicing his stabbing/slashing movements in order to rehearse and prepare himself for the attacks against his victims," the Santa Barbara Sheriff's Office report said.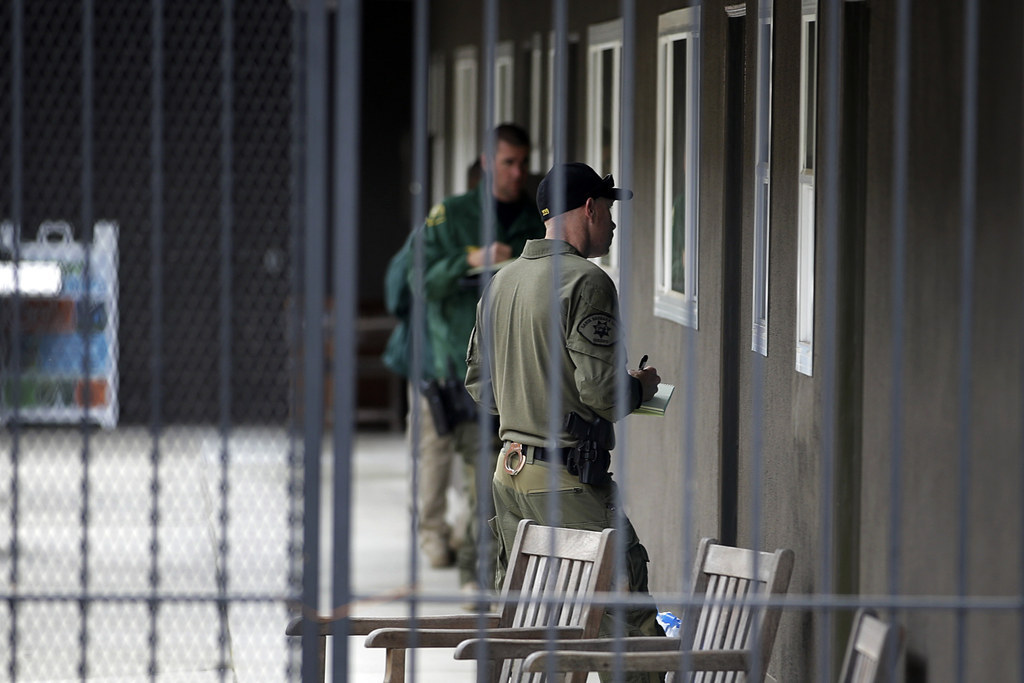 Until now very little was released about what occurred inside the apartment Rodger shared with two other students.
The first victim, Weihan Wang, 20, was stabbed 15 times and cut 23 times with a hunting knife.
Chen Hong, 20, was stabbed 25 times and had 12 incision wounds. Investigators believe he was likely ambushed when he entered the apartment or his bedroom.
George Chen, 19, was visiting the apartment when he was stabbed 94 times and was cut 11 times. Fifty-four of the stab wounds were to his front and back, the investigative summary said.
The coroner said all three sustained injuries to the head, neck, chest, back, and both arms and hands. They were all murdered separately as they entered the apartment at different times on the day of the killings, the report said.
Katherine Cooper, 22, Veronika Weiss, 19, and Christopher Michaels-Martinez, 20, were all fatally shot by Rodger as he drove through the streets and fired from inside his car.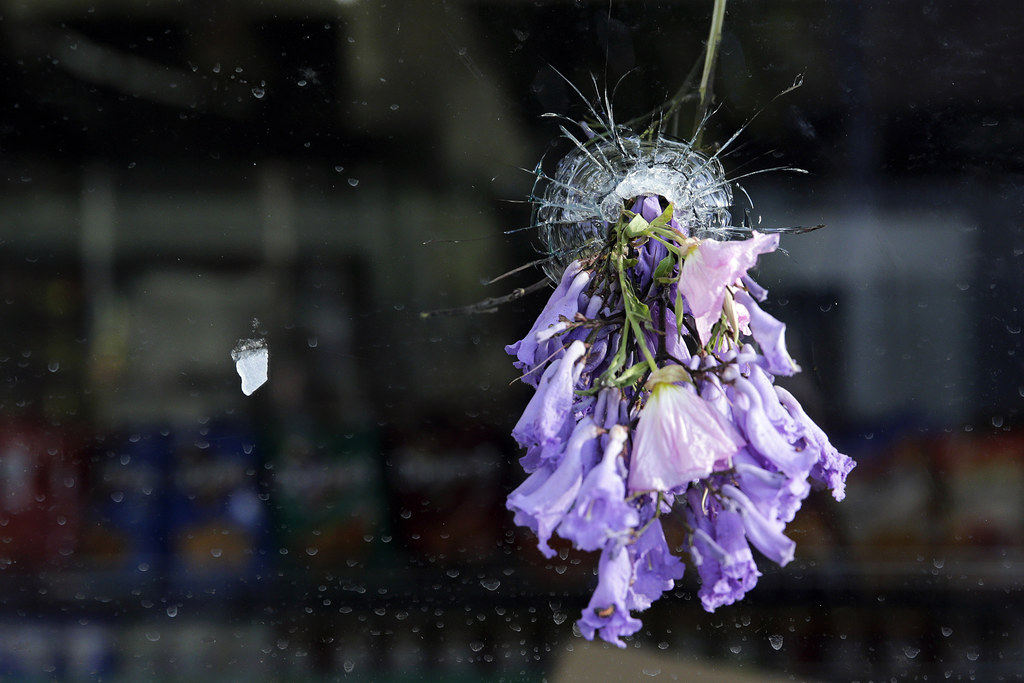 Other details from the report:
- The three victims killed inside the apartment were not drugged before being killed. Shortly after the killings, the Santa Barbara Sheriff's Office was looking into whether the three men inside the apartment were incapacitated with drugs before being killed.
- Rodger's handwritten journal was found open to the last entry dated May 23, 2014. A number of pages were ripped out but then returned and aligned with the spine of the journal.
"I had to tear some pages out because I feared my intentions would be discovered," he wrote. "I taped them back together as fast as I could. This is it. In one hour I will have my revenge on this cruel world. I HATE YOU ALLLL! DIE."
- He conducted in-depth research into Joseph Goebbels and Heinrich Himmler, two infamous members of the Nazi regime under Adolf Hitler.
- Rodger's search history revealed that on the day of the killings he researched "quick silent kill with a knife" and "how to kill someone with a knife."
- His search history, some years before the killings, also included "modern torture devices," "did Adolf Hitler have a girlfriend," and "Xingjian railway station terrorist knife attack explosion bombing."
- A total of 55 9mm expended cartridge cases were recovered from Rodger's vehicle and the various crime scenes throughout Isla Vista.