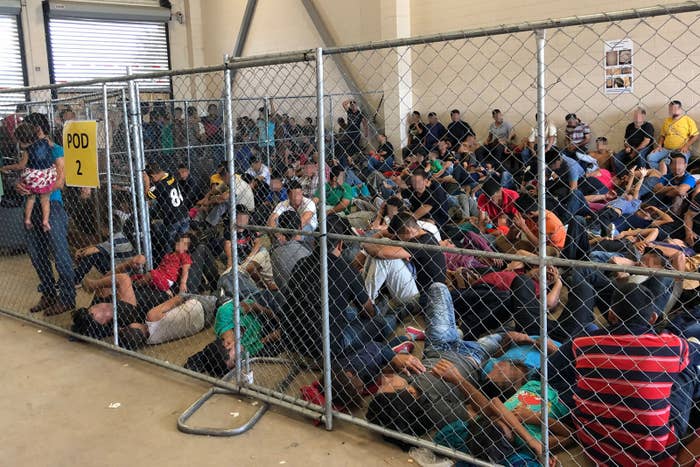 The Department of Homeland Security's new top internal watchdog, who oversees the office that has produced revealing and scathing reports on immigration detention conditions, has committed to continuing frequent and unannounced inspections of the facilities, said the top Democratic leader in the Senate.
Senate Minority Leader Chuck Schumer told BuzzFeed News he received the commitment from Joseph Cuffari on Thursday, the same day he was confirmed by the Senate to be the homeland security inspector general.

Cuffari, a Trump nominee, was previously the policy adviser for military and veterans affairs for Gov. Doug Ducey of Arizona. The DHS's Office of Inspector General declined repeated requests for comment.
Schumer said that in addition to agreeing to continuing the inspections of detention facilities run by Customs and Border Protection and Immigration and Customs Enforcement, Cuffari committed to rebuffing any attempts by administration officials that would limit the office's independence or ability to follow through on an investigation.
"Viewing the awful conditions at DHS detention facilities in Texas crystalized my belief that continued tough, independent oversight and accountability from Congress and Homeland Security Inspector General is imperative to change the deplorable treatment of migrants," Schumer said in a statement. "That is why I pushed Mr. Cuffari to make two critical commitments."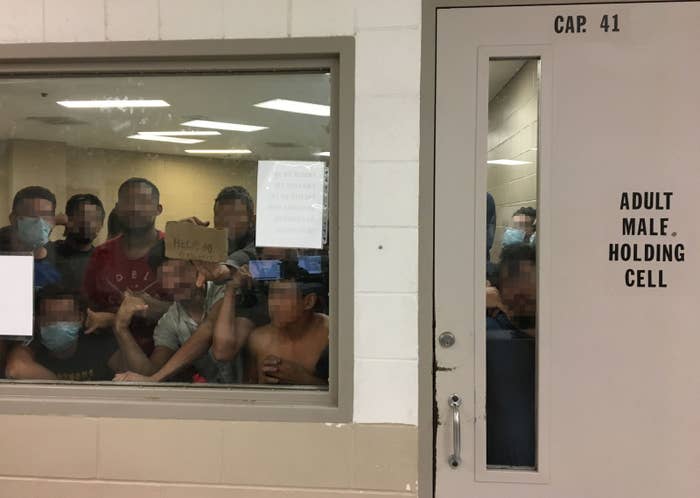 The DHS's Office of Inspector General has published critical reports on the conditions in which immigrants are detained by US authorities. Just last month, a report cited concerns about ICE detainee treatment and care at four facilities.
In May, the office published a report based on a surprise visit to five Border Patrol facilities in Texas that said immigrants were being detained in overcrowded cells, with some standing on toilets to get breathing space. It followed a report on dangerous conditions at a processing center for immigrants in El Paso.
The reports from the OIG have substantiated firsthand accounts from immigrants held at these facilities and complaints from immigration attorneys and advocates.
The position was previously held by John V. Kelly, who had been appointed deputy inspector general during the Obama administration. Kelly retired early after it was revealed that he directed auditors to downplay negative findings in reports on FEMA's response to natural disasters. Thirteen reports were retracted.
Cuffari served more than 40 years in the US Air Force, on active duty in the Reserves, and the Arizona Air National Guard, according to the White House.