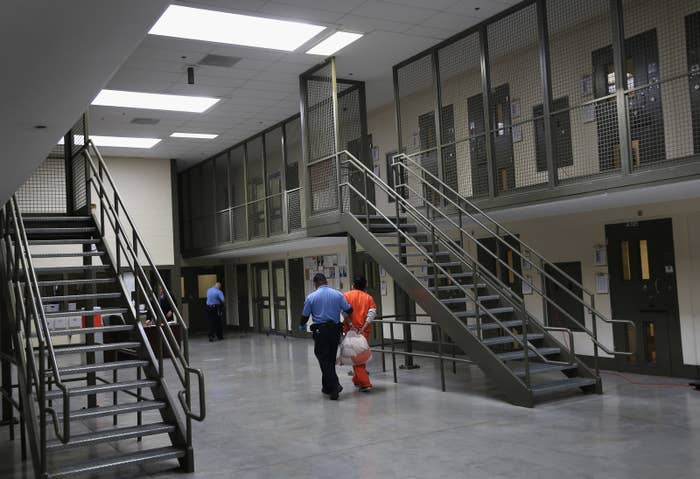 Immigration advocates on Wednesday filed a federal complaint accusing one of the largest private prison companies in the US of preventing detainees from meeting with attorneys.
Community Initiatives for Visiting Immigrants in Confinement (CIVIC) said GEO Group, which operates the Adelanto Detention Facility (ADF) in California, frequently violates federal standards regarding social and legal visits to detainees, and that Immigration and Customs Enforcement (ICE) agents collude to retaliate against certain attorneys.
The complaint was sent to the Office for Civil Rights and Civil Liberties at the Department of Homeland Security (DHS). GEO Group referred questions to ICE and DHS said they would review the complaint once they receive it.
Christina Fialho, executive director of CIVIC, said prison staff are illegally stopping attorneys like herself from speaking with their clients at ADF, which houses about 1,852 people.
"Legal access is crucial," Fialho told BuzzFeed News. "We do not and will not accept any curtailment of our rights now and in the future."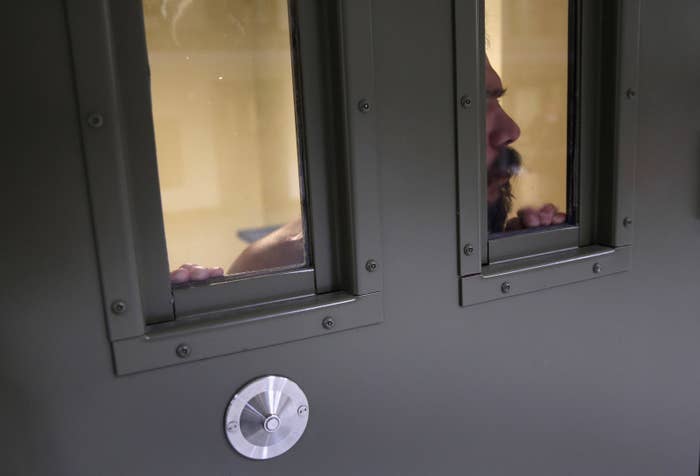 As it is, immigrants in detention facilities and jails in the US don't have the right to counsel under the Sixth Amendment because deportation proceedings are considered civil matters. The American Immigration Council found that just 14% of detained immigrants between 2007 and 2012 had legal representation.
Fialho believes ICE and GEO Group are retaliating against attorneys and volunteers who have criticized the agency and conditions inside these facilities.
Fialho said she was prevented from meeting with her clients twice after leading vigils outside ADF in 2015. That same year, an attorney at Asian Americans Advancing Justice-LA were told by GEO staff that they were not allowed to conduct visits with clients at ADF who were on hunger strike because they were "on a list" requiring ICE approval before they could see visitors.
In 2015, CIVIC and the ACLU filed a cease and desist letter to ICE and GEO Group after attorneys were denied access to people in detention and visitation programs were shut down. That happened after visitors raised concerns about sexual abuse and other conditions at different facilities, according to the letter.
Family members, some driving long distances to the remote ADF in Adelanto, California, reported waiting more than three hours to see detainees. A woman, whose family drove for three hours and waited two hours, wasn't able to see her husband and sons because she wasn't notified of their arrival until after visiting hours were over.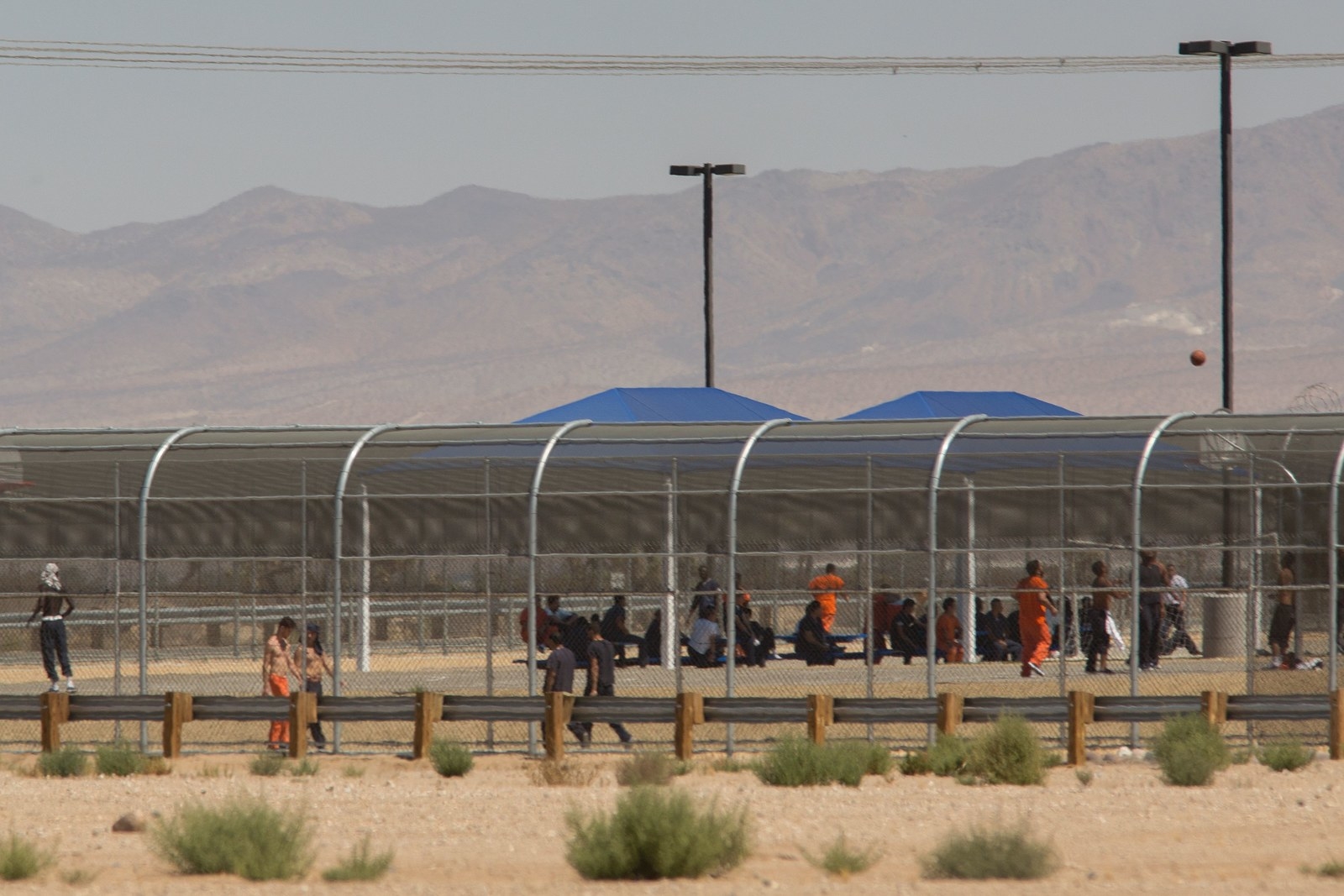 It has always been an issue, Fialho said, but since Donald Trump won the election, attorneys and family members have "witnessed a disturbing increase in wait times and visitation denials" at ADF.
"These denials may be indicative of an emerging pattern or practice at ADF, and perhaps even beyond," the complaint states, noting the same problems at other facilities.
"Having access to legal counsel is going to be super critical as Trump moves forward with his deportation force," Fialho said.