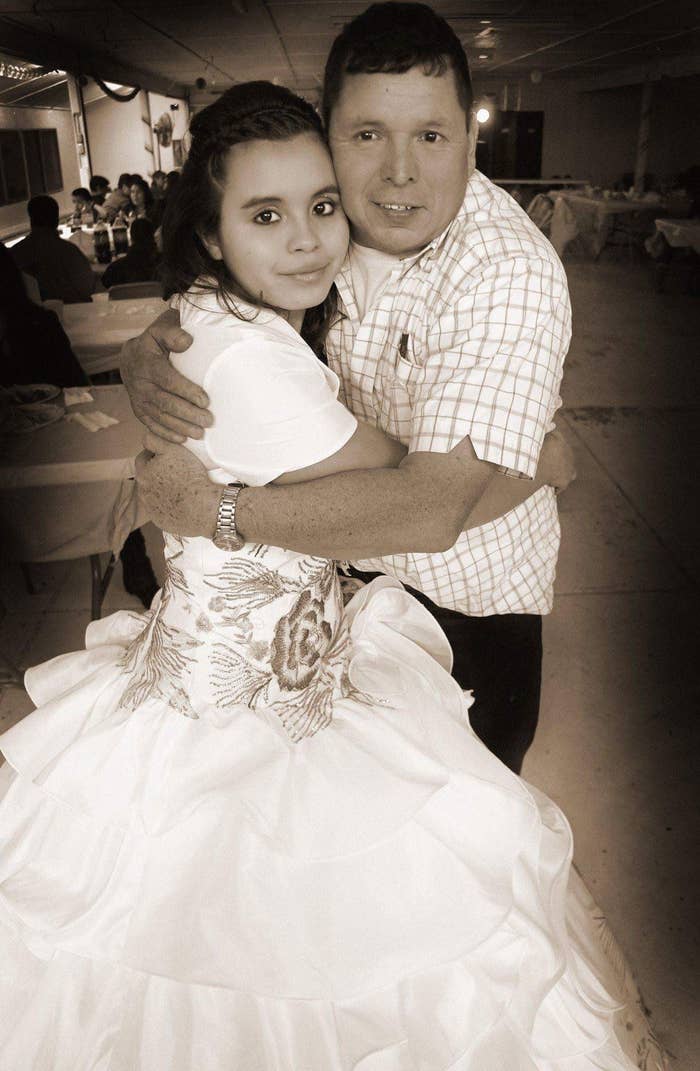 It was 2014 and things for Angel Rosa were about to go from bad to worse.
According to claims outlined in his civil rights complaint filed Tuesday, the Guatemalan-native had been arrested for being in the U.S. illegally and put in a cell at jail in Utah with a broken toilet that overflowed with feces. He wasn't allowed to shower, and was later forced into solitary confinement for the damaged lavatory, after which he developed a severe testicular infection.
Now, a little over a year after being released, Rosa is back at Utah County Jail and set be deported Wednesday. His attorneys and the National Day Laborer Organizing Network (NDLON) filed a civil rights complaint related to his care with the Department of Homeland Security in a bid to stop his deportation.
"We're trying to make sure he's not deported while his civil rights complaint is investigated," Mark Reid, senior paralegal at the Thomas Rome Law Group in Connecticut, told BuzzFeed News.
In a statement U.S. Immigration and Customs Enforcement (ICE) said it takes the health and safety of people in their care very seriously.
"ICE remains focused on smart, effective immigration enforcement that prioritizes threats to national security, public safety and border security," the agency said.
Rosa was rearrested by U.S. Marshals in January after authorities said he didn't comply with the terms of his release. He was transferred to ICE custody on Jan. 27.
But Reid said Rosa was reporting to ICE's Intensive Supervision Appearance (ISA) program believing that was all he needed to do. He was also required, and failed, to report to federal parole, which was the reason immigration authorities put him back in custody.
"He didn't know how to divide the two entities, it was a simple miscommunication," Reid said.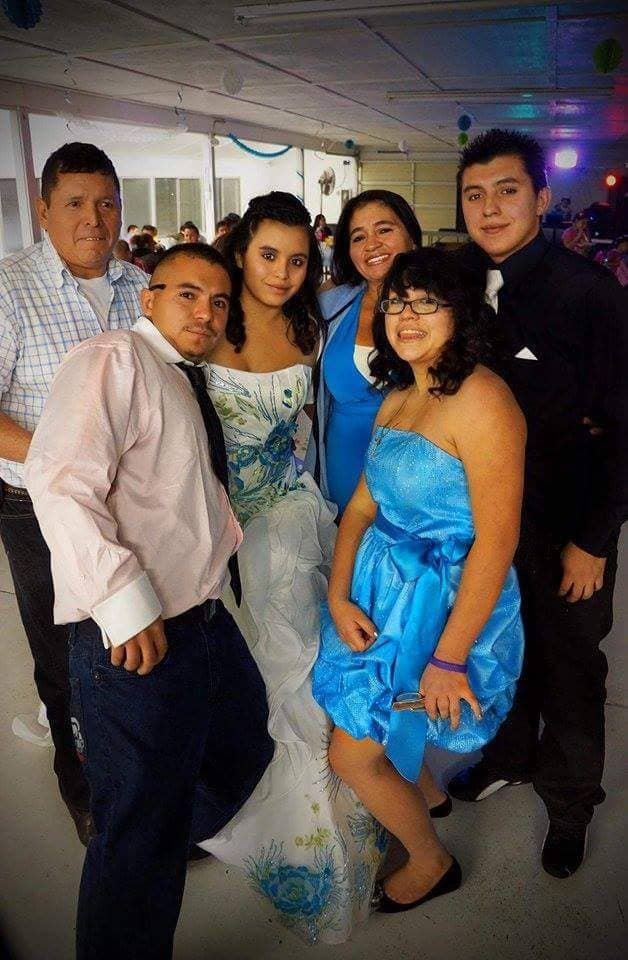 Rosa's infection, Fournier's gangrene, made its way into his intestines and forced his rectum to swell shut because it wasn't treated, Reid said. ICE also denied his requests for medical care.
It was only after an English-speaking inmate alerted a guard to Rosa's condition that that he was examined and taken to hospital.

In the civil rights complaint, Rosa said he was told to sign documentation that gave doctors, if needed, permission to surgically remove his testes. Ultimately he wasn't castrated, but said he was left sterile and with recurring infections.
A doctor's letter included in the complaint said Rosa should remain in Utah with his family and where medical care is available.
His attorney, Thomas Rome, said Rosa's case was one of the most disturbing he's ever seen.
"And though not unique in a contract jail system where many dubious practices persist, Angel's case somehow tears a hole in your soul," Rome said in a statement.
ICE contracts with a network of hundreds of local jails and private prisons to detain thousands of immigrants. Conditions inside some of the facilities have come under scrutiny for the treatment of detainees after a number of in-custody deaths and hunger strikes.
Reid noted that another man, Santiago Sierra Sanchez, a 38-year-old Mexican national, died after being detained at Utah County Jail in Spanish Fork. His death was due to an infection, the complaint said.
"This is not about a person who is illegal in this country, this is about a human being who was neglected while in the custody of someone who is supposed to take care of his well being," Reid said.
Rosa's arrest in January was his most recent, Carl Rusnok, a spokesman for ICE said in a statement. Rosa was previously deported to Guatemala in 2001. In 2013 he was arrested and convicted of re-entry after deportation, after which he was sent to Utah County Jail.
He was also convicted of cruelty to a child and has "multiple misdemeanor convictions."
"Based on his criminal history, his final orders of removal, his previous deportation, and his re-entry conviction, Mr. Rosa is an ICE enforcement priority," Rusnok said in a statement to BuzzFeed News.
Rosa's attorneys and family believe he was targeted by immigration officials because of the 2005 charge for assault on a minor. His family said Rosa mixed prescription medication with alcohol, causing him to hallucinate and fight with his son.
His 18-year-old daughter, Lorena Rosa, said in a statement that her dad was a hardworking and loving father and fears he will die if he is deported to Guatemala.
"If he passes away in Guatemala, I wouldn't forgive myself for being so
many miles away from him," she said. "He needs us, just like I need him."
UPDATE: Rosa was deported Wednesday to Guatemala City, said Olga Tomchin, a spokesperson for NDLON.
Tomchin told BuzzFeed News that NDLON and Rosa's attorneys would continue to push for an investigation into the conditions he was held in.
"Yet again, ICE tries to avoid all accountability for the immigrants that experience extreme abuse at its hands," Tomchin said in a statement. "Deporting Angel despite an open civil rights investigation, his family's need for him, and his extremely fragile health, caused through ICE's horrific treatment of him demonstrates the extent to which ICE operates as a rogue agency."