When Donald Trump announced his bid for president in 2015, he did so on a tough platform on immigration, particularly regarding Muslims and undocumented immigrants from Mexico.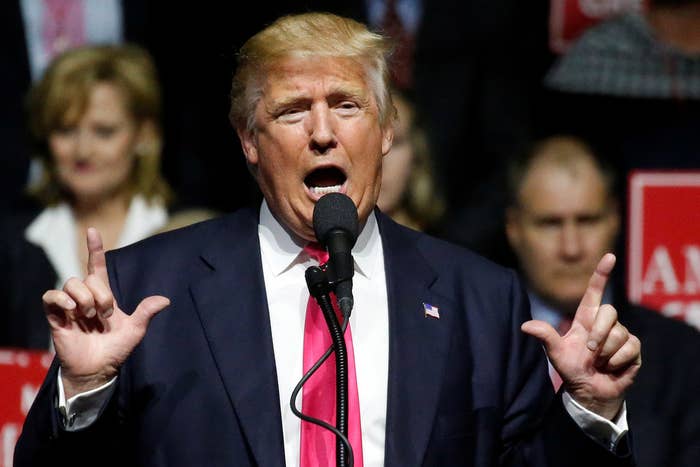 Trump's hardline stances — including erecting a wall on the US-Mexico border and a temporary ban on Muslims from abroad — have endeared him to his core supporters, and attracted widespread loathing among moderates, which is why statements the candidate made this week that appeared to show a willingness to let up a bit prompted a fresh round of scrutiny.
He was accused of reneging on a core pledge when he told Fox News' Sean Hannity on Monday that he was open to "softening" his approach to illegal immigrants. And attempts by him and his surrogates to clarify his comments have only added to the confusion over his immigration policy ahead of a key speech on the issue.
But it's not the first time the blustery candidate has shifted and changed his language on immigration, whether on undocumented immigrants already living in the US, or his proposed ban on all Muslims entering the country.
Here's a look at all the substantial shifts during his campaign so far:
At the beginning of his campaign, Trump pledged to build a wall along the southern US border, force Mexico to pay for it, and deport all of the estimated 11 million undocumented immigrants.
But on Monday, Trump appeared to change his hardline approach, saying he was interested in a "really fair" proposal for dealing with the undocumented community in the US.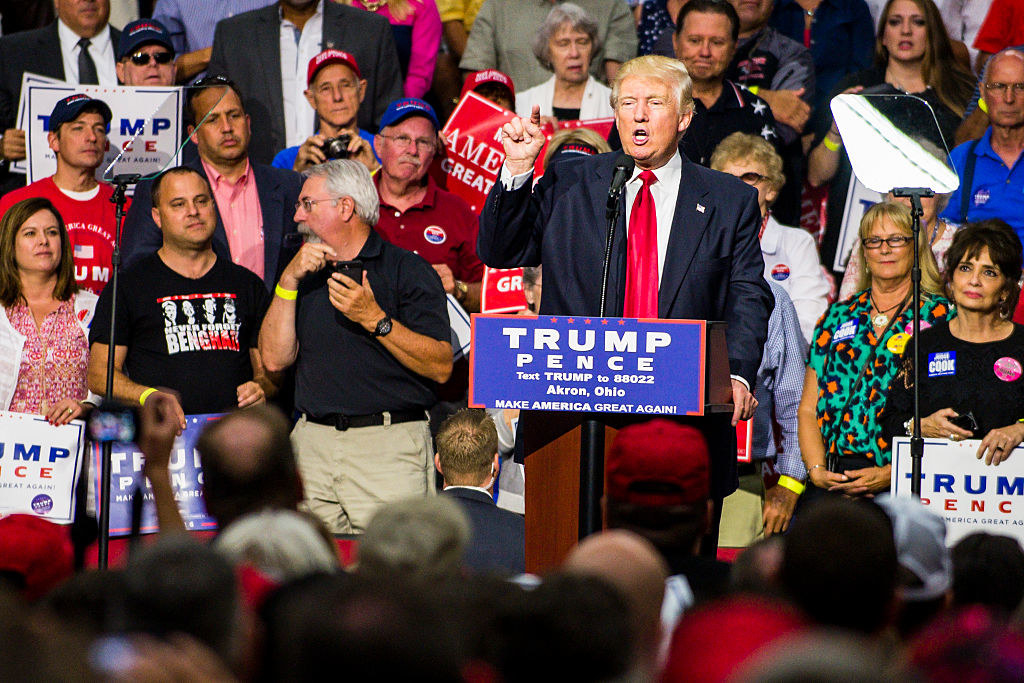 Then on Wednesday, Trump told Hannity undocumented immigrants fall into two categories: "the bad ones" who commit crimes, and the others who he considers "good people."
Trump also said he would work with the "good people" and was open to "softening" his hardline stance on immigration.
"I've had very strong people come up to me, really great, great people come up to me. And they've said, 'Mr. Trump, I love you, but to take a person that has been here for 15 or 20 years and throw them and the family out, it's so tough, Mr. Trump,'" he said. "I mean, I have it all the time. It's a very, very hard thing."
After much grumbling from both sides of the aisle, Trump told CNN's Anderson Cooper the next day there was a "good chance" he would call for deporting all 11 million undocumented immigrants.
Trump has also wavered on his initial call for a complete ban on all Muslims entering the US.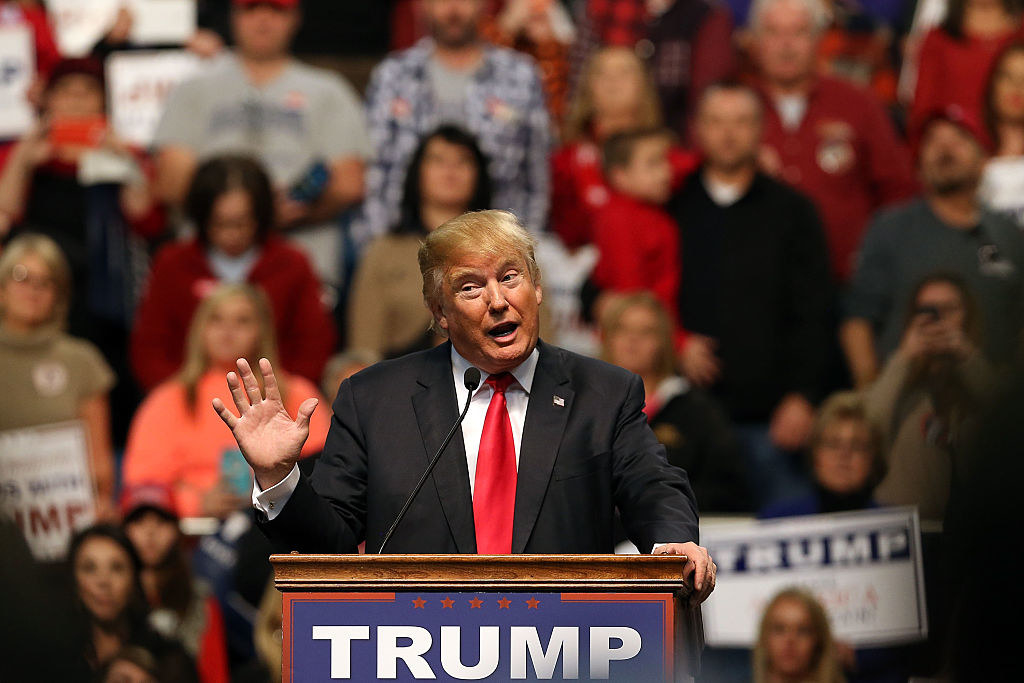 In a statement issued in December, Trump called for "a total and complete shutdown of Muslims entering the United States until our country's representatives can figure out what is going on."
But he then followed up with exceptions for "Muslim friends" and Muslims serving in the military.
Then in May, he said the ban was "just a suggestion until we find out what's going on."
In July, Trump stopped saying Muslims when talking about bans.
"I'm talking about territories now," he told Fox News. "People don't want me to say Muslim. I prefer not saying it, frankly, myself. So we're talking about territories."
Trump also shifted his stance on Syrian refugees entering the US.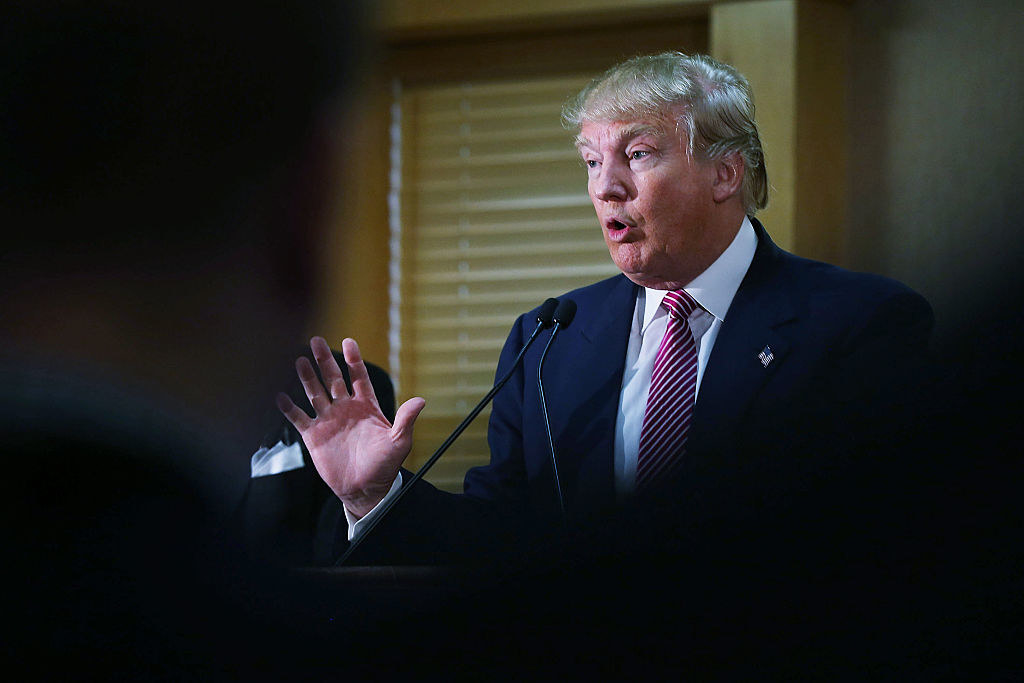 In September, he told Fox News' Bill O'Reilly that accepting refugees was a necessity.
"I hate the concept of it, but on a humanitarian basis, you have to" accept some refugees. But days later, that changed to him saying "possibly yes" to idea of accepting refugees.
However, that same month, his campaign came out and said that the US "should take in zero" Syrian refugees.
So when will Trump outline address the nation with his comprehensive plan on immigration?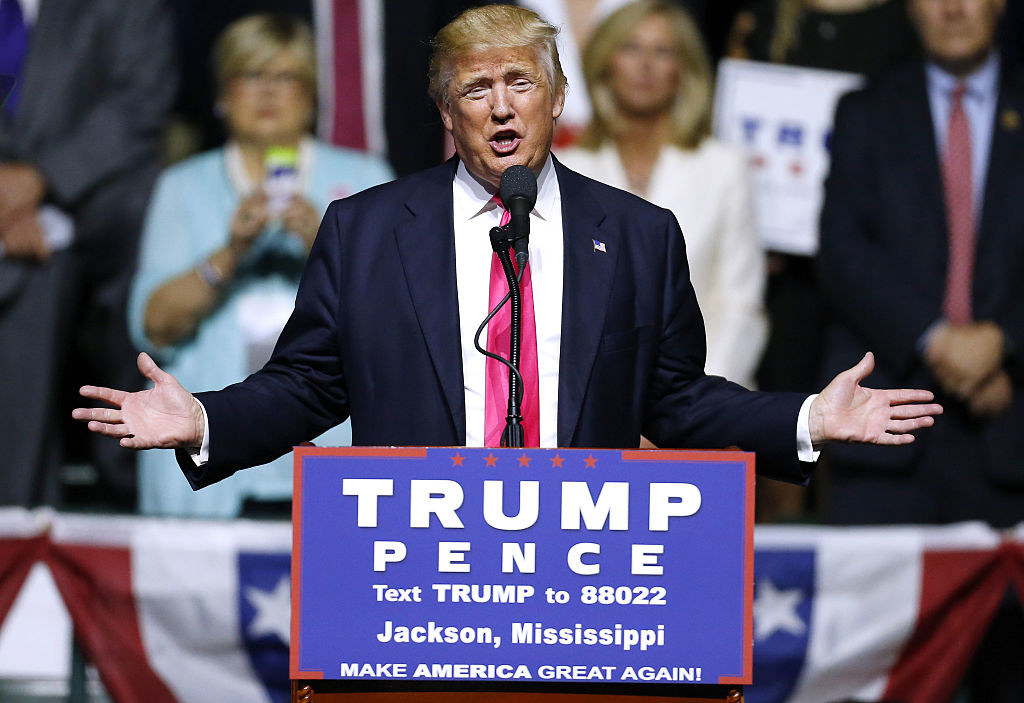 Trump had been expected to give a major policy speech on his immigration plan in the coming days, but even that now appears to be up in the air, with mixed messages on when or even if it will happen.
A possible immigration-related speech in Colorado never happened. And then the Trump campaign reportedly backtracked on promises to unveil the speech at an event in Phoenix, Arizona, later this month.
Trump, meanwhile, told members of the Republican Leadership Initiative in Manhattan that he was looking forward to giving the speech soon, the Washington Post reported.
"I will be doing that, I'd say, over the next week or so," Trump said when asked about plans to give an immigration policy speech. "I look forward to it. I'm very strong on illegal immigration. Don't let the media fool the media. I'm very strong on illegal immigration."