Steam "Up And Running" After Logging Users Into Other Accounts
Users reported being able to access other accounts, some displaying in other languages.
Steam, a popular online gaming market, was up and running "without any issues" Friday, after users reported being able to see other people's account information when they logged on.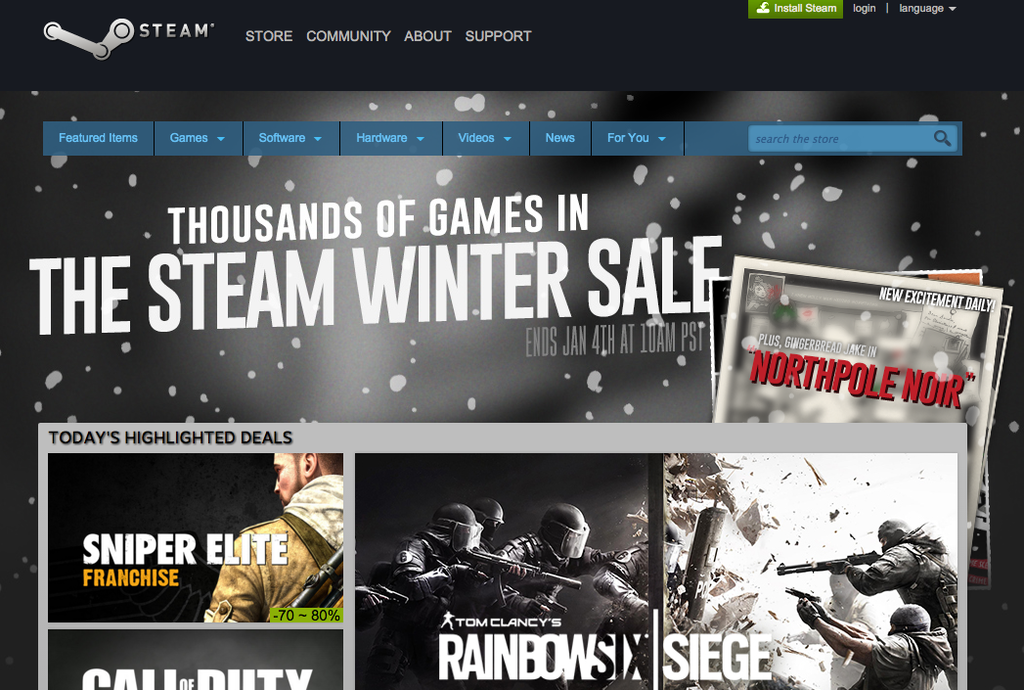 Doug Lombardi, a spokesperson for Valve, the creators of Steam, told BuzzFeed News in a statement that the platform was back to normal.
"Steam is back up and running without any known issues," Lombardi said. "As a result of a configuration change earlier today, a caching issue allowed some users to randomly see pages generated for other users for a period of less than an hour. This issue has since been resolved. We believe no unauthorized actions were allowed on accounts beyond the viewing of cached page information and no additional action is required by users."
Users had taken to Reddit and Twitter reported being able to see other people's information before the online store appeared to temporarily go down.