Fewer Migrant Deaths Reported Along U.S.-Mexican Border
The number of migrant deaths along the U.S.-Mexico border fell 22% in fiscal year 2015. Arrests also dropped significantly.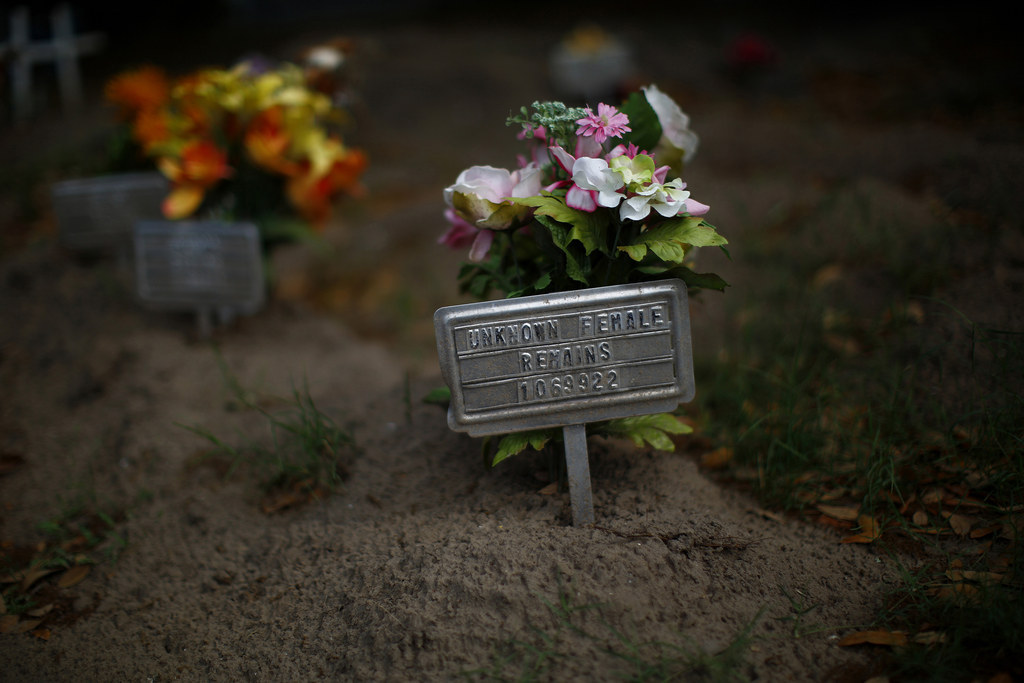 The number of migrant deaths along the U.S.-Mexico border has dropped for the third year in a row, authorities reported Tuesday. However, immigration advocates were skeptical that what's happening in often remote terrain was being fully reflected in the latest figures.

U.S. Customs and Border Protection reported 240 deaths in fiscal year 2015 ending in September, down from 308 the year before and 445 in 2013.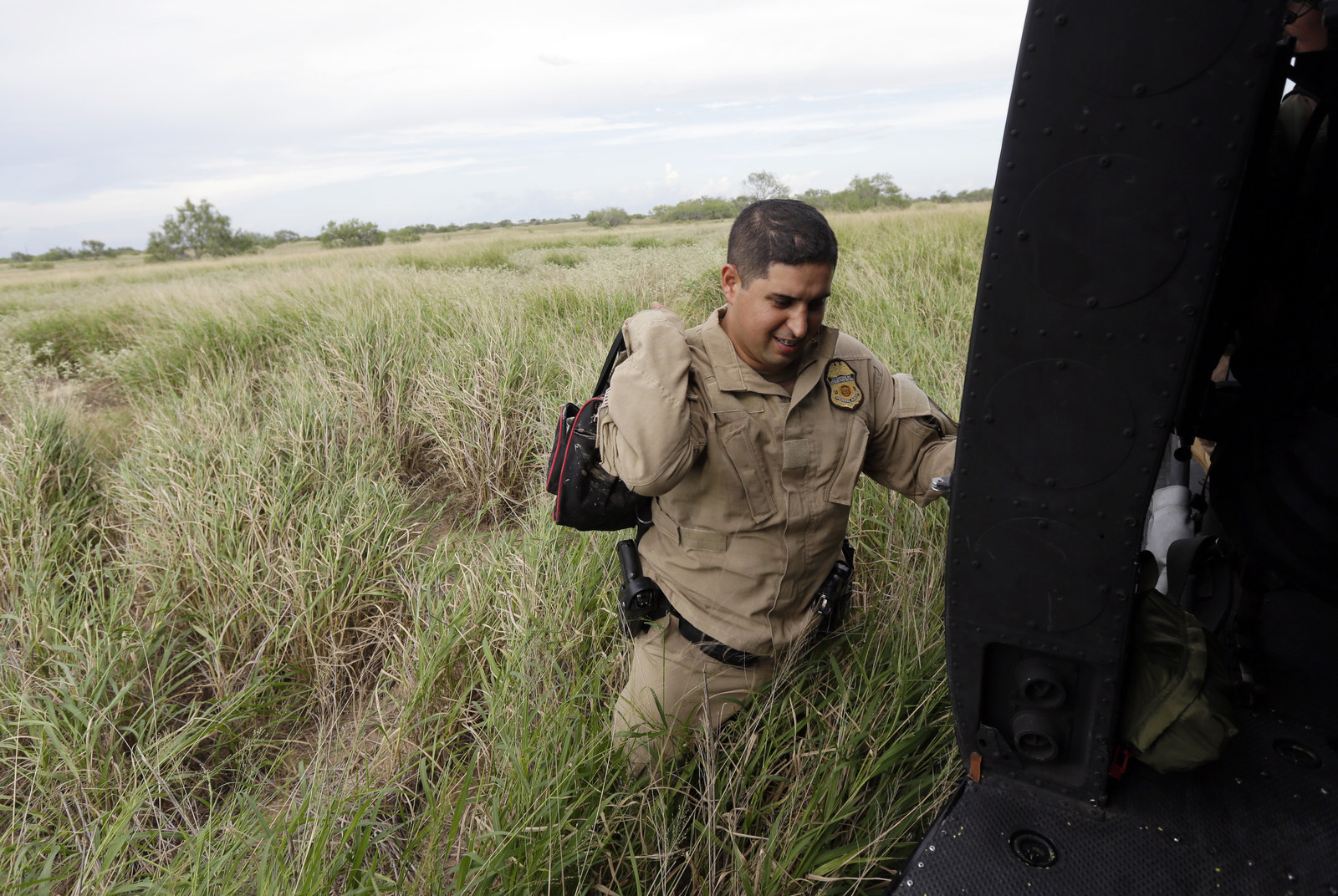 Border arrests are also at their lowest levels in more than 40 years, the border patrol said, despite a surge in the number of those coming from Central America. In fiscal year 2015, the total number of people detained at the border was 337,117, a 30% drop from 2014.
Ralph DeSio, public affairs specialist stationed in San Diego, believes the lower death count is connected to drops in the number of people attempting to cross into the U.S., as well as rescues by the Border Patrol Search, Trauma, and Rescue unit.
"Anecdotally, I've heard that many of those who are lost in the desert or mountains are coming across with electronic devices that allow them to call 911," DeSio told BuzzFeed News.
Astrid Dominguez, advocacy coordinator for the Lower Rio Grande Valley Office at the ACLU of Texas, said she was encouraged by the lower numbers, but is skeptical that the statistics capture the full death toll.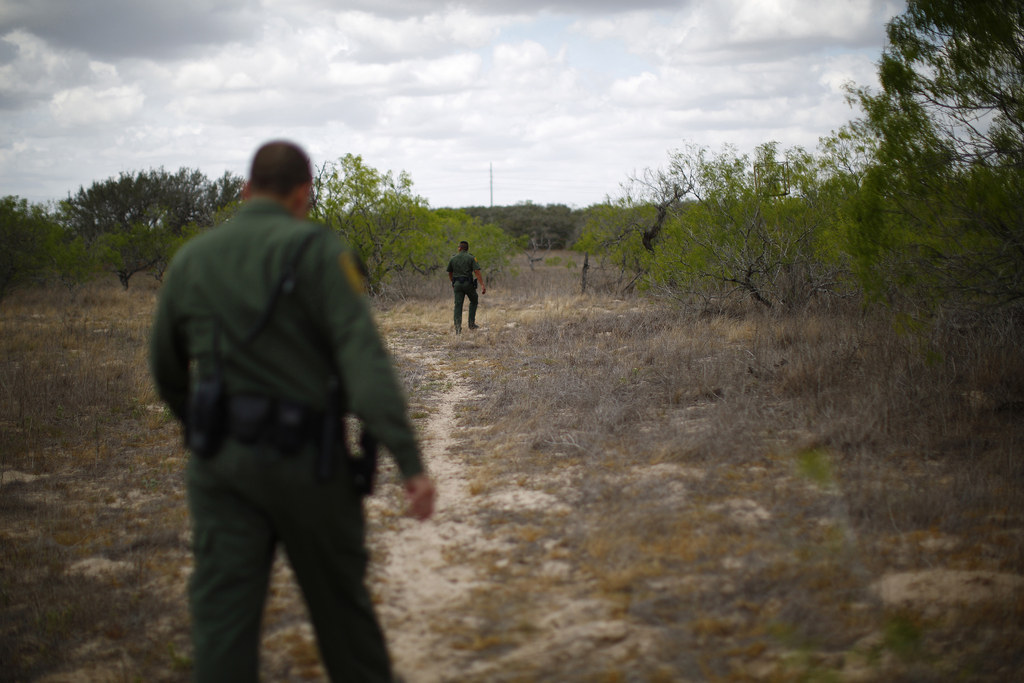 Arid and remote areas of the border can make it difficult to find people, Dominguez said. The routes migrants are taking have also shifted to more dangerous paths in order to avoid increased enforcement at the border, she said.
"I think the trend is good, we're happy the numbers are down," Dominguez told BuzzFeed News. "But I still think there's a lot more that needs to be done to make sure we don't continue to have more deaths at the border."
U.S. Customs and Border Patrol deaths by sector
Download PDF