Federal Courts Rule In Favor Of Speedy Bond Hearings For Immigrants
Two federal appeals courts ruled Wednesday that detained immigrants should be given a bond hearing within six months.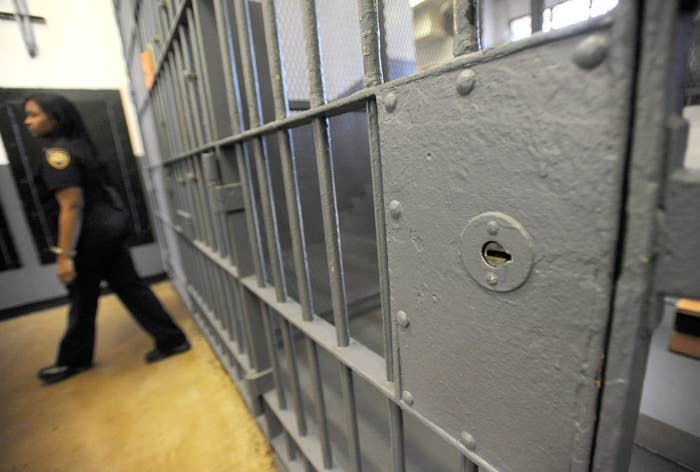 Federal appeals courts on both coasts of the United States ruled Wednesday in favor of giving immigrants fighting their deportations bond hearings within six months of being detained.
The Ninth Circuit Court of Appeals in California said immigration judges within the court's jurisdiction have to provide bond hearings every six months for immigrants who are detained longer than a year. At the time the federal government must show why the detainee should remain behind bars.
It also expanded the number of immigrants that are entitled to bond hearings, ruling that immigrants should be given bond hearings every six months regardless of their immigration or criminal history.
"This decision substantially decreases the likelihood people will get lost in the system for years on end because there will be some examination of why the person is still locked away," said Ahilan Arulanantham, a senior staff attorney with the ACLU's Immigrants' Rights Project and deputy director of the ACLU Foundation of Southern California.
Nicole A. Navas, a spokesperson for the U.S. Department of Justice, said they were "reviewing the opinions."
The decision comes as the nation's stressed immigration courts grapple with a backlog of some 456,000 cases, an all-time high, keeping some immigrants in limbo for years. Some people were being held for months and even years without having a bond hearing.
The ruling stems from a 2007 lawsuit filed by the ACLU on behalf of Alejandro Rodriguez, a Mexican immigrant who was detained for more than three years and held without a bond hearing while his removal proceedings continued.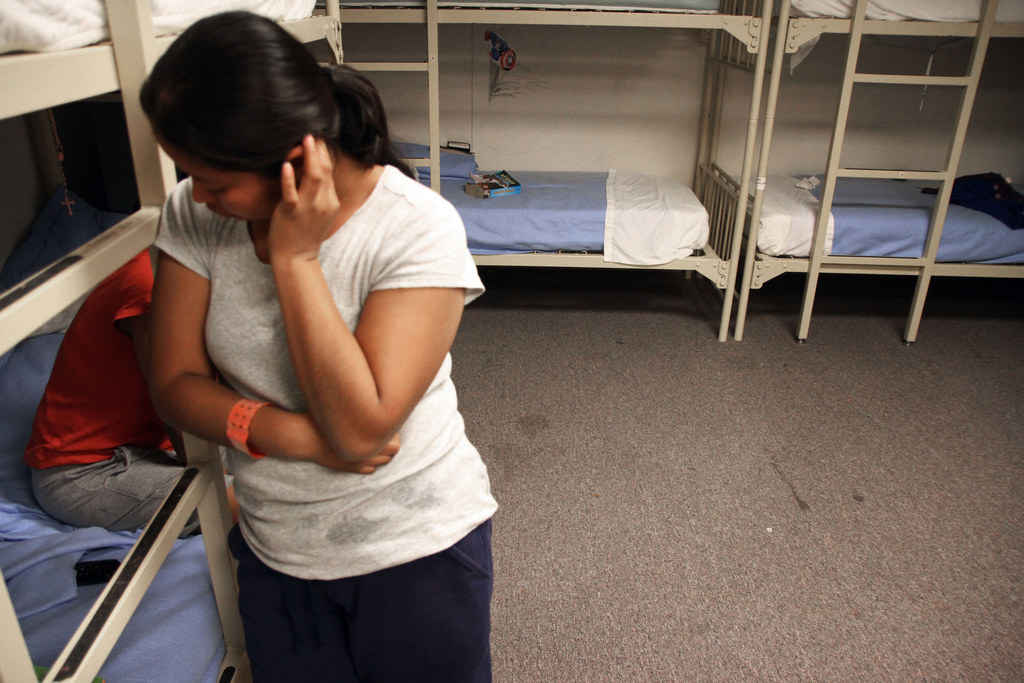 The Second Circuit Court of Appeals in New York also ruled Wednesday that an immigrant should be given a bail hearing within six months of being detained. The judges also said that courts in their jurisdiction, Connecticut, New York, and Vermont, have to be given bail unless the federal government can prove they're a flight risk or danger to the community.
"Without a six-month rule, endless months of detention, often caused by nothing more than bureaucratic backlog, has real-life consequences for immigrants and their families," said Judge Barrington D. Parker, writing for the three-judge panel. "It is clear, however, that today, a non-citizen…who contests his or her removal regularly spends many months and sometimes years in detention due to the enormous backlog in immigration proceedings."
The ruling comes from the case of Alexander Lora, who was arrested in 2009 with one of his co-workers for possessing cocaine. He pleaded guilty to several drug-related charges and was sentenced to five years probation.
Three years into his probation, U.S. Immigration and Customs Enforcement agents arrested him during a raid in Brooklyn. The federal government tried to get Lora deported for having a drug conviction, according to the ruling.

Noting the "real-life consequences" some immigrants face, Parker wrote that while Lora was detained, his two-year-old U.S. citizen son was placed in foster care.