Federal Agents Embed With Baltimore Police To Combat Spike In Homicides
Baltimore's Interim Police Commissioner Kevin Davis said adding federal agents was an unusual, but potentially effective, strategy in combating the city's rising homicide rate.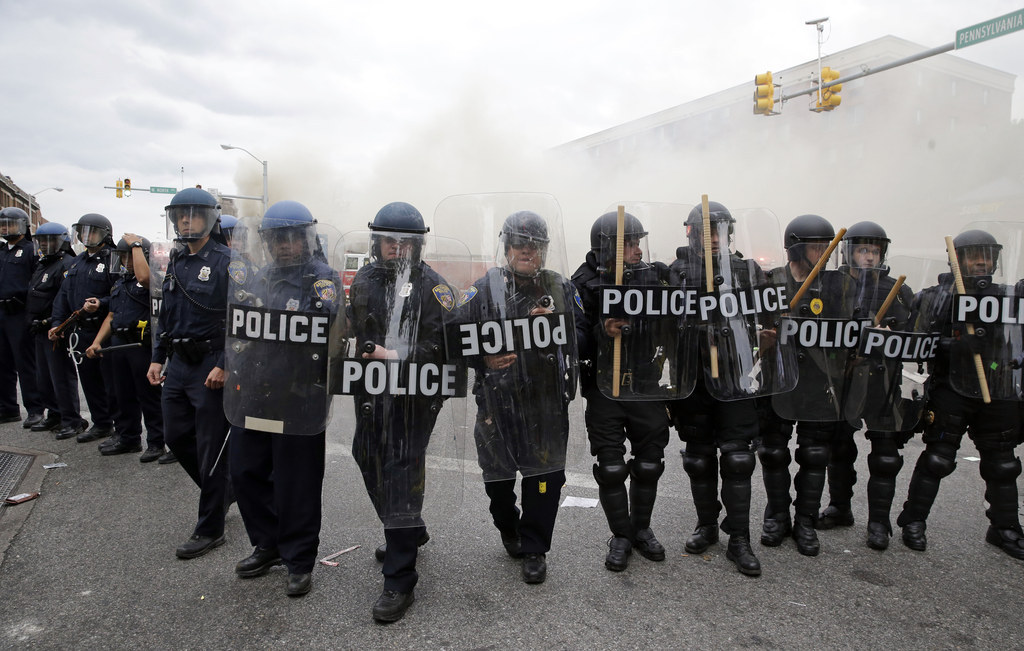 Ten federal agents have been embedded with the Baltimore Police Department to combat a spike in homicides that have left 192 dead so far this year.
Interim Police Commissioner Kevin Davis said the FBI, the Drug Enforcement Agency, the Bureau of Alcohol, Tobacco, Firearms and Explosives (ATF), the U.S. Marshals Service and the Secret Service each sent two agents to work with homicide detectives.
"That's a bit unusual because local police departments — and Baltimore is no different — historically send detectives to federal law enforcement agencies to embed with their long-term investigations," Davis said at a news conference Sunday.
The 10 agents are in addition to the 20 ATF personnel already working with Baltimore detectives for 60 days. A full-time FBI analyst has also been working with the analytical intelligence section.
The Baltimore Police Department's homicide clearance rate is 36%, Davis said. The department averaged about 46% annually in recent years and was at just over 60% before the "unrest" that followed the police custody-related death of Freddie Gray in April.
Sunday's announcement came after 10 people were shot, one man fatally, the previous night. Davis said the uptick in homicides that Baltimore and other major cities like Chicago, New York, and Washington are facing is "something to be reckoned with."
Davis attributed the spike in homicides to a small number of gang members, and repeat violent drug offenders who have disproportionately affected Baltimore.
"We're punching back," Davis said, "and we're going to continue punching back as creatively and innovatively as we can and we're going to break through this."